I have been so busy these last few months! With holidays, the studio, my daughter, workshops, company, and pets! I was in need of a serious check in with my self. I found my self feeling very depleted, run down, and out of sorts.
Blog Image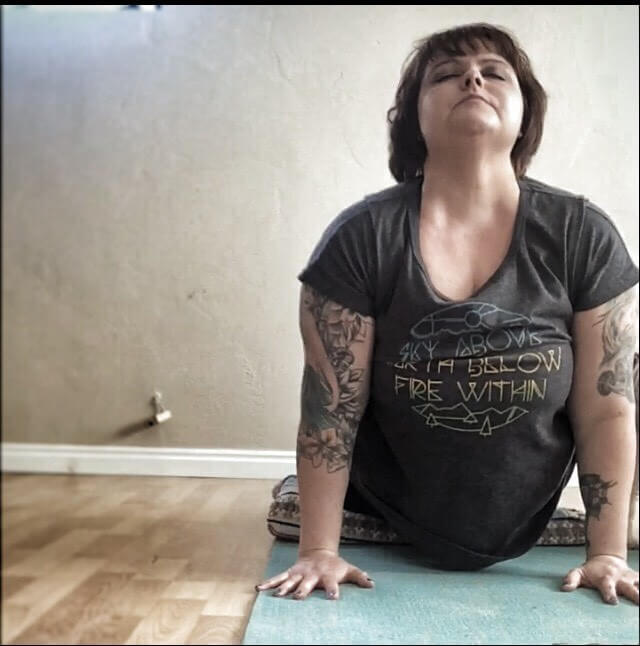 With that being said, I am on a mission now to take an hour a day to my self. We cannot give from a empty cup that's for sure. I teach many yoga classes a week and do not normally take any, I created my own practice just for me to do. It felt so good just to practice for me! I filled my cup up again.
I've also been eating a lot healthier, drinking more water, and sleeping better. Which has made a huge difference! What are some things you do to rejuvenate your self? Oh, I also love nice warm baths with lavender oil, epsom salt and sugar scrubs.
Blog Image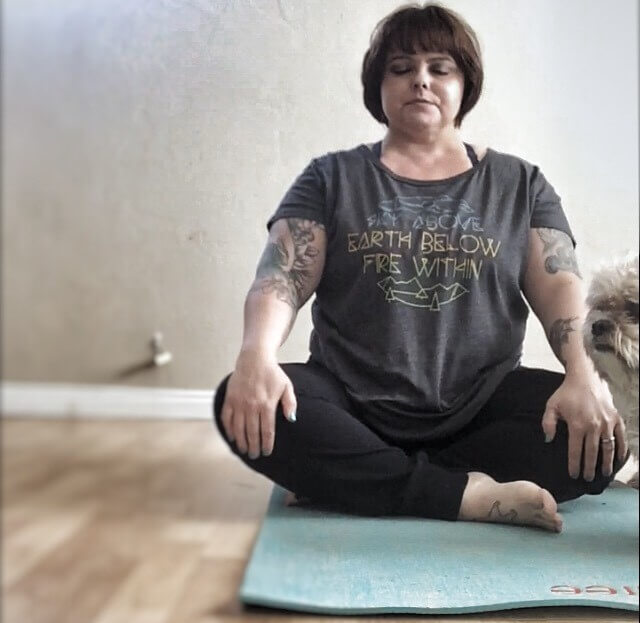 It is so important to take care of our selves! Especially though the holidays. We will enjoy them more with less stress.
Merry Christmas Buds,
Rebecca
---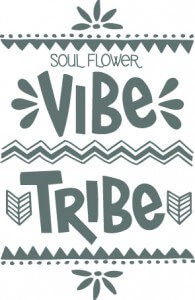 Rebecca wore the Fire Within Short Sleeve Slouch Top
---