Introducing our very own Flower Sprouting Tees: water your t-shirt and watch your very own wild flowers grow – right on your shirt!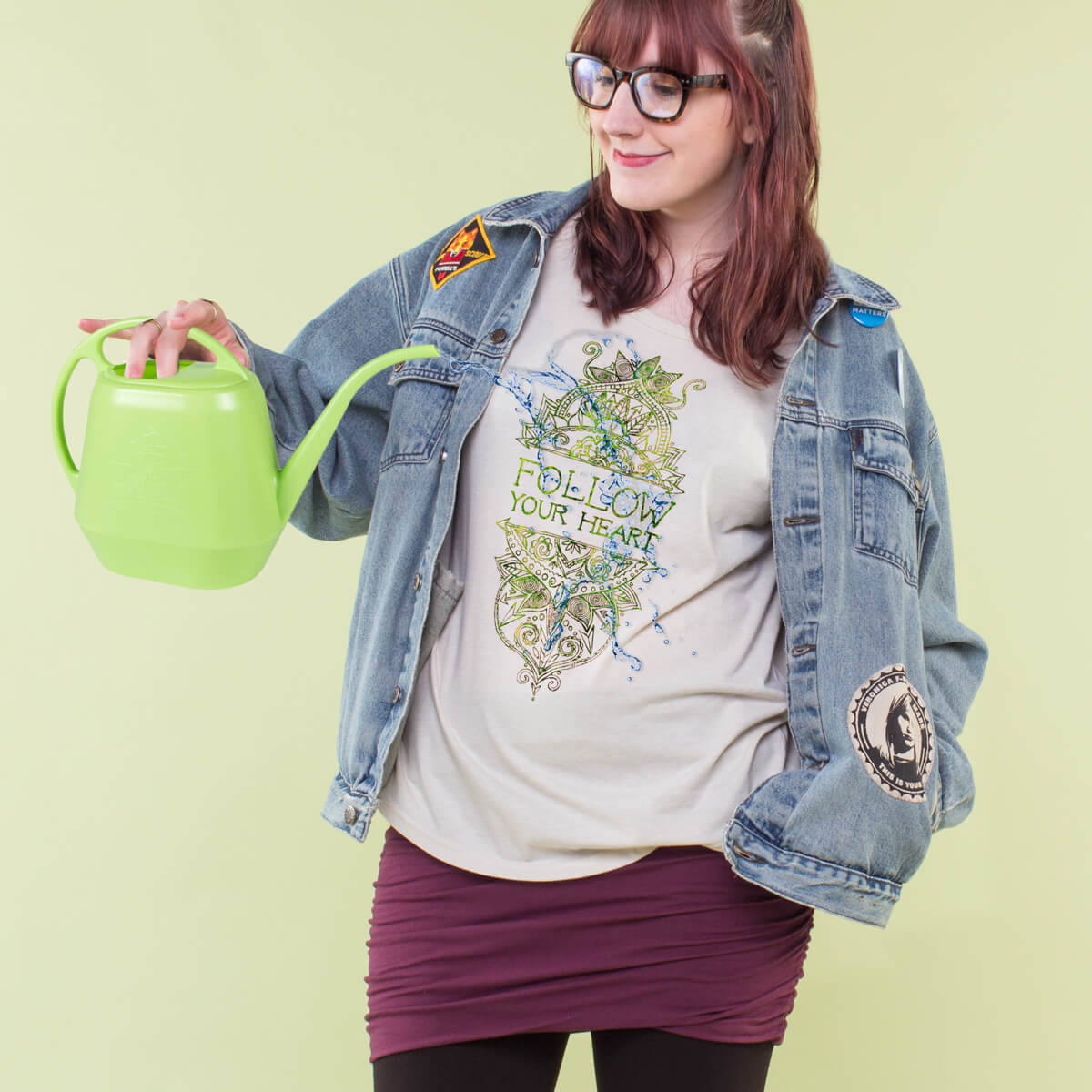 Blog Image
Soul Flower has developed our very own screenprinting technology with embedded wildflower seeds right in the eco friendly inks. Your shirt looks amazing off the press, but even better when you water it – watch your very own wildflower garden grow right out of your shirt!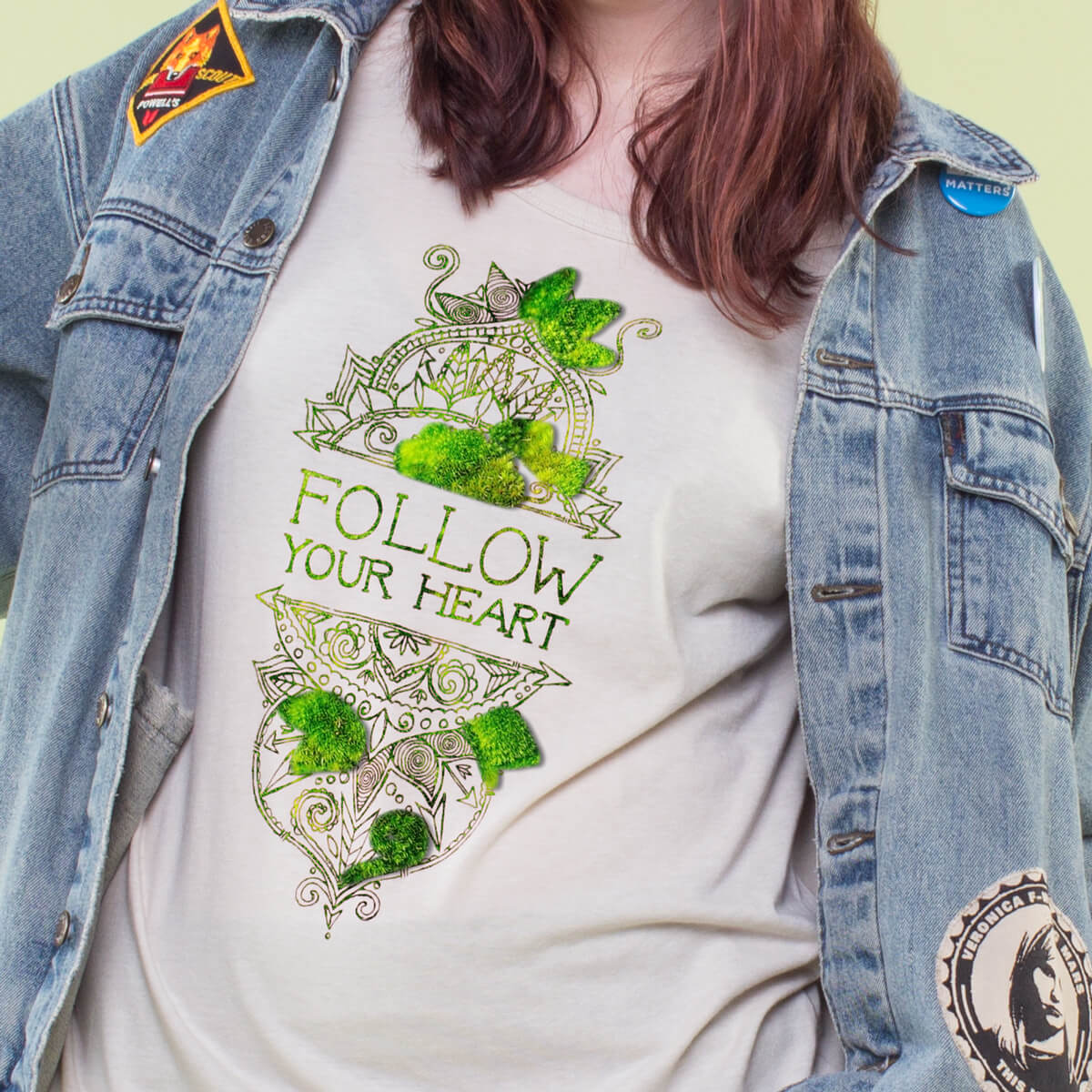 If you choose, you can plant your T-shirt is the ground and let it sprout! The only things left behind are beautiful wildflowers and herbs.
Go ahead buds, get your t-shirt wet and watch it grow!
APRIL FOOLS!
(But it's no joke buds – too much of today's clothing production is scary, toxic and bad for our environment. You can make a difference by buying eco-friendly clothing from companies like Soul Flower!)