"The glory of gardening: hands in the dirt, head in the sun, heart with nature. To nurture a garden is to feed not just the body, but the soul." –Alfred Austin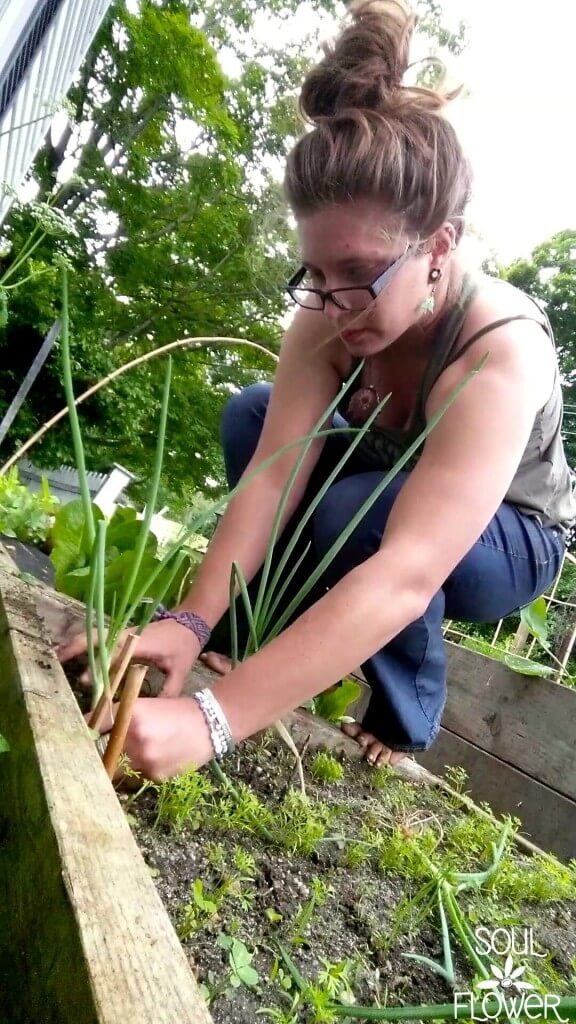 My mother is a minister, and while I am not religious myself, I enjoy attending the services to listen to her sermons. Today as I was waiting for the service to start, I browsed the program and saw the title of her sermon: "Plant…Wait…Harvest." It sounded garden related, so I knew I would enjoy it. Turns out, it was exactly what I needed.
You see, I knew I wanted to write this post about gardening, but I didn't know which angle to take. I don't know enough about what I'm doing to give tips, tricks, or advice. It's still early in the season, so I can't yet talk about picking and eating hand-grown vegetables. So, what's left?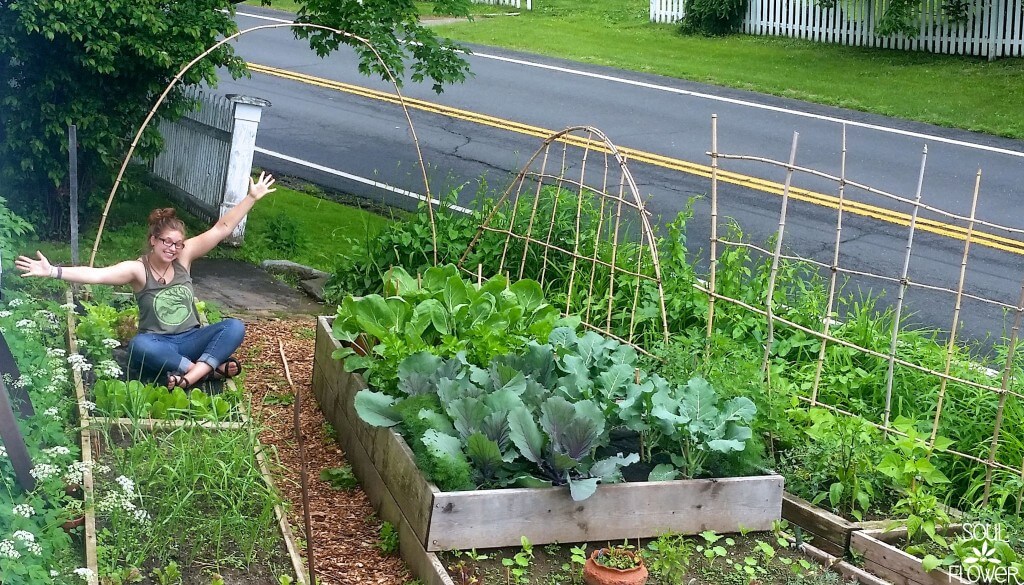 I inherited my love of nature and gardening from my mother. Today, she spoke of her childhood and the amount of time she and her siblings spent outside growing up—which was all the time. And then she spoke of how my brother and I spent the majority of our childhood outside, in part because we loved it and in part because we were locked out of the house. (Not kidding. On nice days we weren't allowed inside except to use the bathroom and get snacks or water. Looking back, it's one of the best aspects of my childhood.) We grew up playing in the grass, running around the trees, walking to the nearby farms, digging in the dirt, and playing in the mud.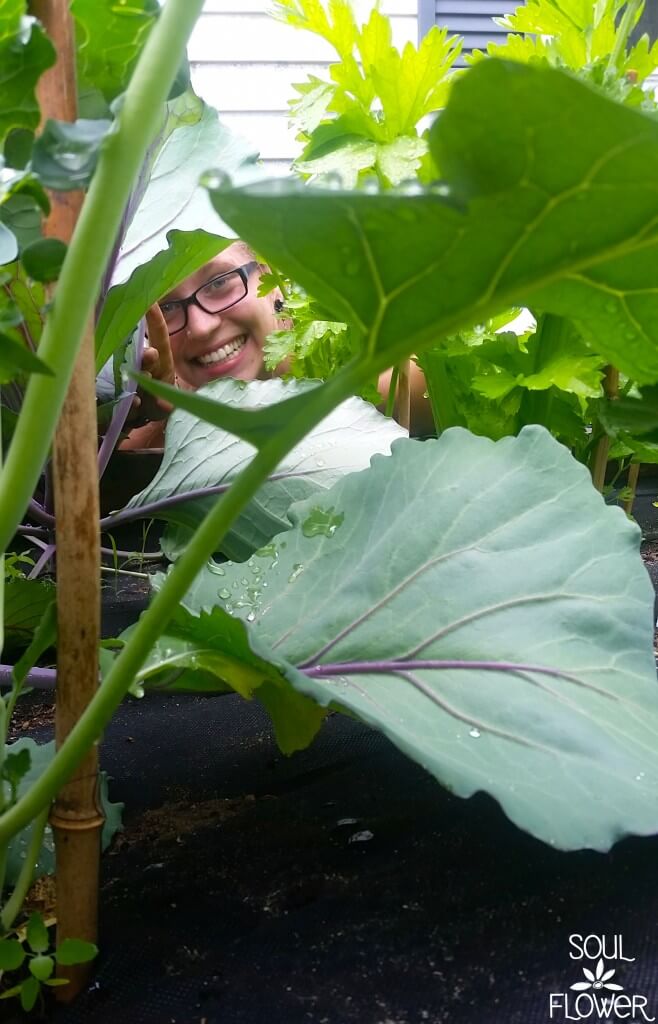 Relationships are part of what make us human. One of the joys of gardening is the relationship—the connection—that one develops with the earth. We'd be nowhere without the dirt under our feet, and yet so many people are too far removed from it. It frightens me to think of all the children who grow up having never played in the dirt, and of all the people who have never planted a seed and watched it grow.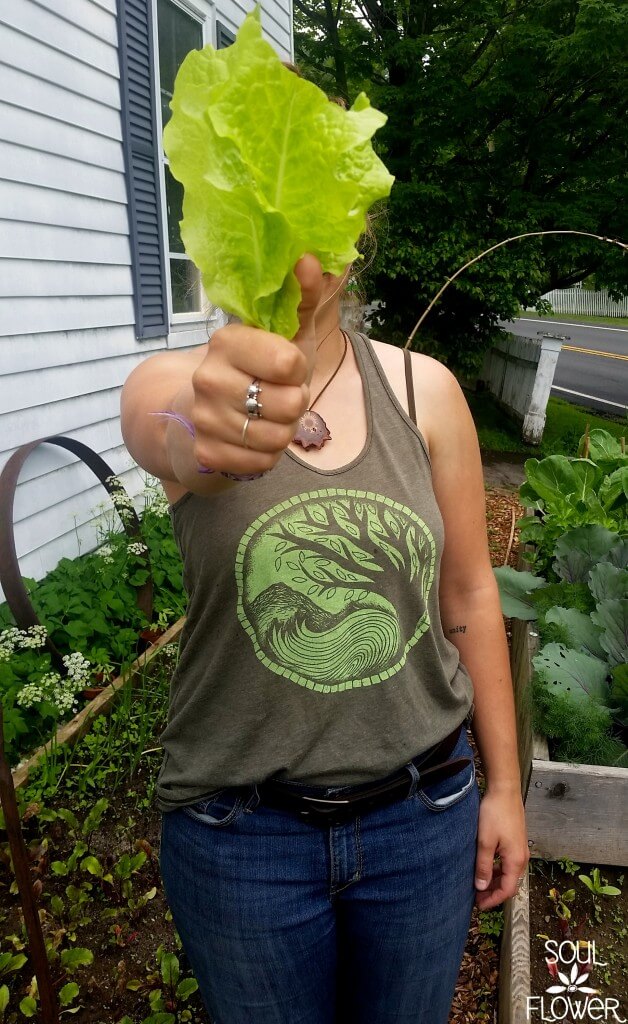 I am happiest when I'm outdoors, and gardening is one of my favorite outdoor activities. There are few things more relaxing and rejuvenating than wiggling your toes or digging your fingers in the dirt—day or night, sun or rain. My recommendation to you is: go play. Outside. Preferably in the grass, or even better, in the dirt. Lie in the sun (or the shade). If you have a flower garden or vegetable garden, go weed, or water, or sit and read a book among the plants. If you want to start a garden, do it. Short on space or have no yard? Plant something in a pot on your windowsill.
Gardening is rewarding for many reasons, in many ways. Although one of the most obvious benefits is that you get flowers or produce, gardening gives you so, so much more.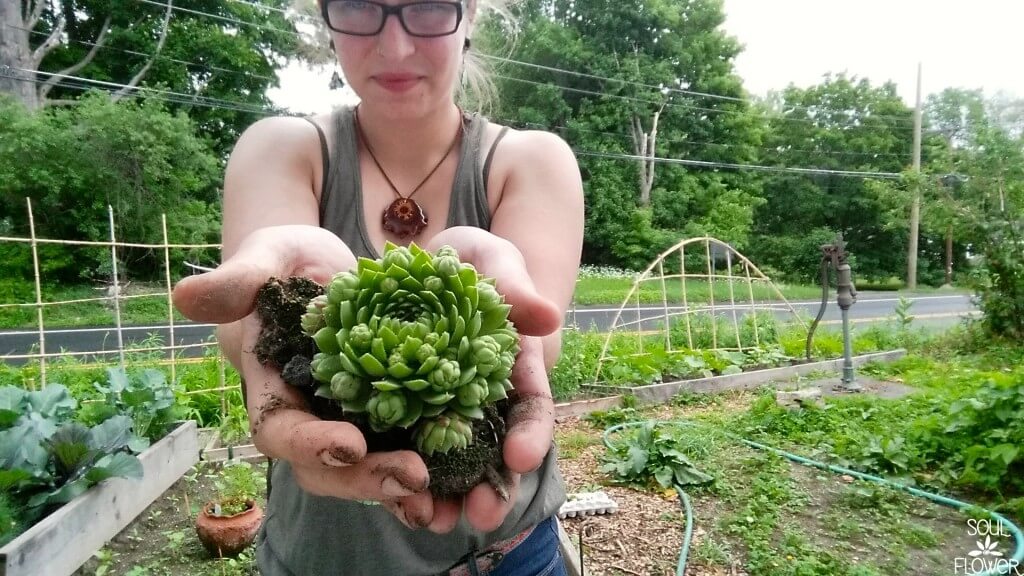 ---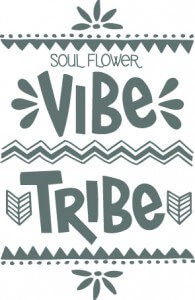 Liz wore the Earth Medallion Yoga Tank
---