Over the last few months we worked hard to capture fun vibes for the holiday season (and as always, we wish you Hippy Holidays!). Scroll through some of our behind-the-scenes and goofy, good-vibe shots from this year's holiday photo shoots.
Hippy Holidays from your buds!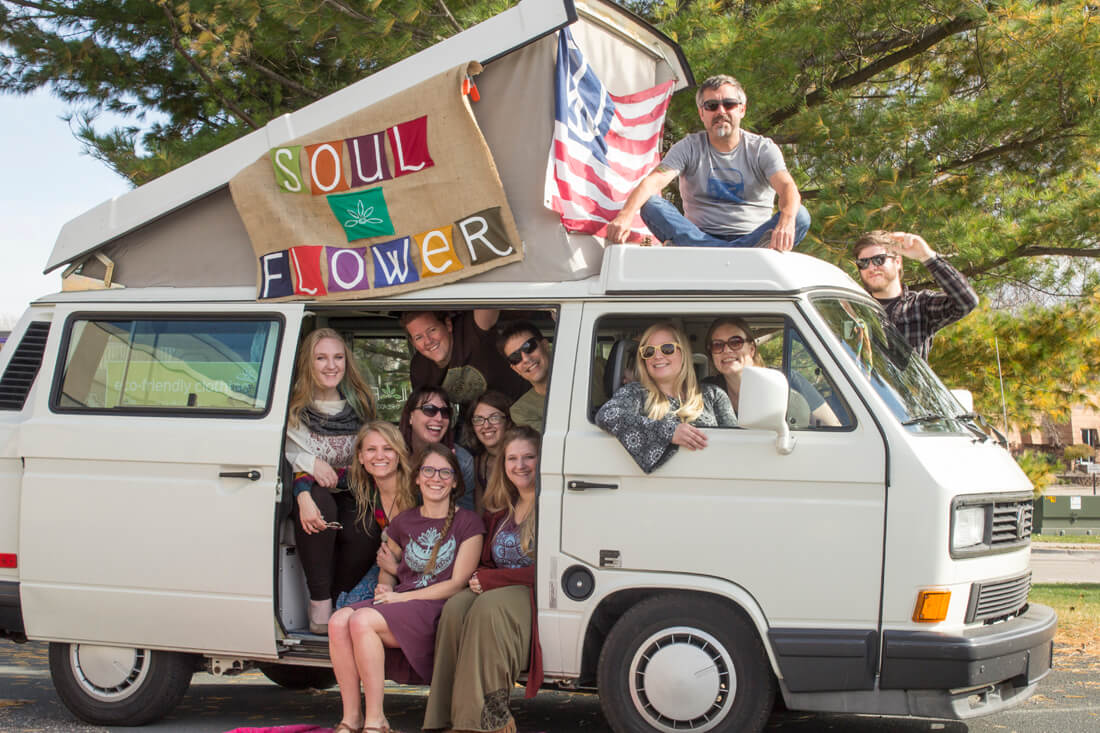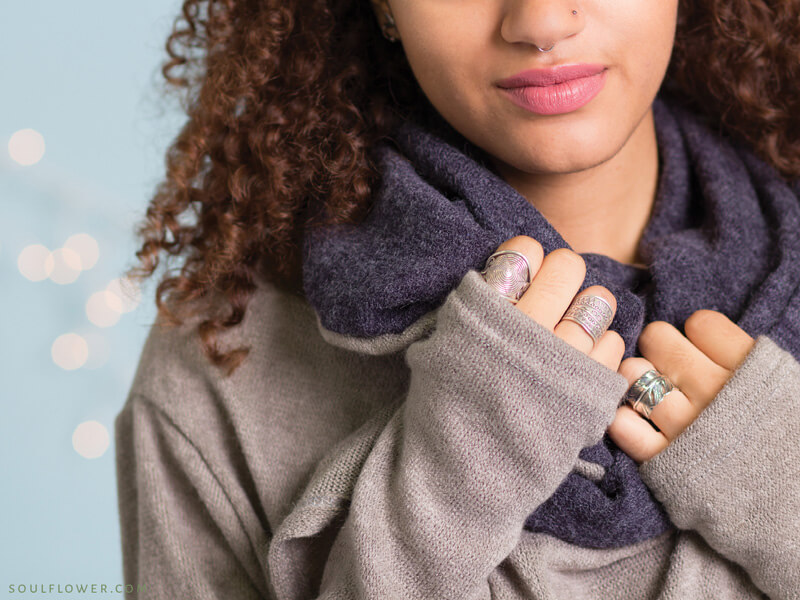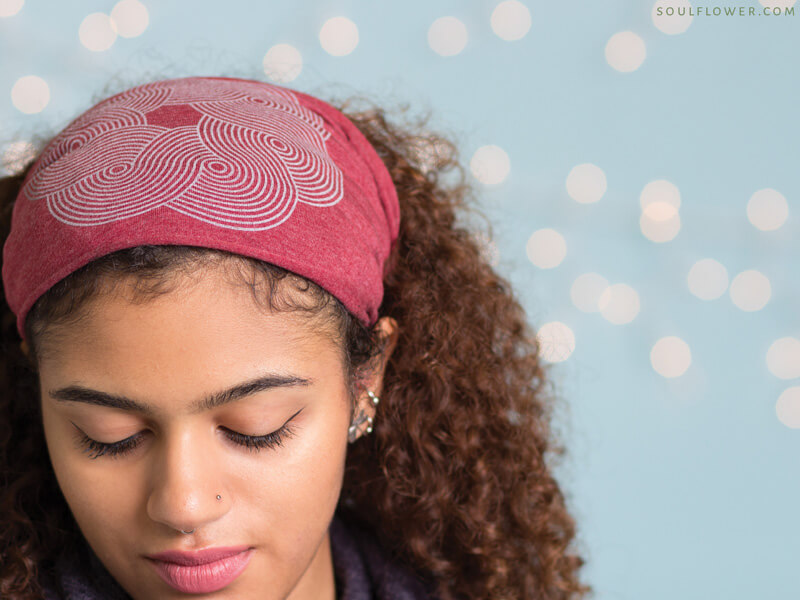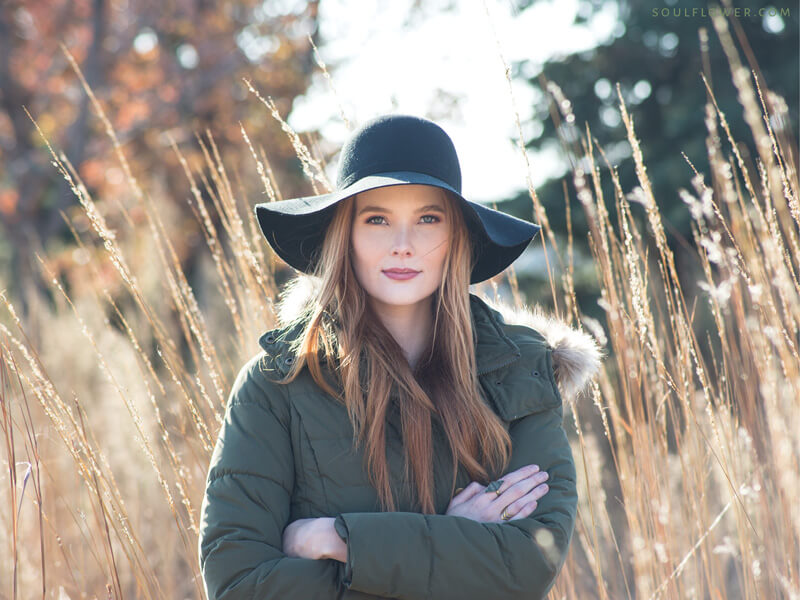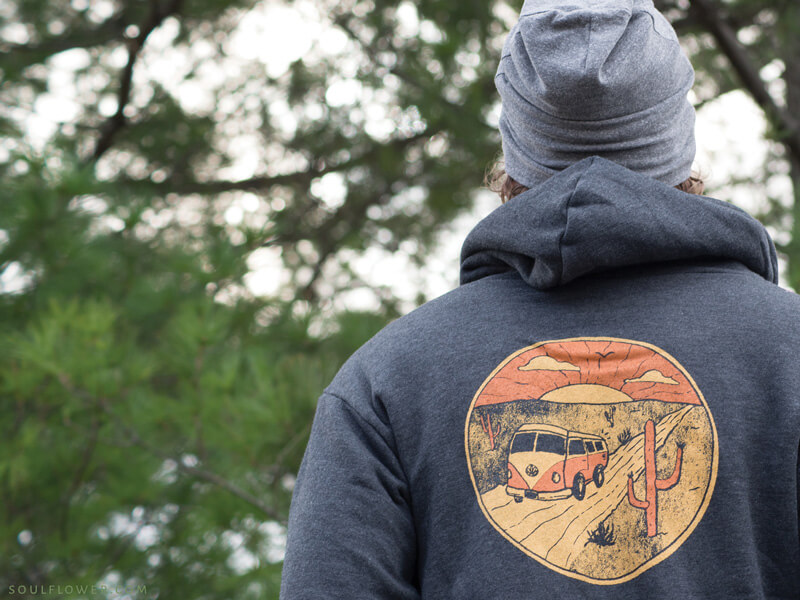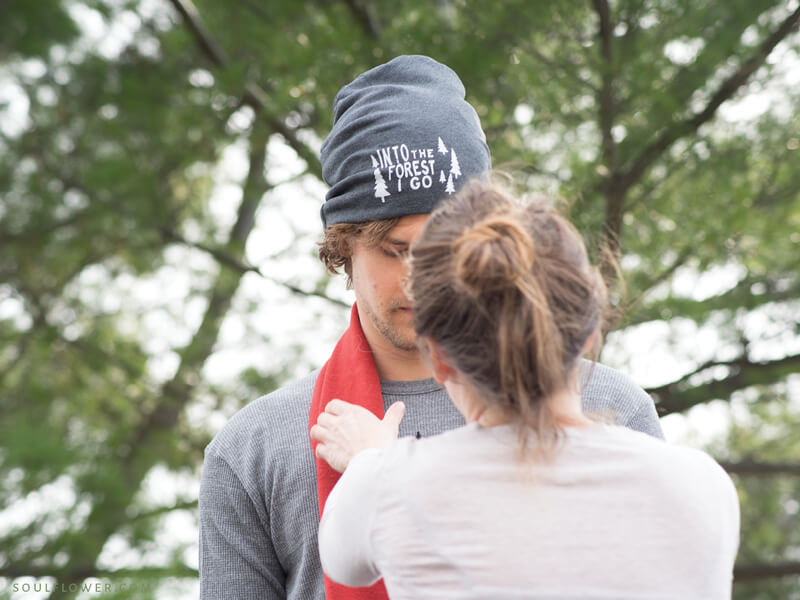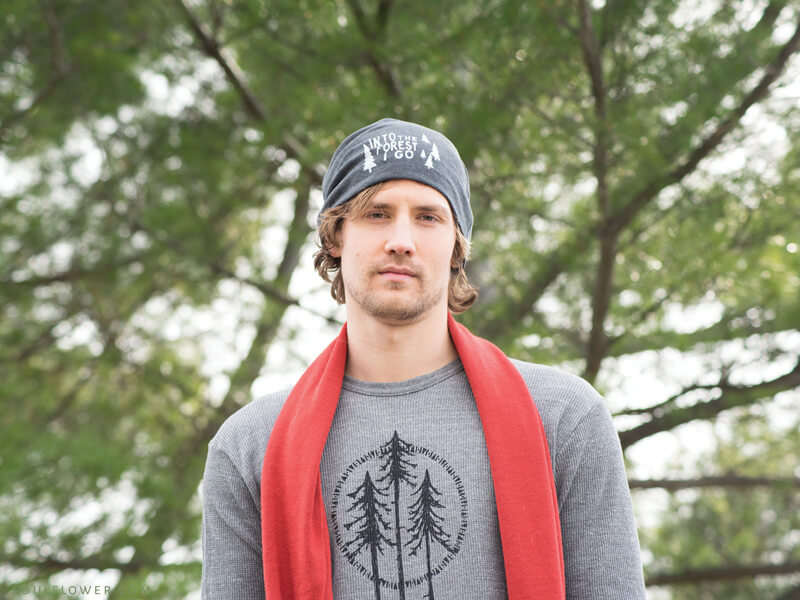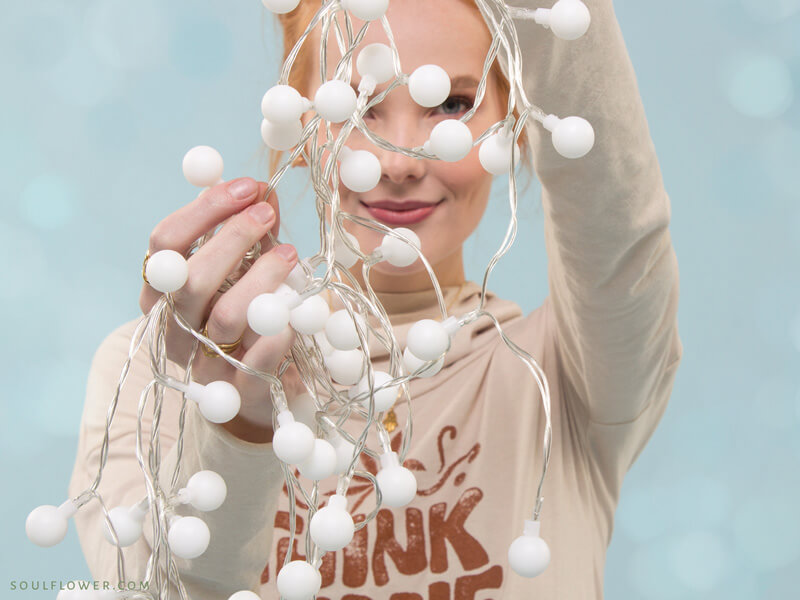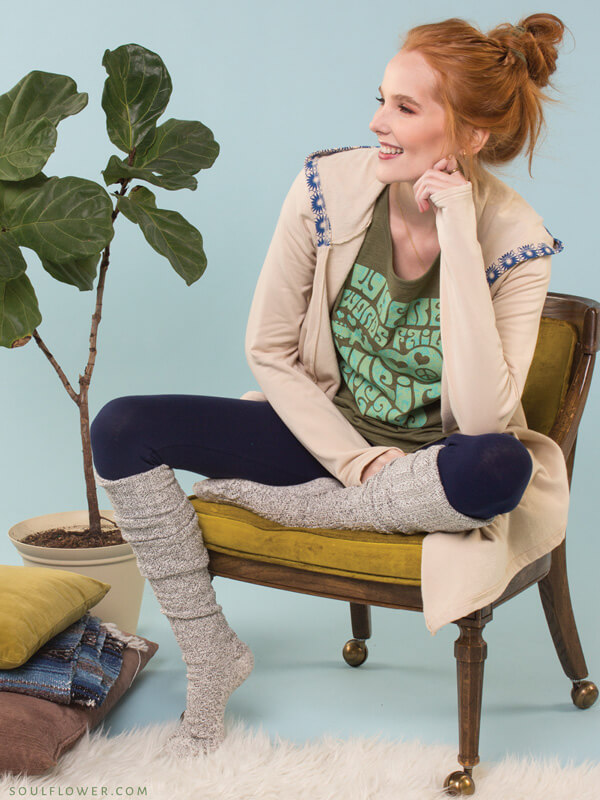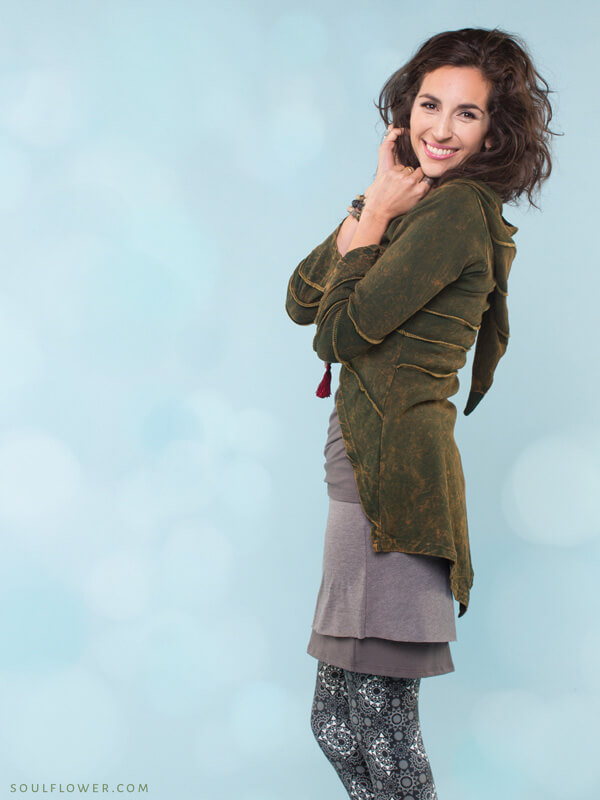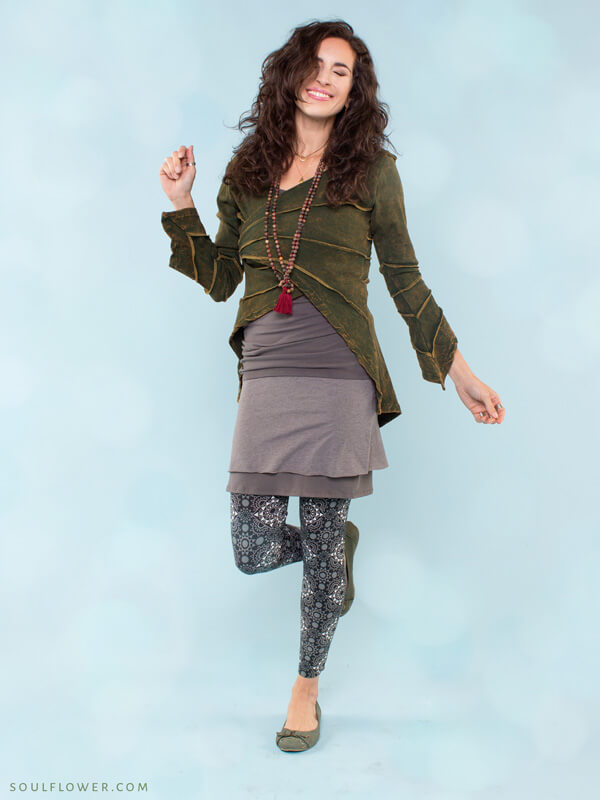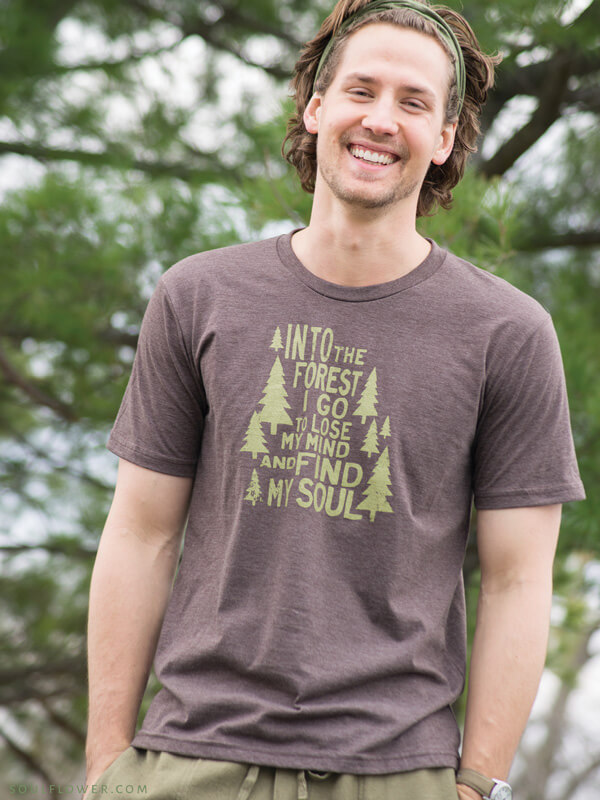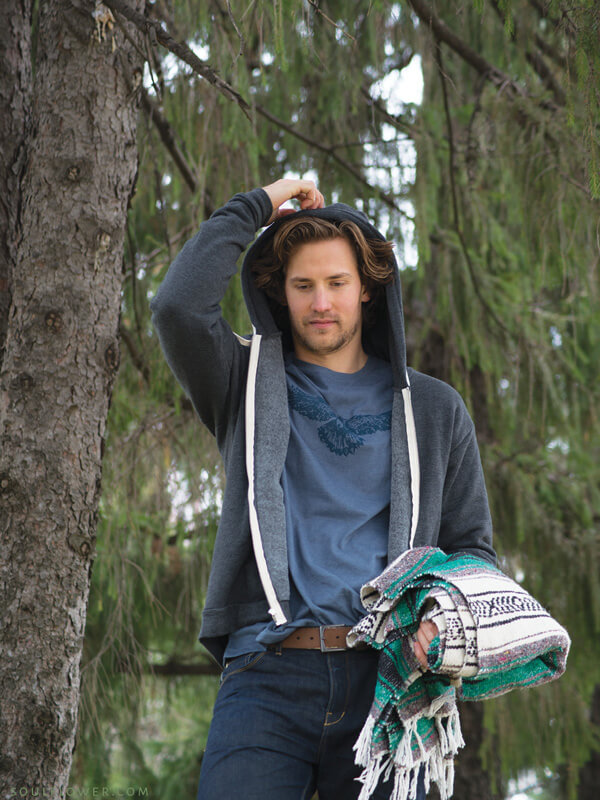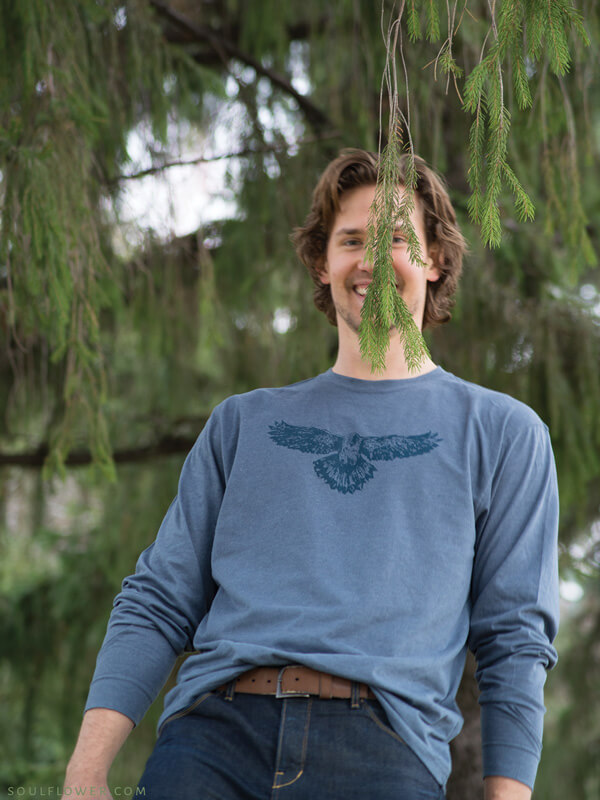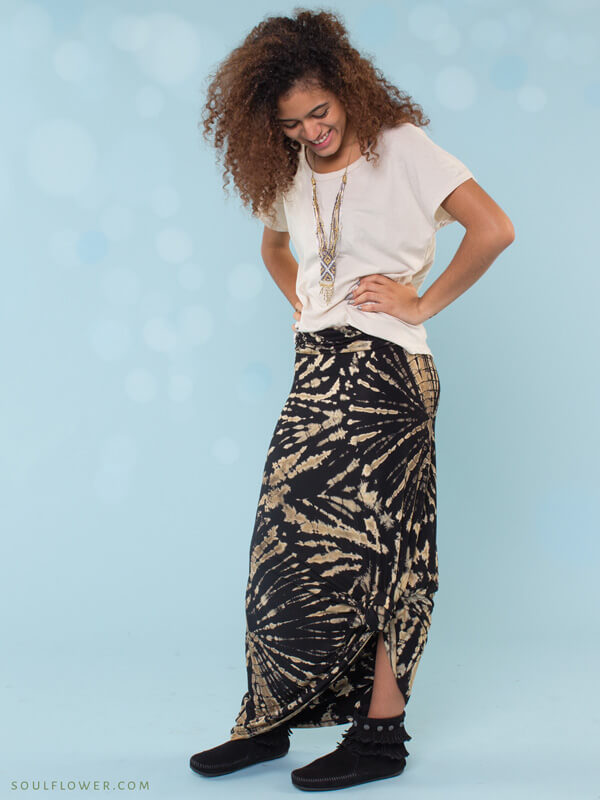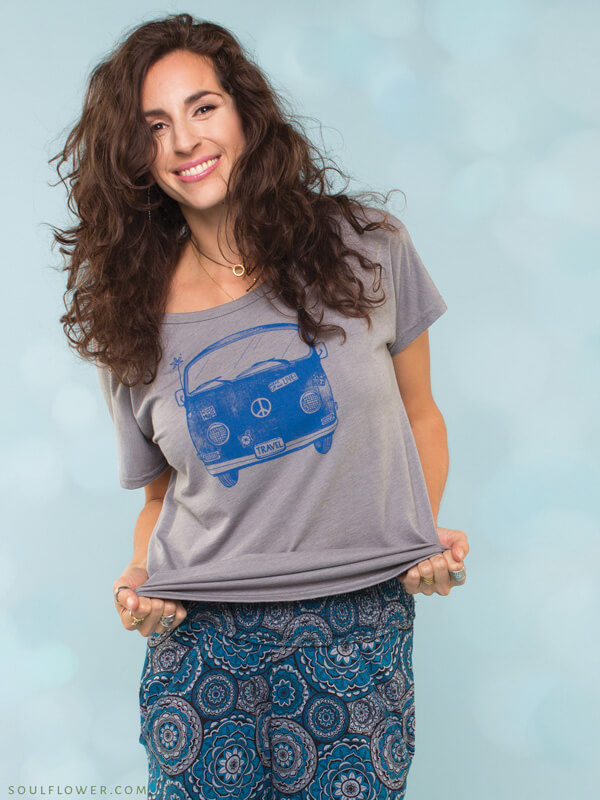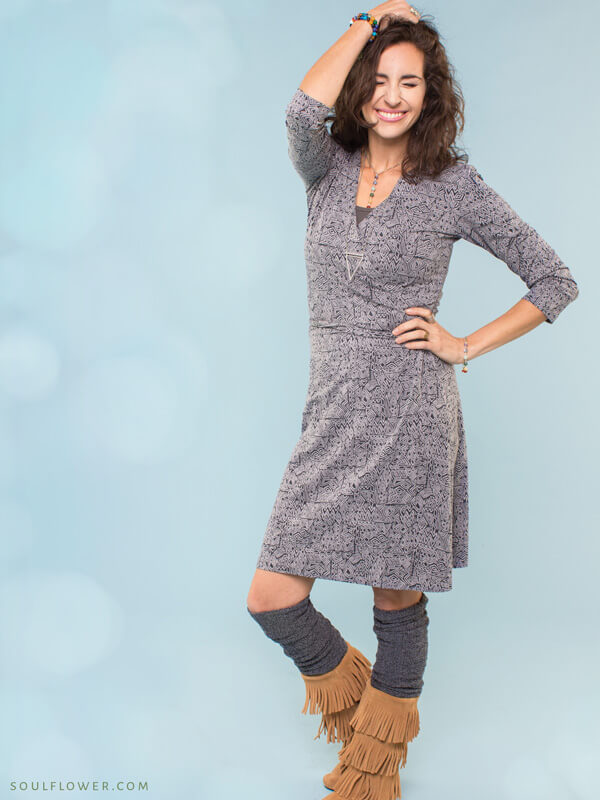 Wishing all our buds a happy, hippy holiday with lots of good vibes & cheer! Check out our vintage hippie best sellers! HIPPY HOLIDAYS!