While we obviously love pairing Soul Flower clothes with other Soul Flower clothes (see our brand new outfit page), we also get really excited when we see others rockin' Soul Flower threads in totally new ways. Check out this month's LA Yoga Magazine to see how they styled some of our most popular yoga items!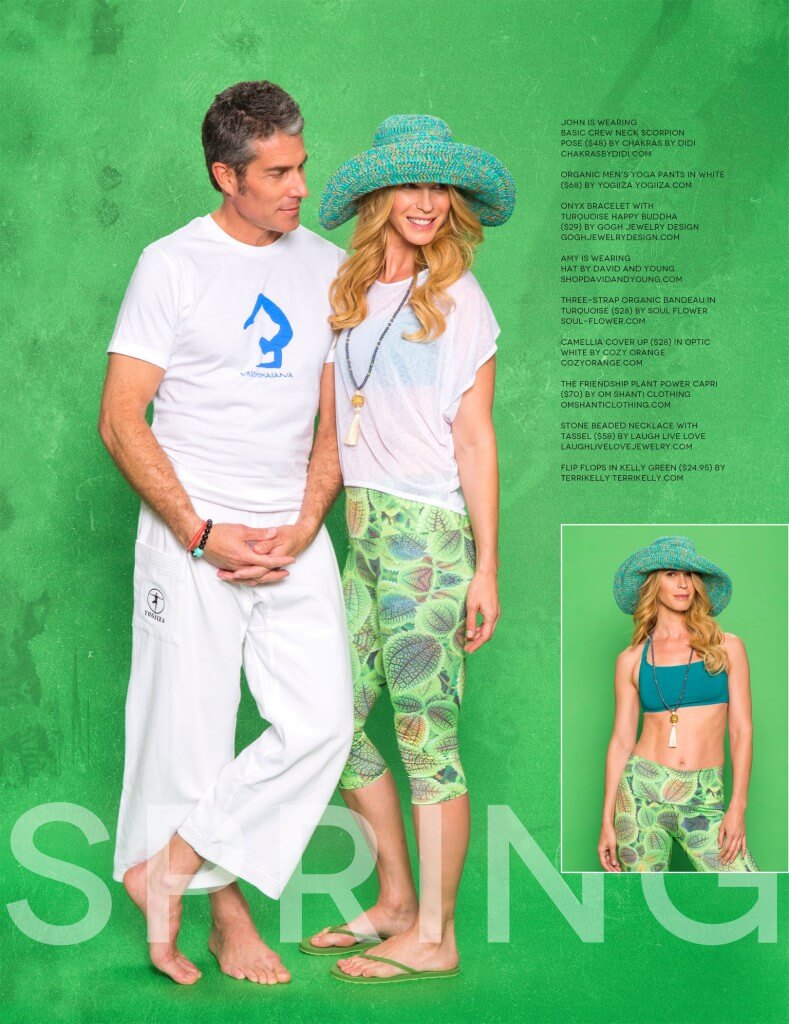 Items Featured Included:
Men's Jammin' Hemp Drawstring Pants
Oh, and if you look closely, you'll see a Soul Flower ad on one of the pages!