It's no secret that Soul Flower's Organic Cotton Boho Headbands are insanely popular. Get our quick and dirty style guide here and learn how to mix up an old favorite! Take a peak at How to Wear a Wide Headband (using photos of Soul Flower's Boho Headbands!)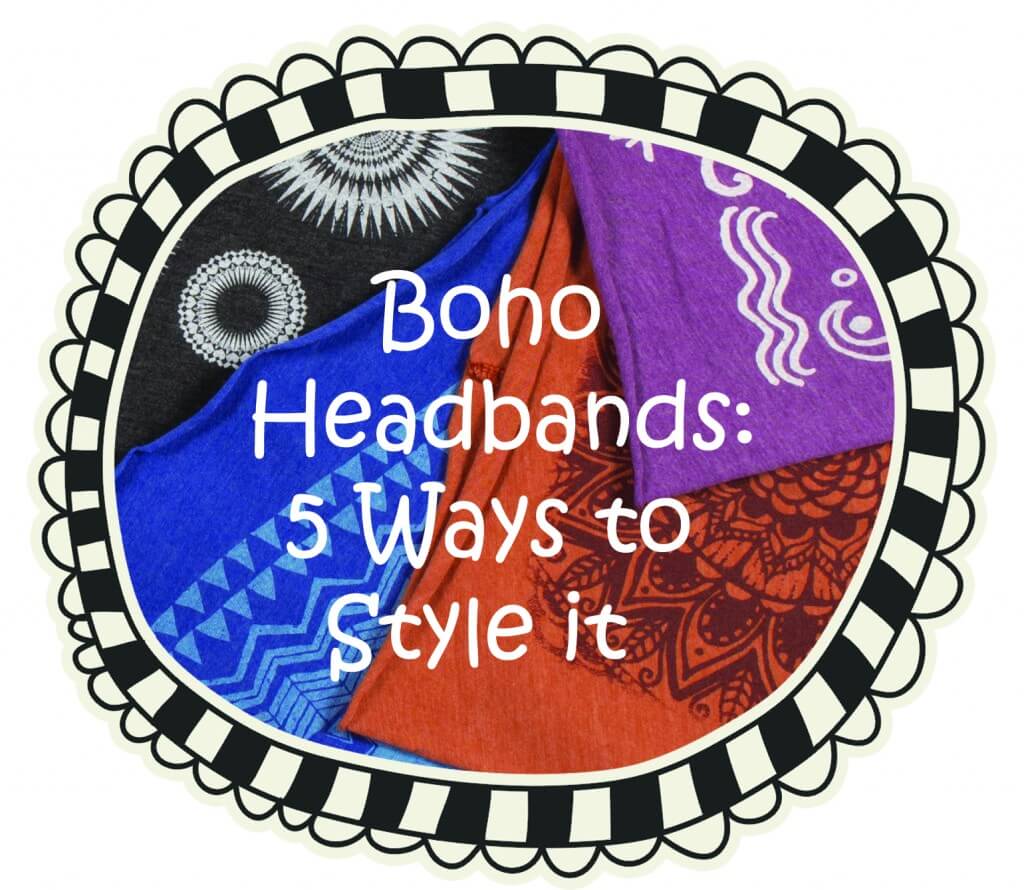 ---
How to Wear a Wide Headband: The "Twisted Sister"
Using two of your favorite headbands, twist them individually first (make sure the design is visible!), then twist them together and put it on! Pair it with your hair half up-half down, or completely down on those days when you just want to let your mane flow!
---

How to Wear a Wide Headband: The "Knotty & Nice"
For this intricate look you'll need two headbands and knowledge of the loop to loop knot. Follow the instructions to create the knot (tip: tie the knot right next to the design so it's visible), then tightly pull the loops together and around your head! Wear your hair down, or in a messy bun for a truly boho look.
---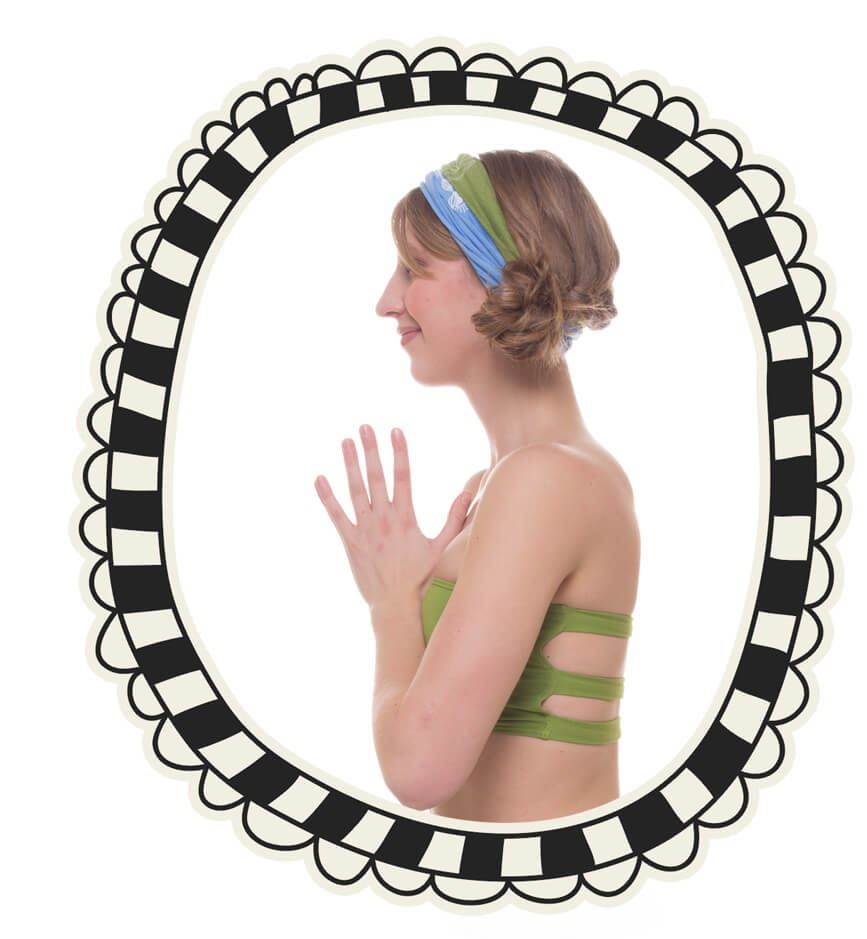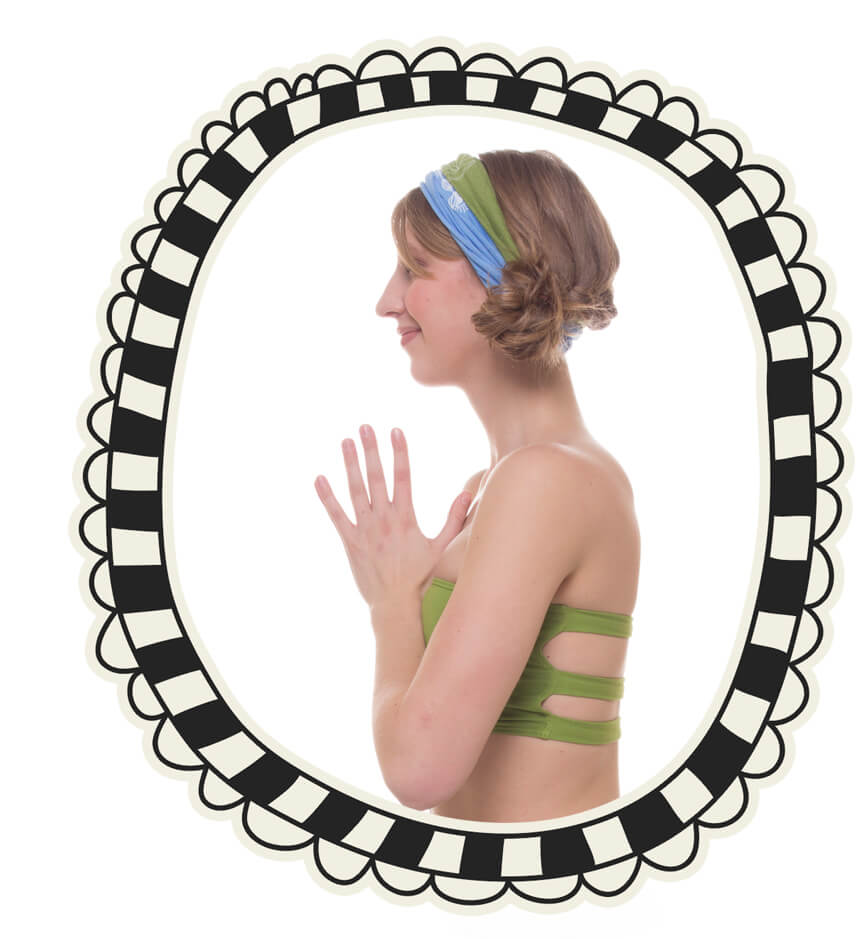 Blog Image
How to Wear a Wide Headband: The "Double Trouble"
The simplest of the 2-band look, this style looks great with side braids, side buns, or pigtails. Fold each headband to make it skinnier (keeping the design facing outwards), then scrunch them together and rock it all day long!
---
How to Wear a Wide Headband: The "Classic"
Where it all started! You truly can't go wrong with this look! Just grab whichever headband goes with your outfit, scrunch it up to make it skinnier, and throw it on! Perfect for days when you're on the go and don't want to worry about hair woes! The styling options are endless!
---
How to Wear a Wide Headband: The "Full Coverage"
Cover up greasy roots (Hey, we get it. Conserve water, buds!), shield your ears from the cold, or even protect your scalp from the sun during long days at music festivals! Simply grab a boho headband, and keeping it pretty wide, slip it over your hair. You're good to go!
---
Shop our Wide Headbands (Boho Headbands) Here
Find even more ideas on how to wear a thick headband here.