Yesterday was Mother's Day and mine and my husband's 6th wedding anniversary. How convenient was that for my husband? He got to kill two birds with one stone without much effort on his part – the lucky ducky.
Blog Image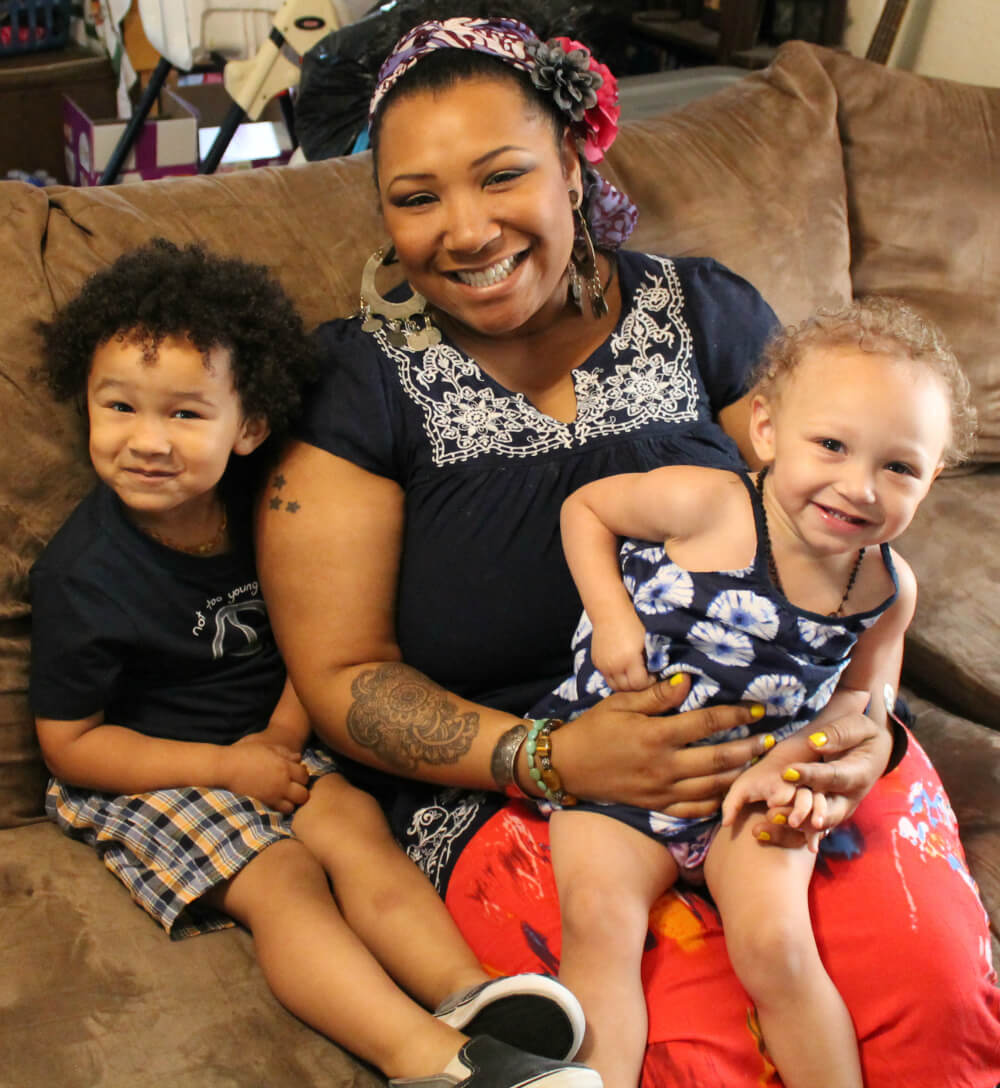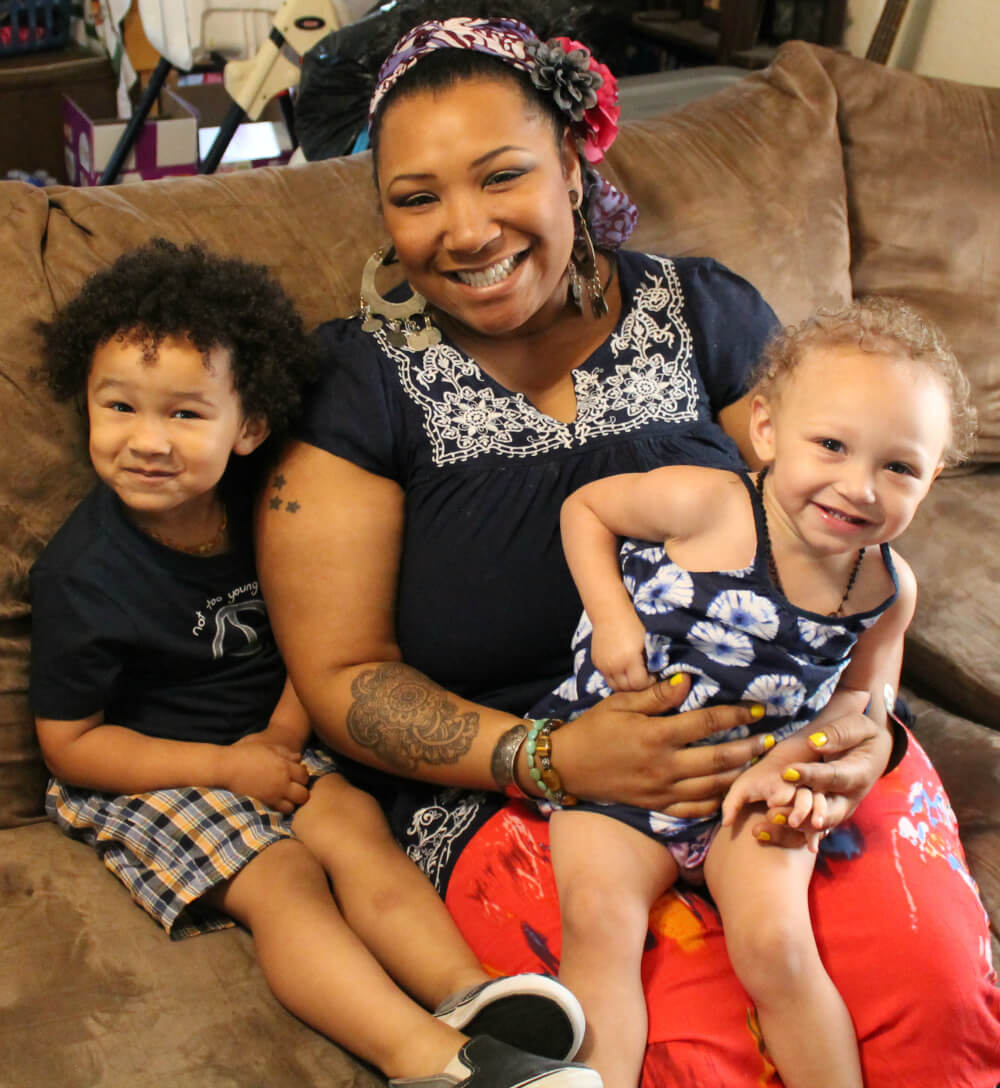 During this time of celebration I found myself reflecting on the the early days of our relationship. We were both still learning to be independent adults whilst still clinging to our parents but desiring marriage to each other. We were both 25 year old little birdies, ready to find a tree of our own and build our own little nest. Little did we know, there would be turmoil. There were naysayers and all kinds of doubters that felt we shouldn't marry because of our racial differences. Blame ignorance, blame backwards Southern tradition, blame whatever or whomever – they needed to know that our love was no crime. We wanted our families to understand but they were so reluctant. Instead of destroying the bonds with our families and eloping, we fought for understanding and we refused to give up until everyone was on the same page. We battled our friends and relatives until they understood that love is truly colorblind. We fought for their enlightenment and we fought for the peace that we so very much deserved.
Blog Image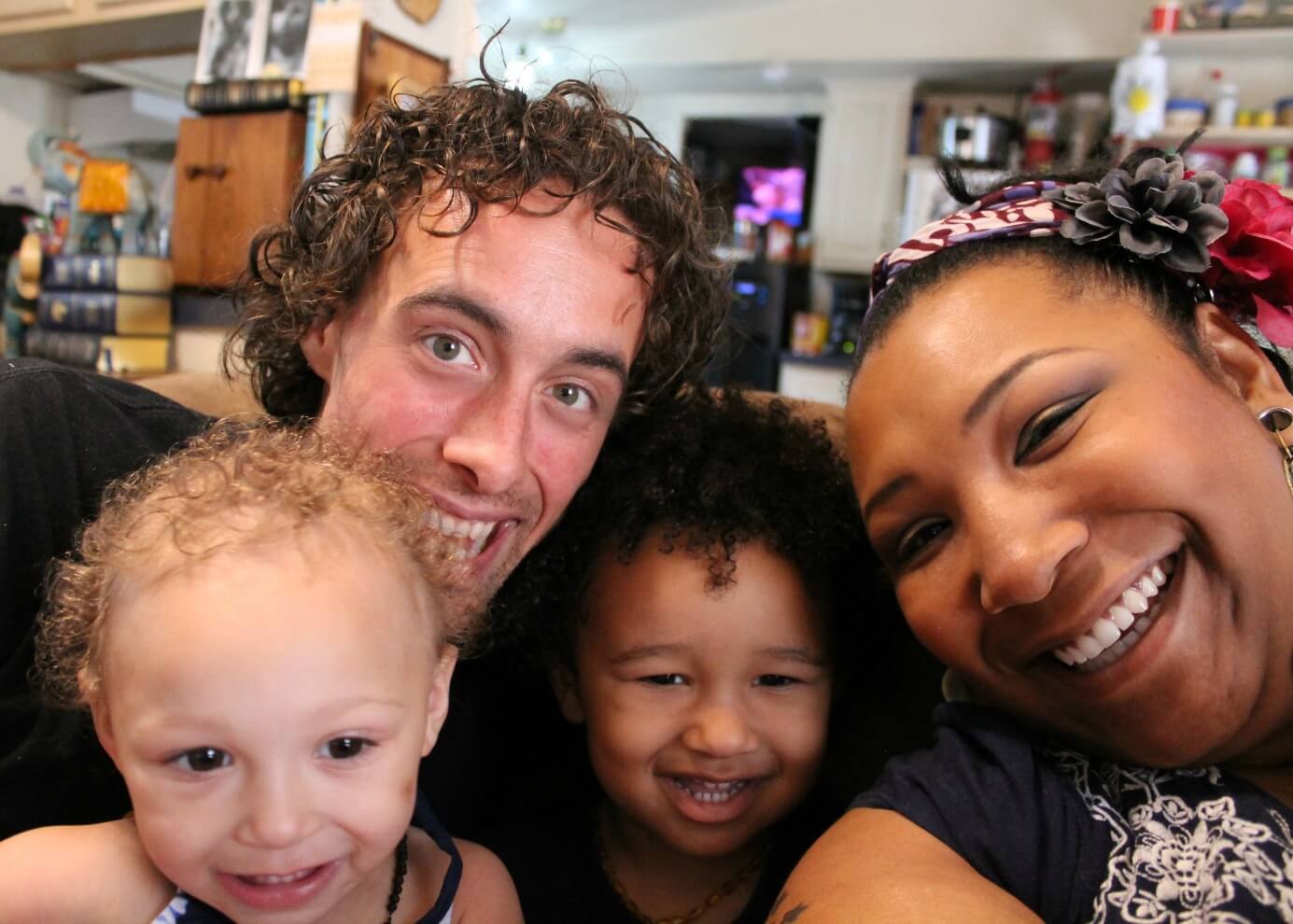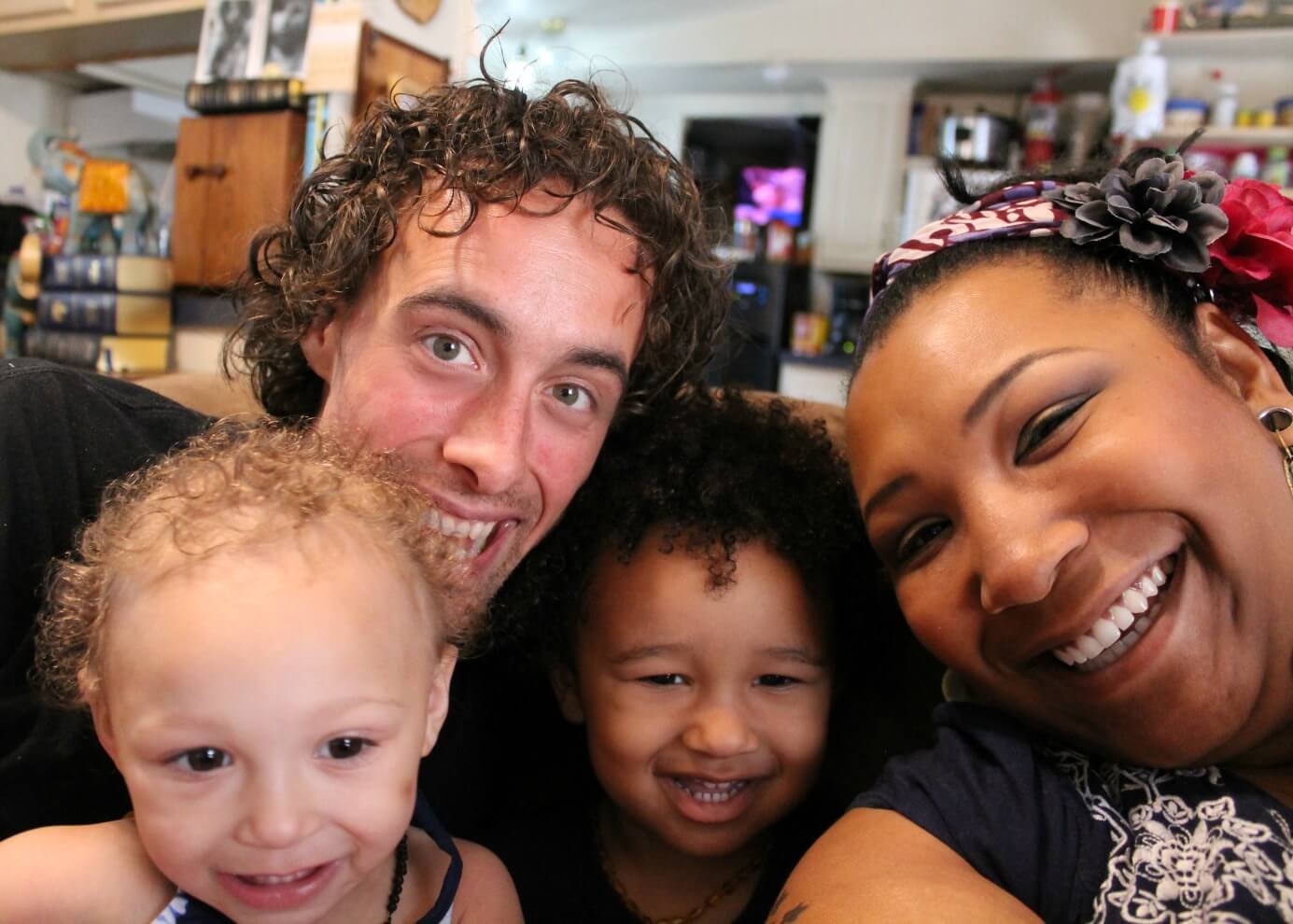 Our efforts were not in vain. We opened minds and softened hardened hearts and after half a year we walked down the aisle surrounded by smiling faces and the subject of our different skin colors was never brought up again.
Blog Image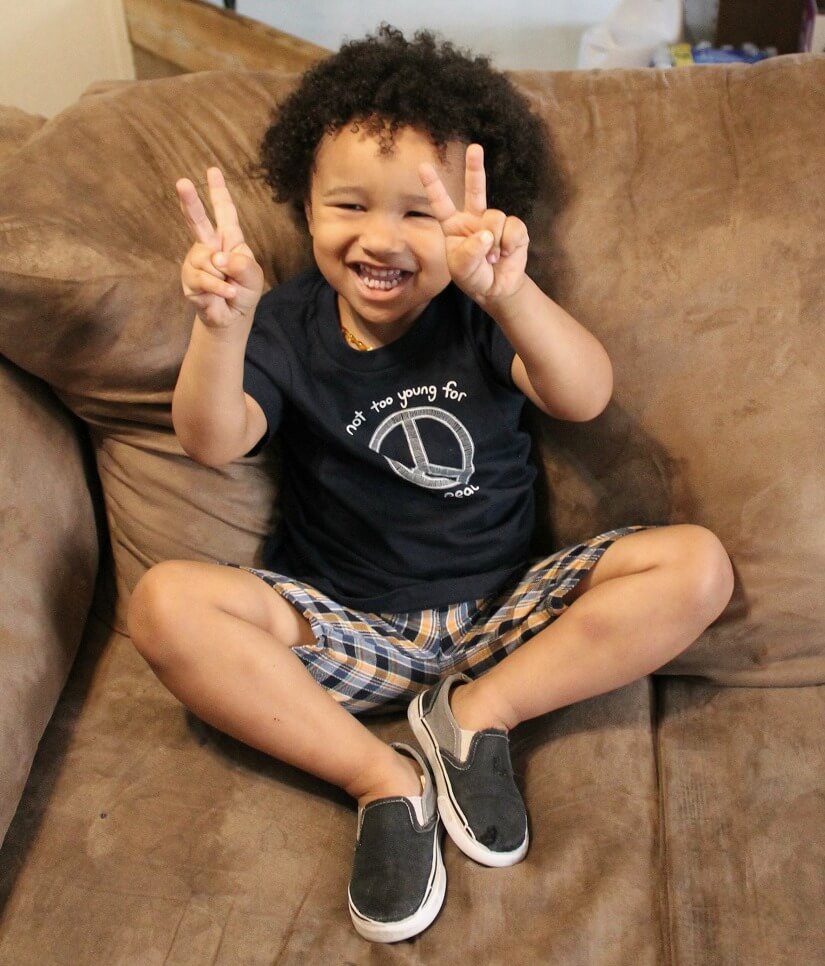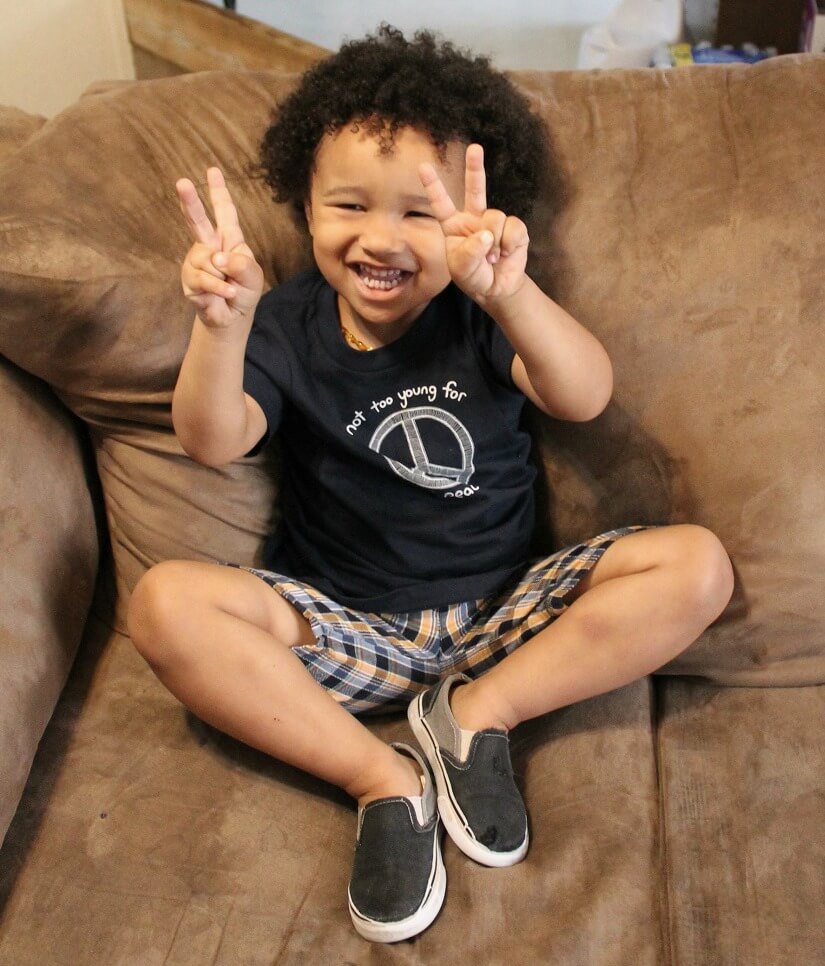 Blog Image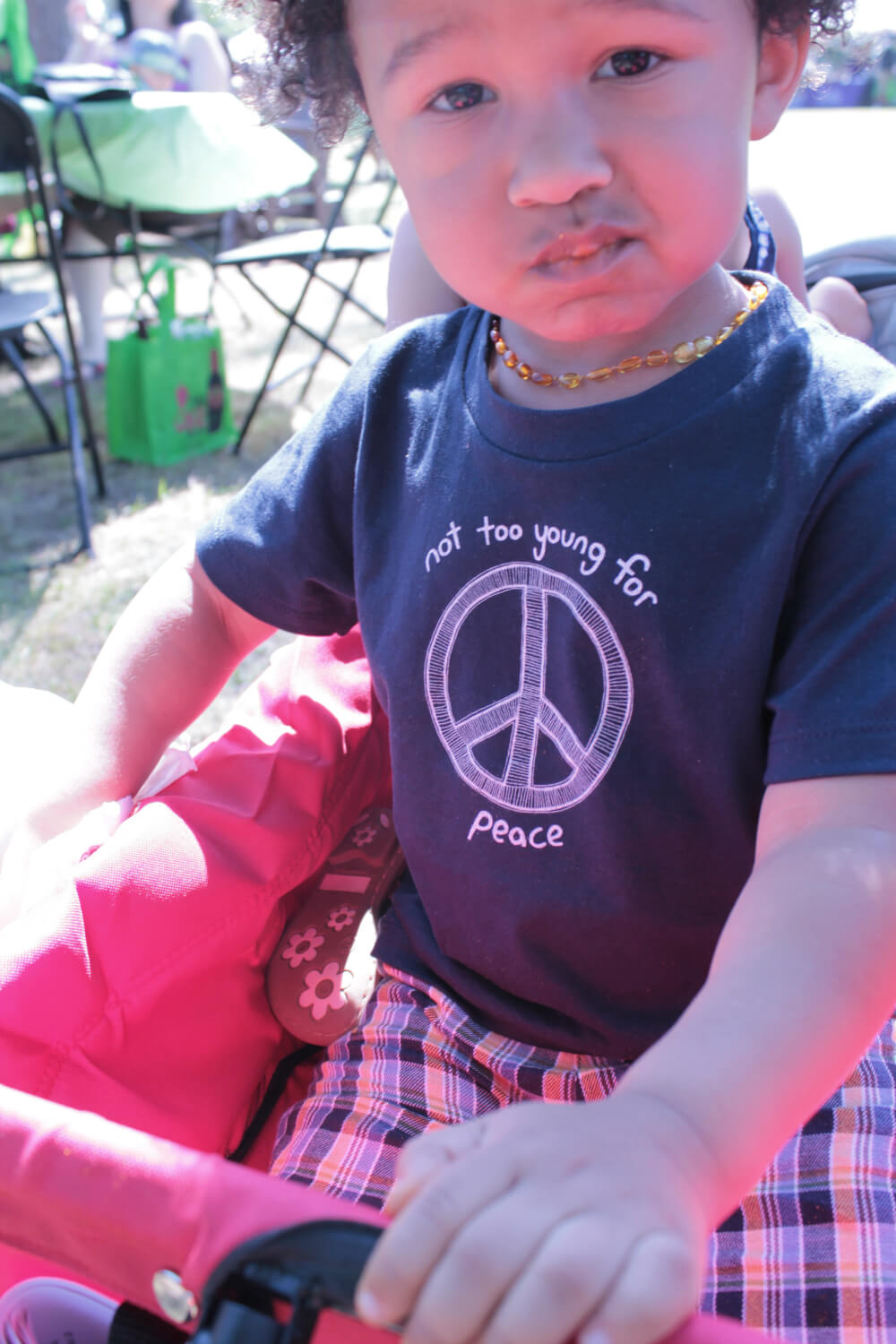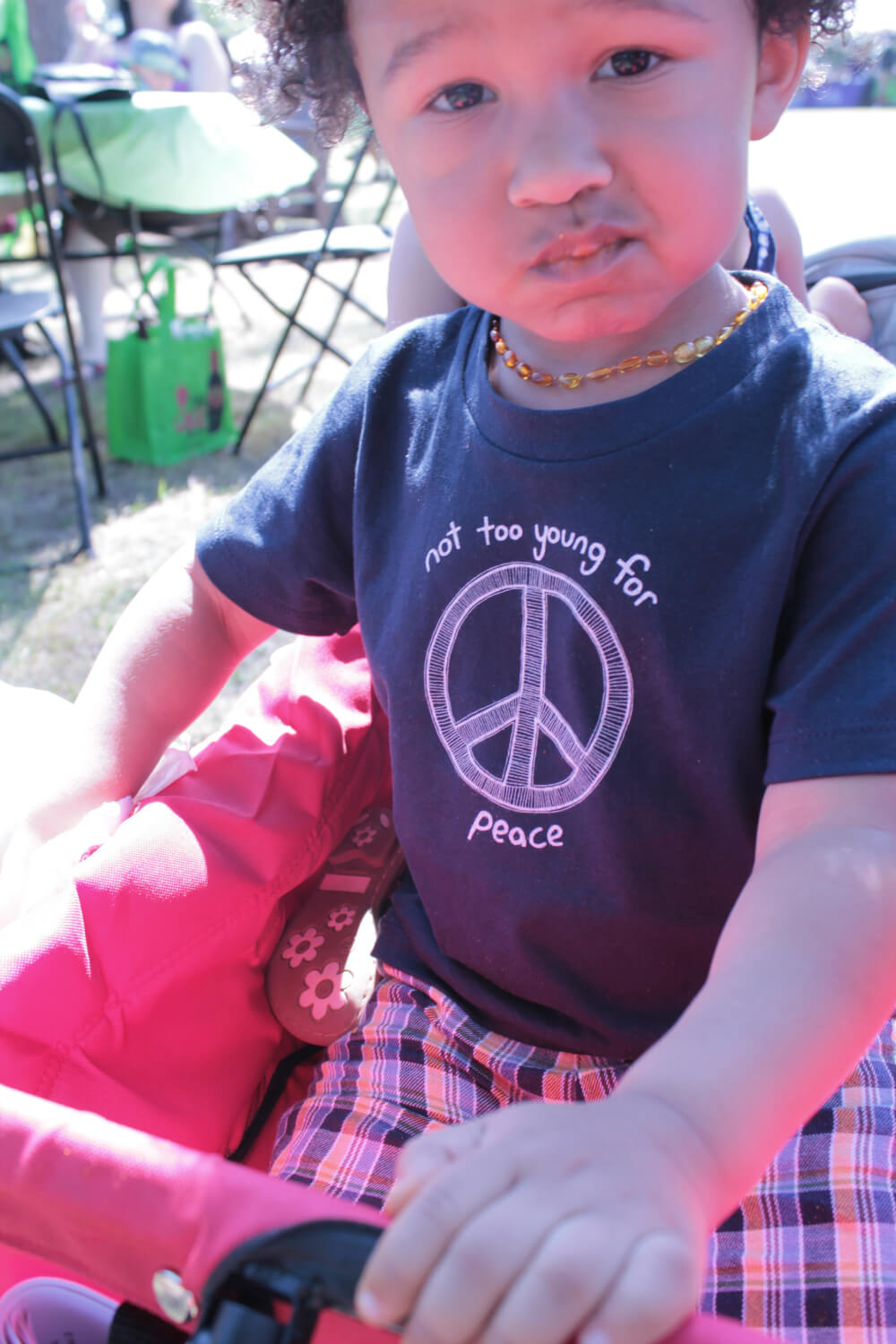 Blog Image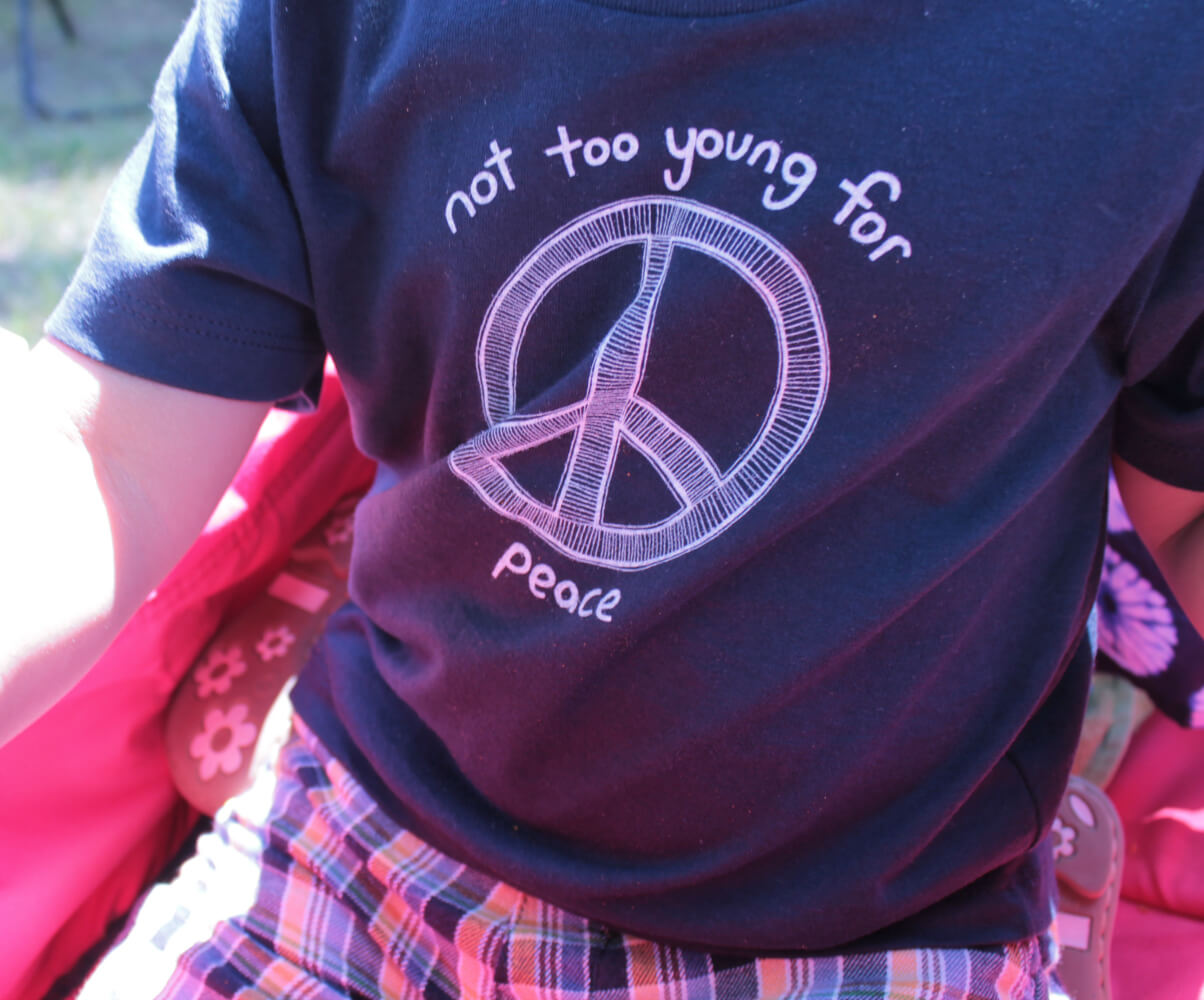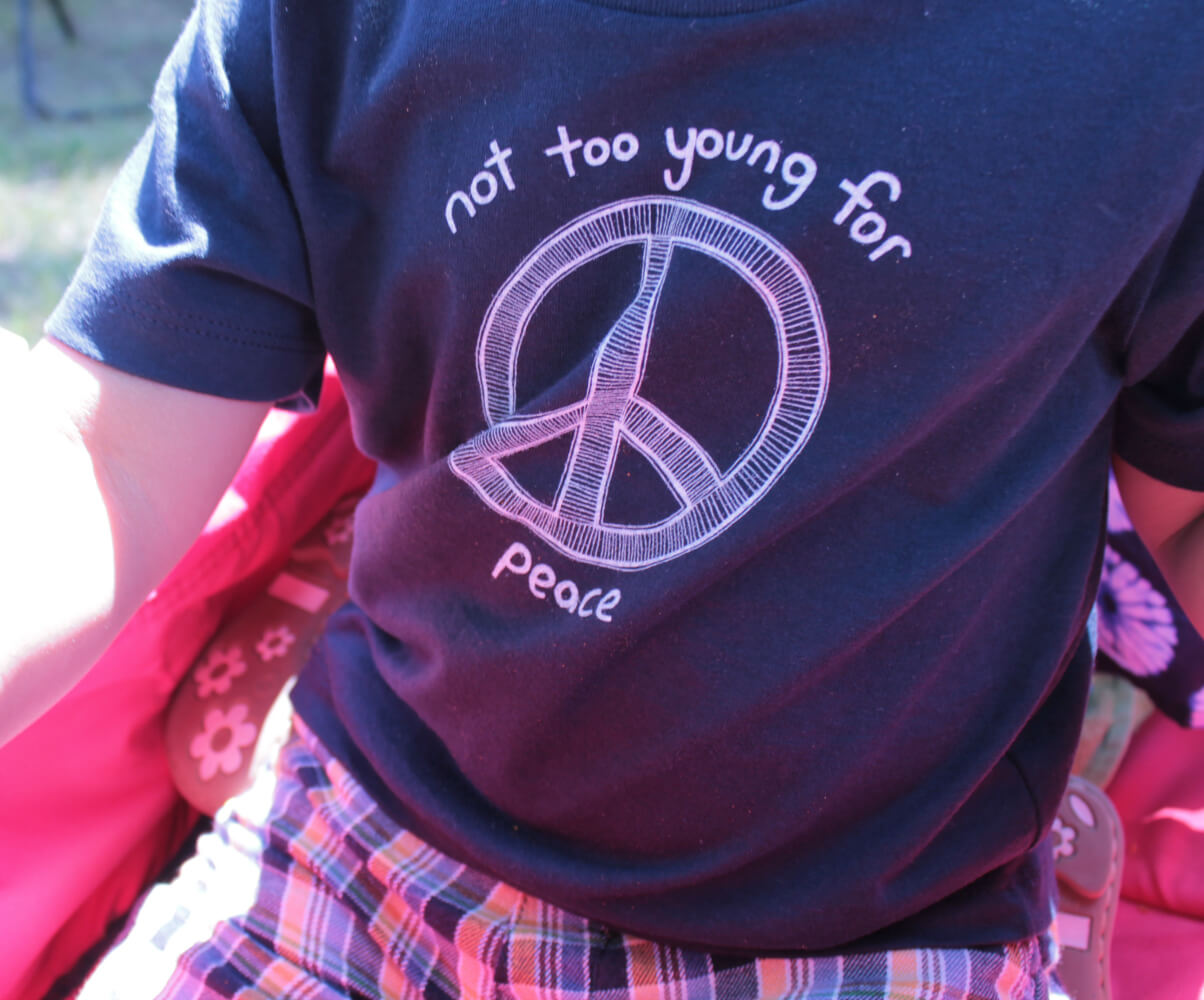 Six years later we have two children – a one year old girl and a three year old boy. Because of their mixed heritage they might one day become the victims of bigotry as well. Of course I sincerely hope this doesn't happen but I know that if it does, my husband and I will be able to teach them how to confront offenders gracefully and respectfully just like how we did in our early days. We are raising our children to know that love always wins and that peace is precious. They may be too young to understand what that means right now – but they're definitely not too young to benefit from a life filled with it.
---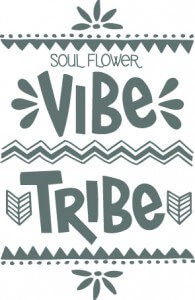 Blog Image
Holli's son wore the Not Too Young for Peace Organic Kid's T-Shirt
---