Holidays are for spreading cheer and good vibes…which is why we've decided to randomly gift a few of our buds with a free order! Read on to find out how to enter…
Blog Image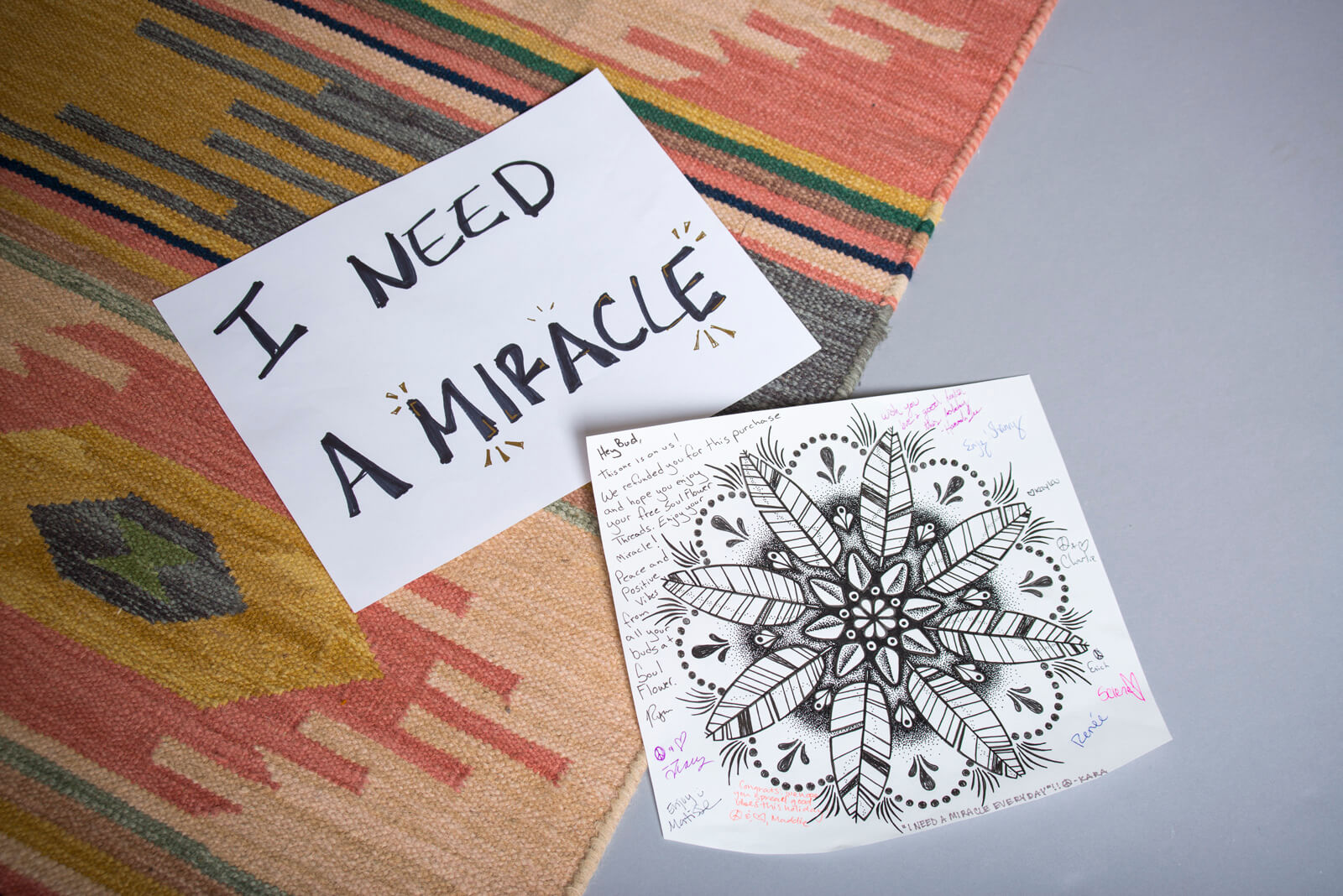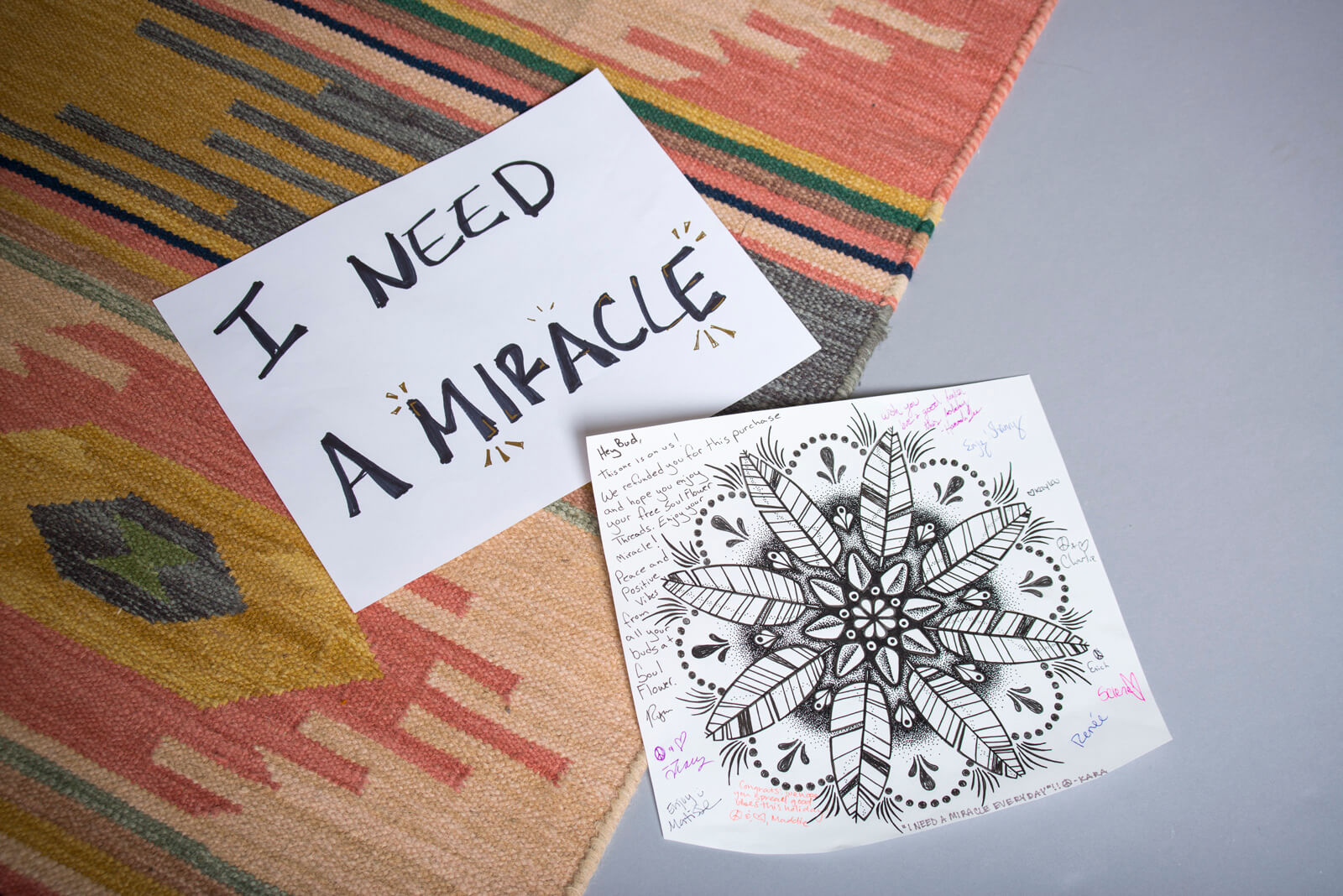 What:
We decided to spread around a little extra good karma this holiday season! Starting this week, we're giving away a select number of orders through the holidays! What's better than free eco-friendly and ethically made goodies?!
Blog Image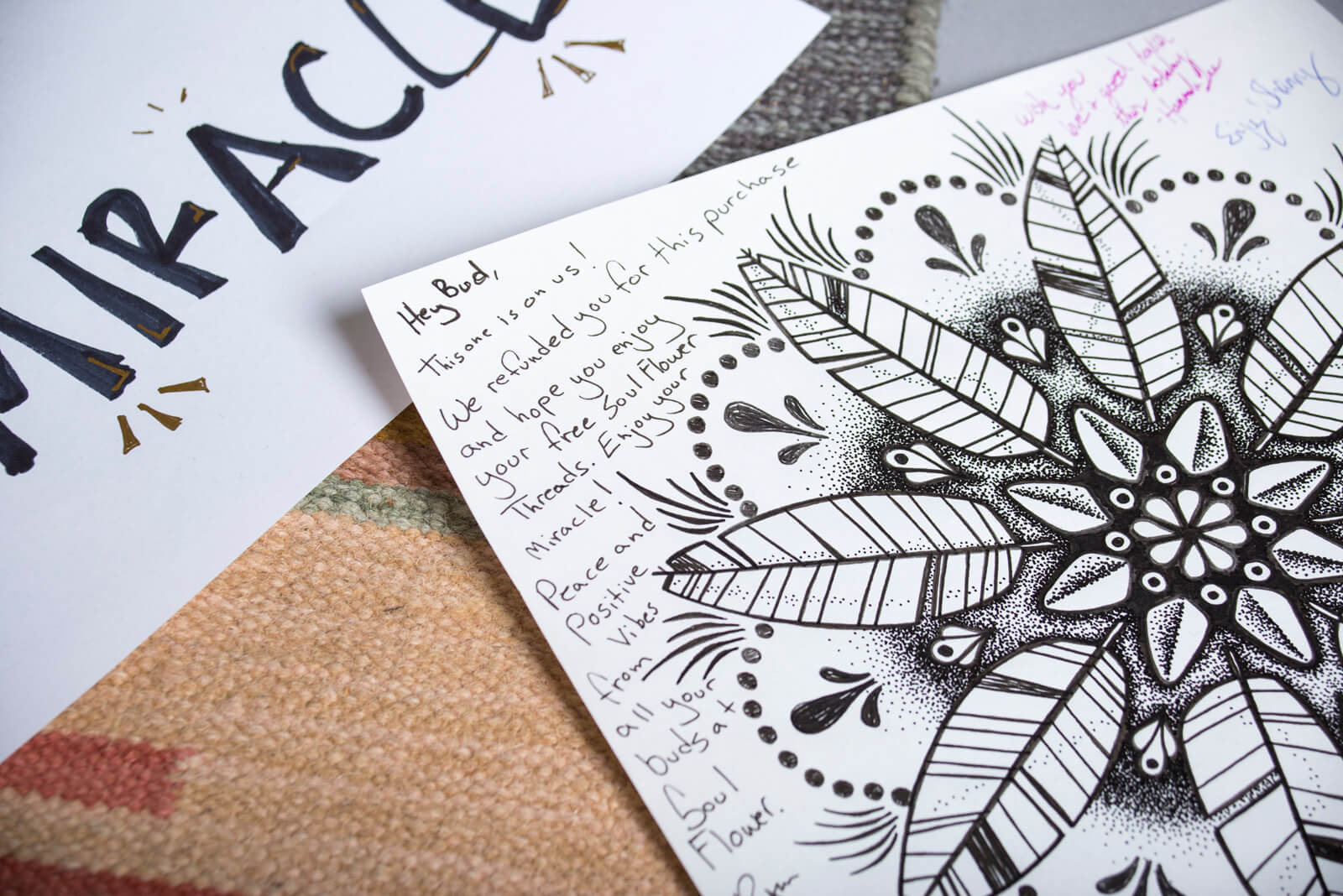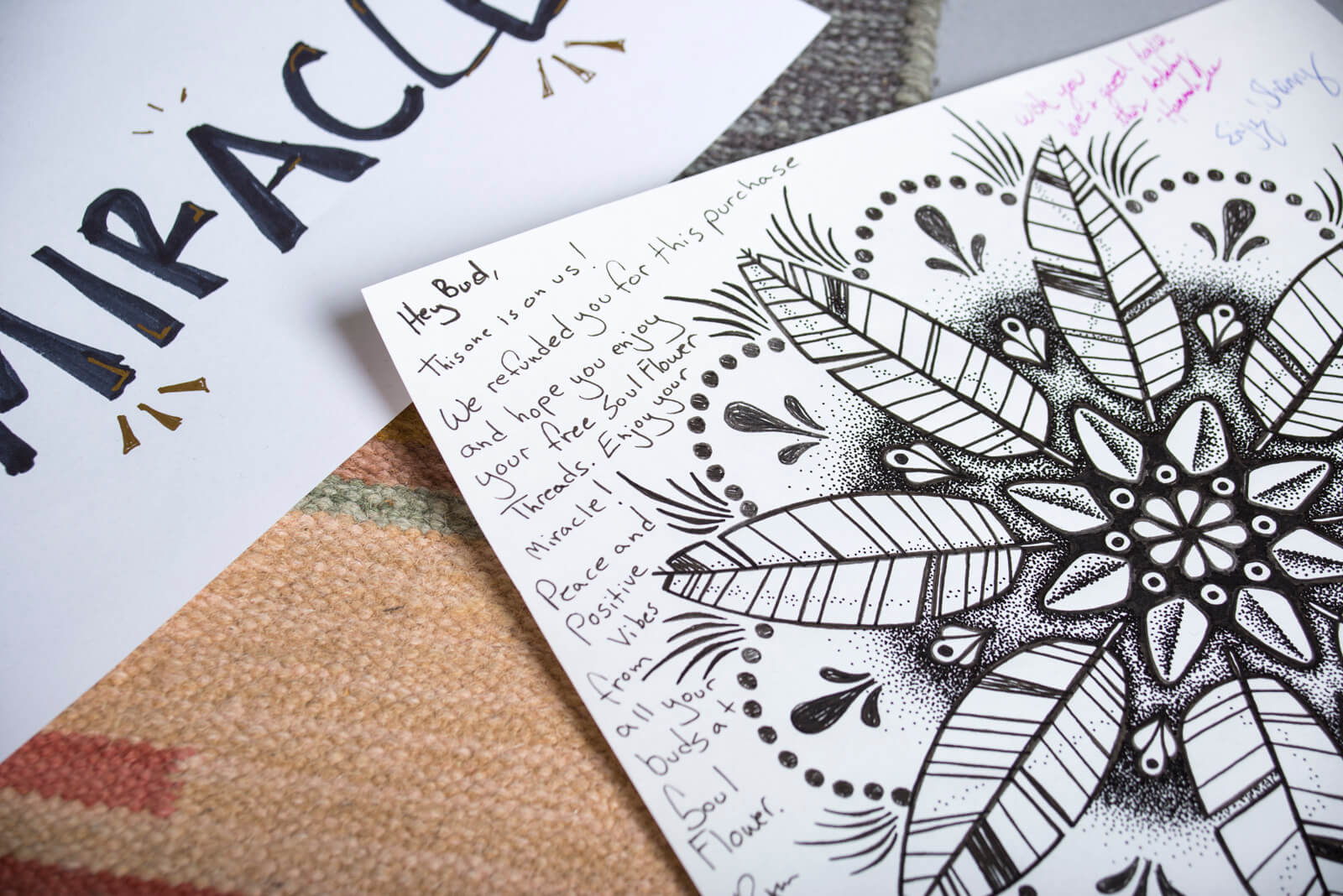 How to Enter:
Place an order with us before December 25th and write "I need a miracle" in the notes section! If we select you, we'll mail you your order and refund you for the amount you spent. Just because! Open to US residents only.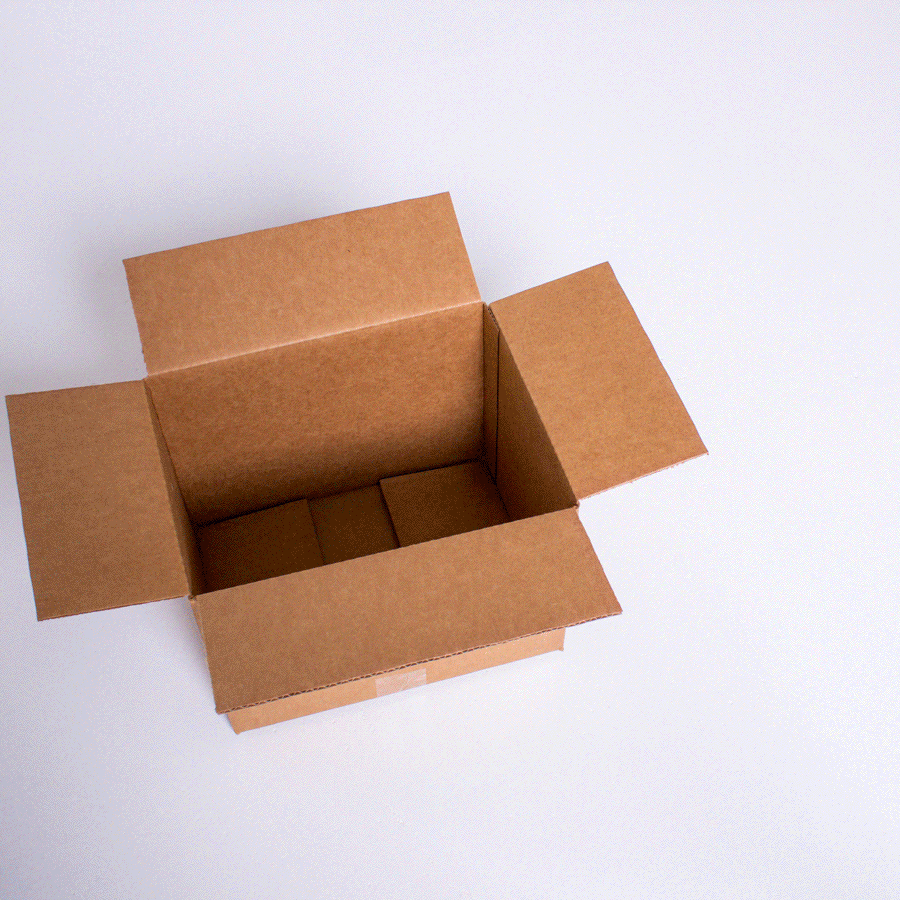 History:
At Grateful Dead shows of the past, if you didn't have a ticket, you could get a miracle (a free ticket) just by making a sign or holding a finger up in the air before a show. Another fan would give you a ticket if they had an extra, versus selling it to you, out of the kindness of their heart and desire to spread good vibes!
Shop the Site