Tired of wearing the same threads, doing laundry and being eco-conscious?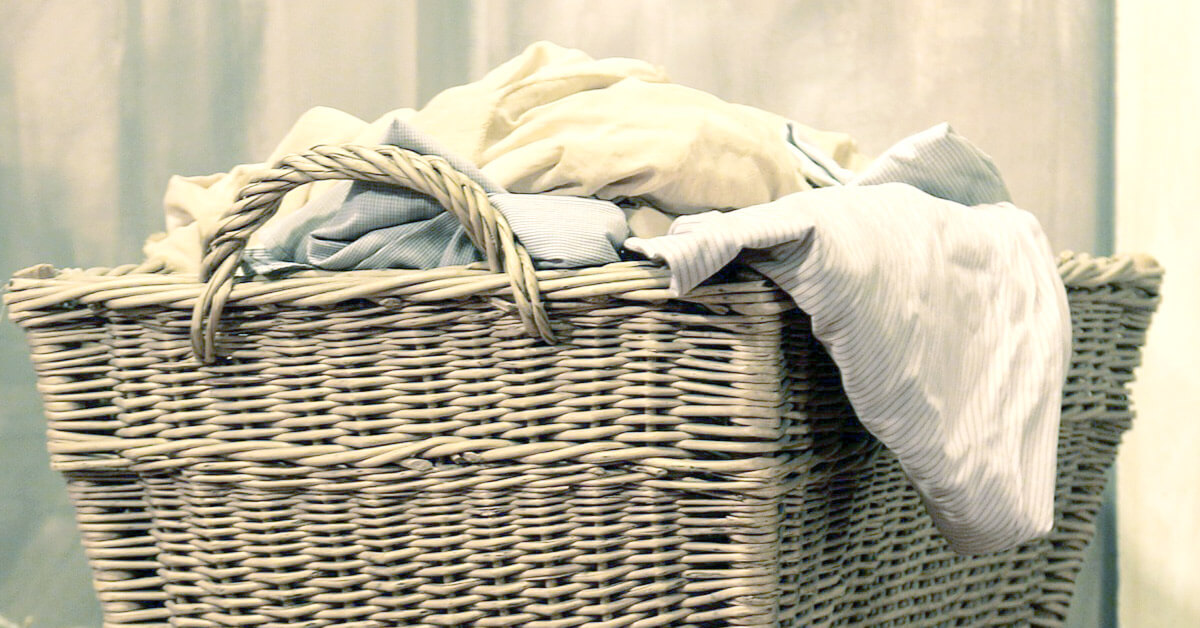 Then our new Disposable Collection is perfect for you! Simply wear, trash, repeat!
APRIL FOOLS!
We're all about doing things the green and ethical way around here…meaning Fast Fashion is out of the question.
The textile industry is notorious for wasteful practices – according to the Environmental Protection Agency (EPA), Americans tossed 15.5 million tons of textiles in 2013. That doesn't even cover the environmental costs associated with producing clothing in the first place.
At Soul Flower, we believe that what you wear matters.
shop eco-friendly headbands >>
We're intentional about the way we do things because we aim to keep our fashion footprint light. Designs bloom from the minds of our graphic designers. Prints are crafted by our talented team of in-house screen printers. Environmentally-friendly materials and dyes are used as often as possible, and our threads are produced and printed in small, waste-reducing batches. By choosing to rock Soul Flower, you can make a difference.
Join Us!
Our commitment to keepin' it eco-friendly extends beyond Earth Day, which is why we're celebrating it all month long. Stay tuned – good (and green!) things are coming!