And here they are! The final group of Vibe Tribe 2015 members! Hoopers, yogis, and music festival buffs will love getting to know Rachael, Sam, and Stephanie!
Blog Image


Blog Image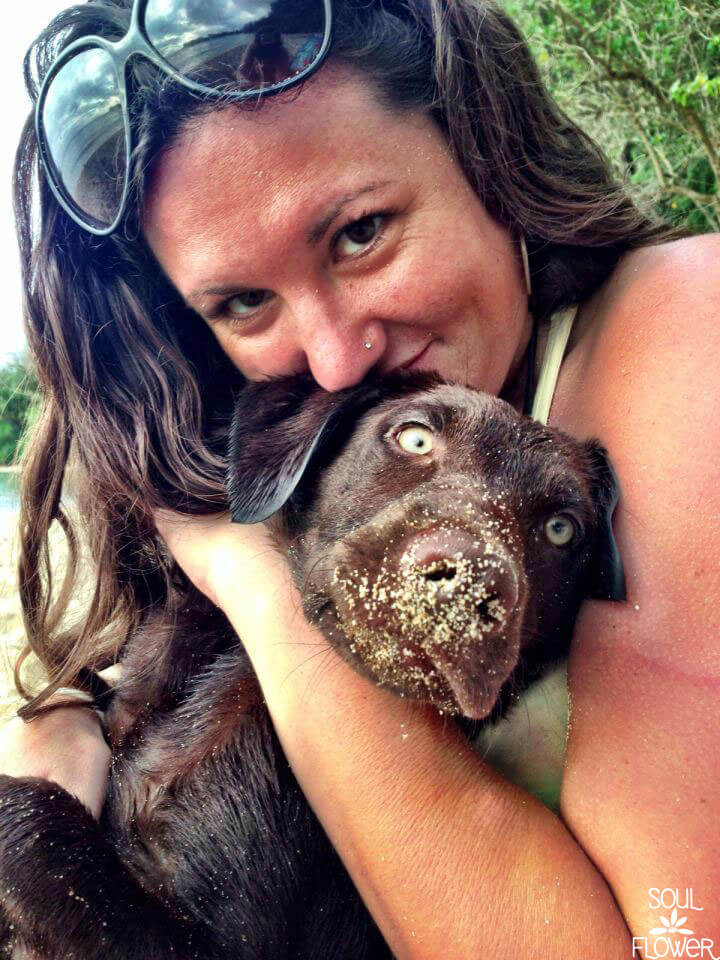 Meet Rachael
What's an odd talent you have?
An odd talent I have is my love for brewing, especially making wine by fermenting Honey. I have been making Mead for the past couple of years and really enjoy infusing the honey with delicious local fruits.
Who is your favorite band/artist you can't stop jamming to right now?
I've been jamming to the hardest working man in show business, Mr. James Brown. His music makes me want to get up offa that thing and dance till I feel better. I also really enjoy anything that I can hula-hoop to; Beats Antiques has some great tunes to get funky with the hoop.
One additional fun fact about me is…
I am enamored by the game of croquet. My friends and I started playing croquet five years ago and I am currently registering our team with the national croquet league in order to start and official Hawaii Croquet league.
Connect with Rachael here
Blog Image


Blog Image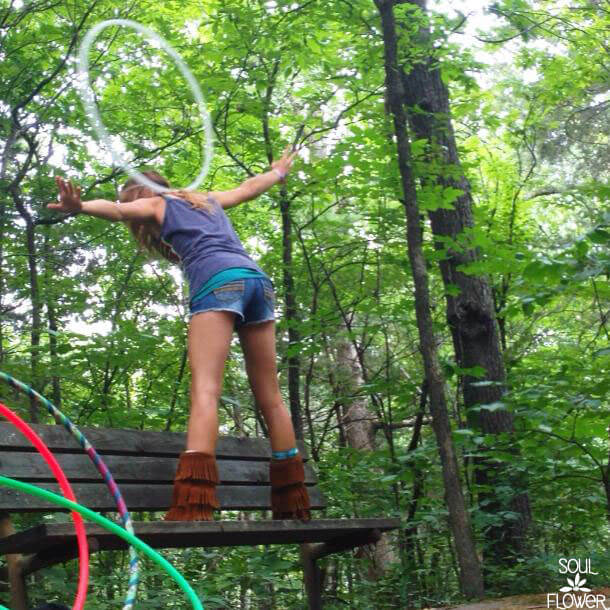 Meet Sam
Who inspires you? Why?
My biggest and earliest inspiration in life was Michael Jackson, and after all these years he still has the same impact on me. He was one of a kind and never afraid to be himself. He taught me to embrace my unique talents and qualities, and not to judge others based on theirs. We are all beautiful because of our differences, and it doesn't matter if someone can't see that in you. What matters is how we view ourselves. Thanks to MJ, I am proud to be weird.
On weekends you can find me…
On weekends, you will either find me hula hooping the days away in my house/backyard, or on some sort of adventure. When the weather is nice, I pretty much refuse to stay indoors. I enjoy hiking, concerts, the wine trails, visiting friends who live a few hours away, or taking my hoops somewhere in the area that I've never been before.
One fun fact about me is…
I met Rod Stewart at a Metallica concert in high school. He just happened to be standing right next to me in the crowd. When I looked at him he said, "Don't blow my cover." I nodded, and the only think I could think to say was, "I like your sunglasses." Hahaha!
Connect with Sam here
Blog Image


Blog Image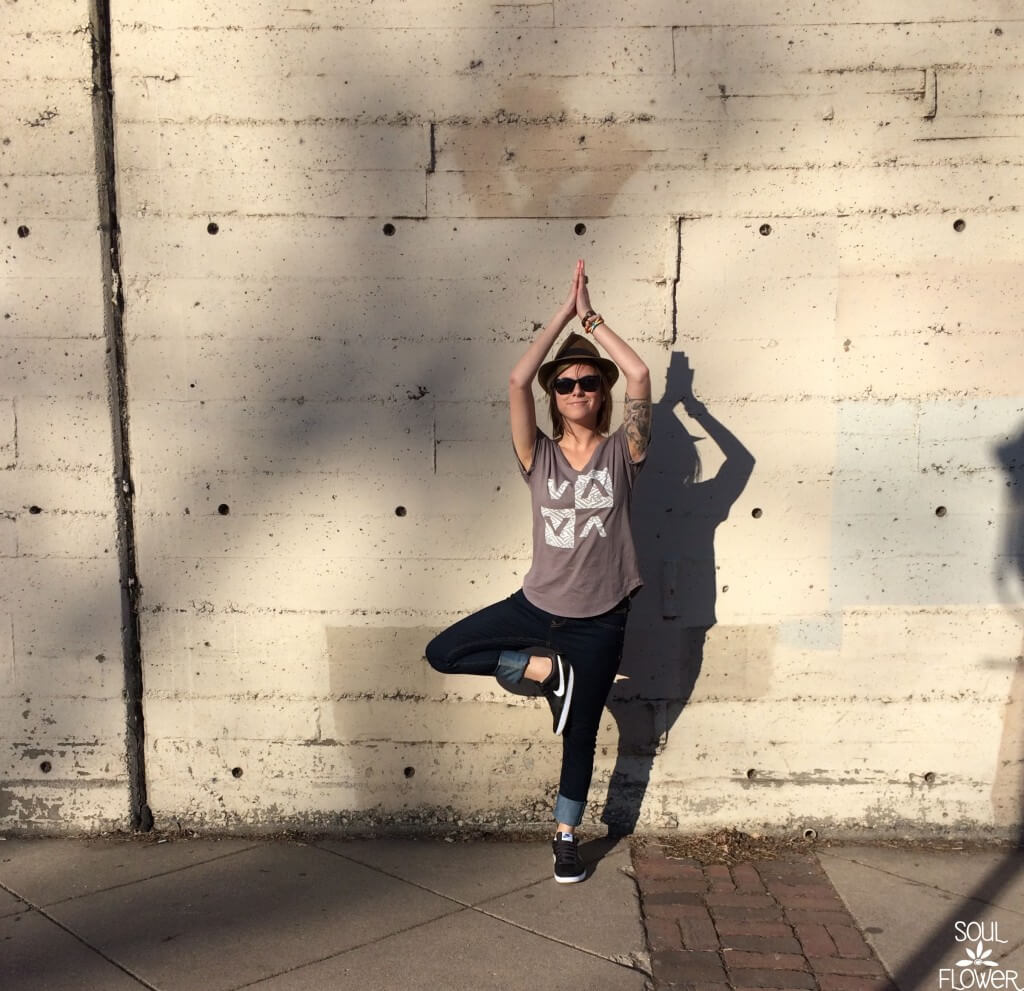 Meet Stephanie
My favorite quote is…
"The greatest thing you'll ever learn is just to love and be loved in return."
One odd talent I have is…
I have a knack for memorizing lines; such as movies or lyrics. This in itself is I suppose not as odd of a talent, but where it gets a little weird is that I can rattle off just about every line from the TV show Friends (with pretty dead on timing and inflection) and tend to weave them into my everyday conversations! I hope my real friends never get tired of it!!
What's a musical artist or song you can't stop jamming to at the moment?
I'm so glad you added the 'at the moment' part to that, because, for me trying to pick a favorite band is absolutely impossible! I love music too much to choose! But one that I literally can't stop jamming to right now is a band called 'Our Last Night,' a small East Coast rock band that is bursting at the seams with talent and is on their steady climb to the top for sure!
Connect with Stephanie here
Blog Image



Blog Image Blog Image