"There are far better things ahead than any we leave behind" – C.S. Lewis
Happy almost 2017! It's that time of year where folks are wiping their plates clean and setting new goals! At least its that time for me. I know, I know, some people joke about New Years Resolutions, hitting the gym, losing weight, etc BUT it doesn't have to be that way this year!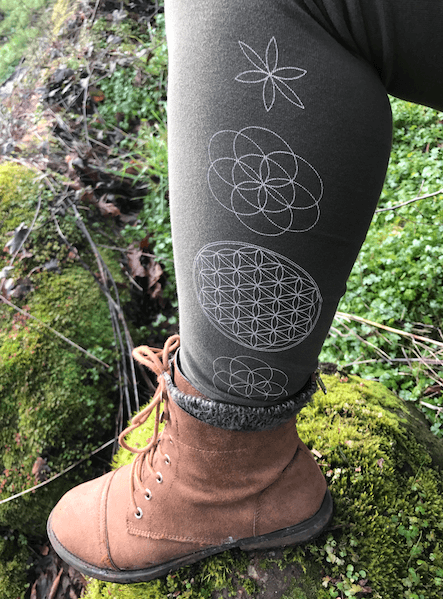 RINGING IN THE NEW YEAR WITH SELF CONFIDENCE!
I want my 2017 to be full of self confidence. More trusting. No more second guessing. No sweating the small things, JUST DO IT. As long as it makes me happy, why should I worry about what other people might think? Turn that fear into self esteem & don't be afraid to try!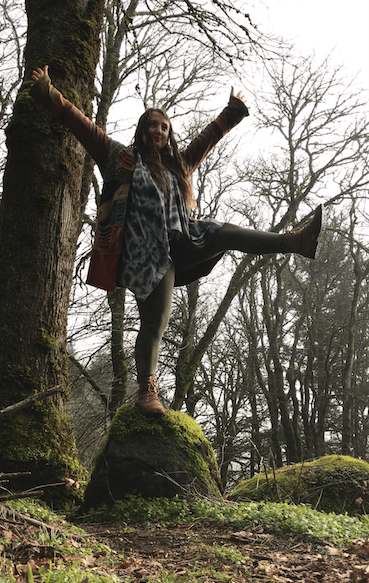 TURN A NEGATIVE INTO A POSITIVE
Turning a negative thought into a positive one takes discipline and practice. And a lot of it. It's all about mindset. It is so much easier said than done but with an attitude of gratitude, it most certainly can get easier. Instead of bashing the parts you dislike about yourself, think of all the things you love! Rather than listing off everything lame about your job, consider all the things that are wonderful!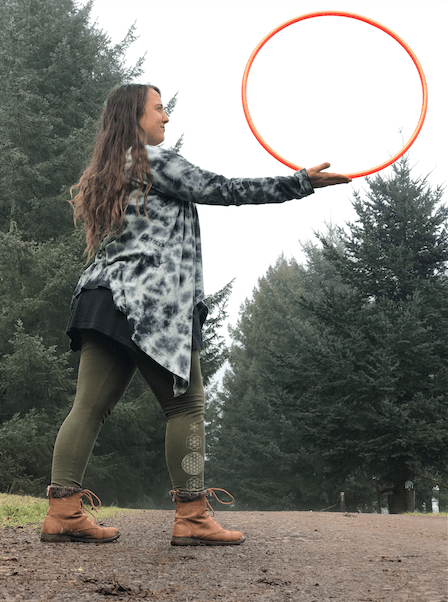 CONSISTENCY IS KEY
Just because I'm not where I want to be, doesn't mean I can't be in the future. Physically, spiritually, or mentally. Setting and reaching small goals can lead up to bigger ones. I've learned its okay if you get off track, just always get back on! Learn to not beat yourself up and just keep going. Consistency is key.
New year, new attitude. Whats yours going to be? XO
---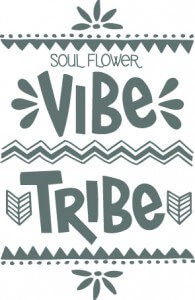 Abbi wore the Electric Tie-Dye Draped Cardigan and Enlightened Organic Cotton Leggings
---