In addition to being the month of eating a bit too much candy and dressing up in wacky costumes, October is fair trade month! Read on to learn more about why fair trade is important, and what you can do to support fair labor practices globally.
What does it mean to be fair trade?
"Fairtrade is about better prices, decent working conditions, local sustainability,and fair terms of trade for farmers and workers in the developing world. By requiring companies to pay sustainable prices (which must never fall lower than the market price), Fairtrade addresses the injustices of conventional trade, which traditionally discriminates against the poorest, weakest producers. It enables them to improve their position and have more control over their lives." – The Fair Trade Foundation
Blog Image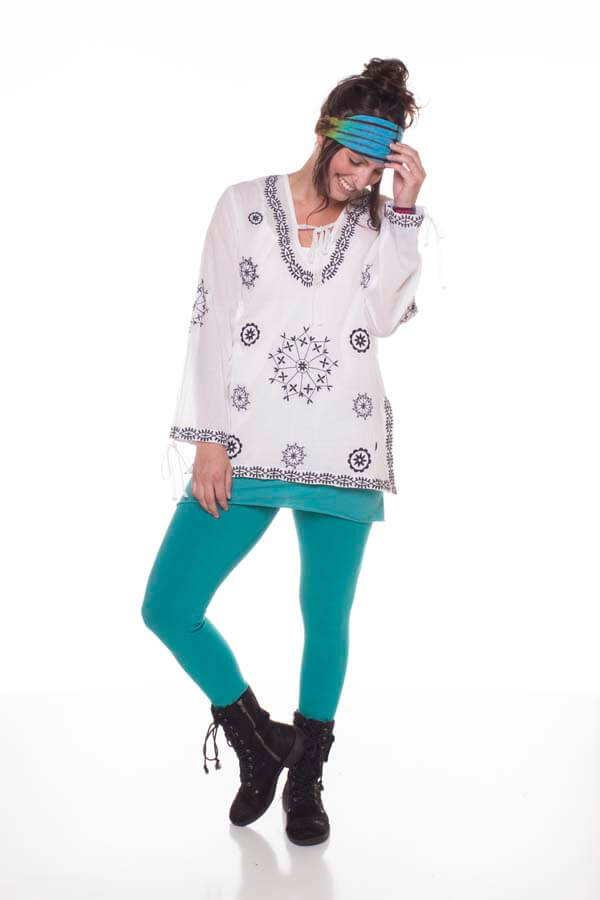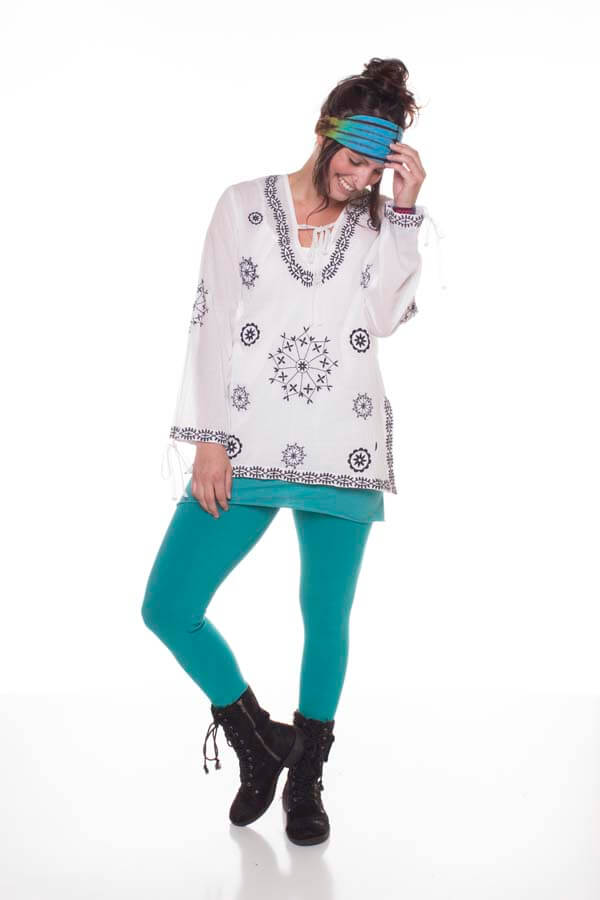 Desert Breeze Kurta: Ethically made in India
How did fair trade start?
"The launch of the first Fairtrade label, Max Havelaar, under the initiative of the Dutch development agency Solidaridad, happened in 1988. The first Fairtrade coffee from Mexico was sold in Dutch supermarkets. It was branded Max Havelaar, after a fictional Dutch character who opposed the exploitation of coffee pickers in Dutch colonies." – Fairtrade Labelling Organizations International
Who benefits from fair trade?
By purchasing ethically made or fair trade items, you as the consumer benefit because you know you're supporting to fair labor practices and getting an awesome ethically made item out of it! Workers and business owners benefit because of mandated safe working conditions, fair wage requirements, and a ban on child labor practices (among many other types of regulations).
Enlightenment Bag: fair trade from Nepal
Can a company be "fair trade" without the certification or label?
"Some organisations, also called Alternative Trading Organisations (ATOs), are purely dedicated to trading fairly and have been doing so for many years before Fairtrade certification was established. You can find these organisations listed at WFTO or BAFTS. It can take a long time to agree new international Fairtrade standards, and for many of the products these organisations sell, there may not yet be standards available for their products." – The Fair Trade Foundation
Blog Image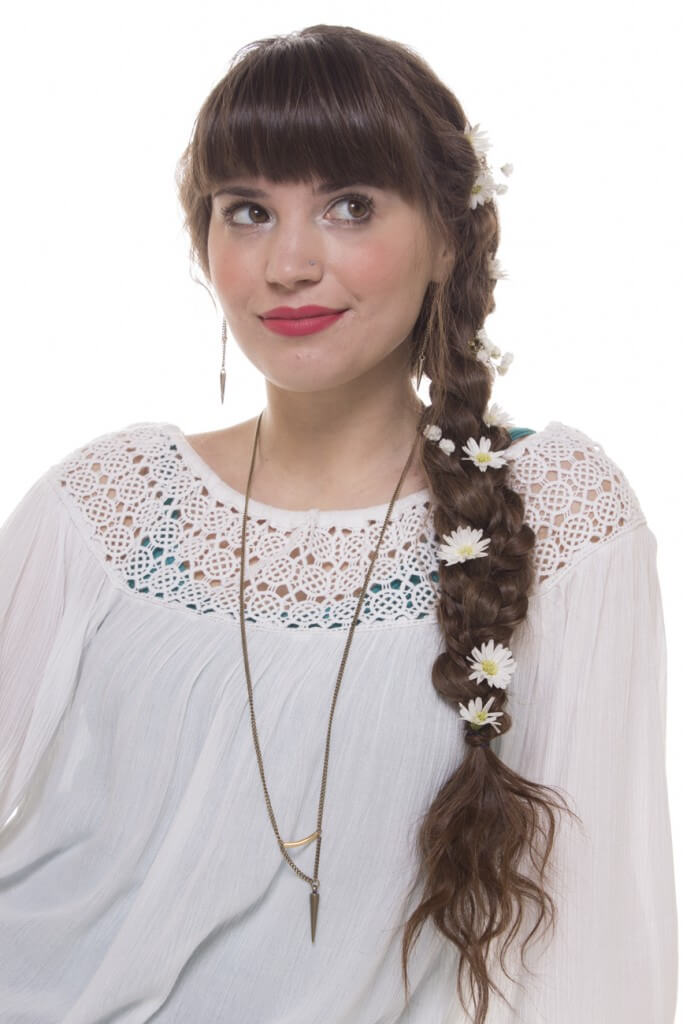 Point of Light Necklace: fair trade from Guatemala
At Soul Flower, we carry items that are certified fair trade and items that are not certified due to a variety of reasons, but come from companies who pride themselves in having ethical labor practices. We work very closely with all our suppliers, and have even featured photos of their work in the blog!
Organic Cotton Hi Lo Tie Dye Maxi Skirt: fair trade from in Nepal
What kinds of fair trade things can I buy?
These days you can find tons of fair trade goodies to buy ranging from chocolate to coffee, to clothes! Here's a selection of some our our faves!