Hey friends! I hope you all had a fun & safe Halloween weekend! I don't know about you but I am so happy October is coming to an end. The beginning of the month started out weird for me and nothing too exciting happened, besides watching the weather shift into its rainy season here in Oregon. October was my reflection month, I suppose. I moved here with my partner about a year ago and I've been reflecting on all the new memories we've created and how far we have come.
In the spirit of us being here another year and October ending, how about I take you on a Portland adventure…
My partner and I would drive up to Portland almost every weekend to adventure. Living about an hour outside of the city, it is close enough to visit all the time but far enough to get in & out before the traffic started on I-5. Portland is so cool! It has everything! All the food carts, craft beers, and hipsters on bicycles. It's so hard NOT to be a tourist there.
Looking for a silly desert? A doughnut with cereal on it or one the size of your head? Then let's go to VooDoo Doughnuts! Voodoo is a world famous, independent doughnut shop. The stores are known for their wild donuts (and the names are pretty wacky too) and bright pink decor. Sometimes the line is so long and out the door, but it's worth the wait! My favorite ones are the plain chocolate glazed. They're so cheap and hard to resist. They even have vegan options too!
Blog Image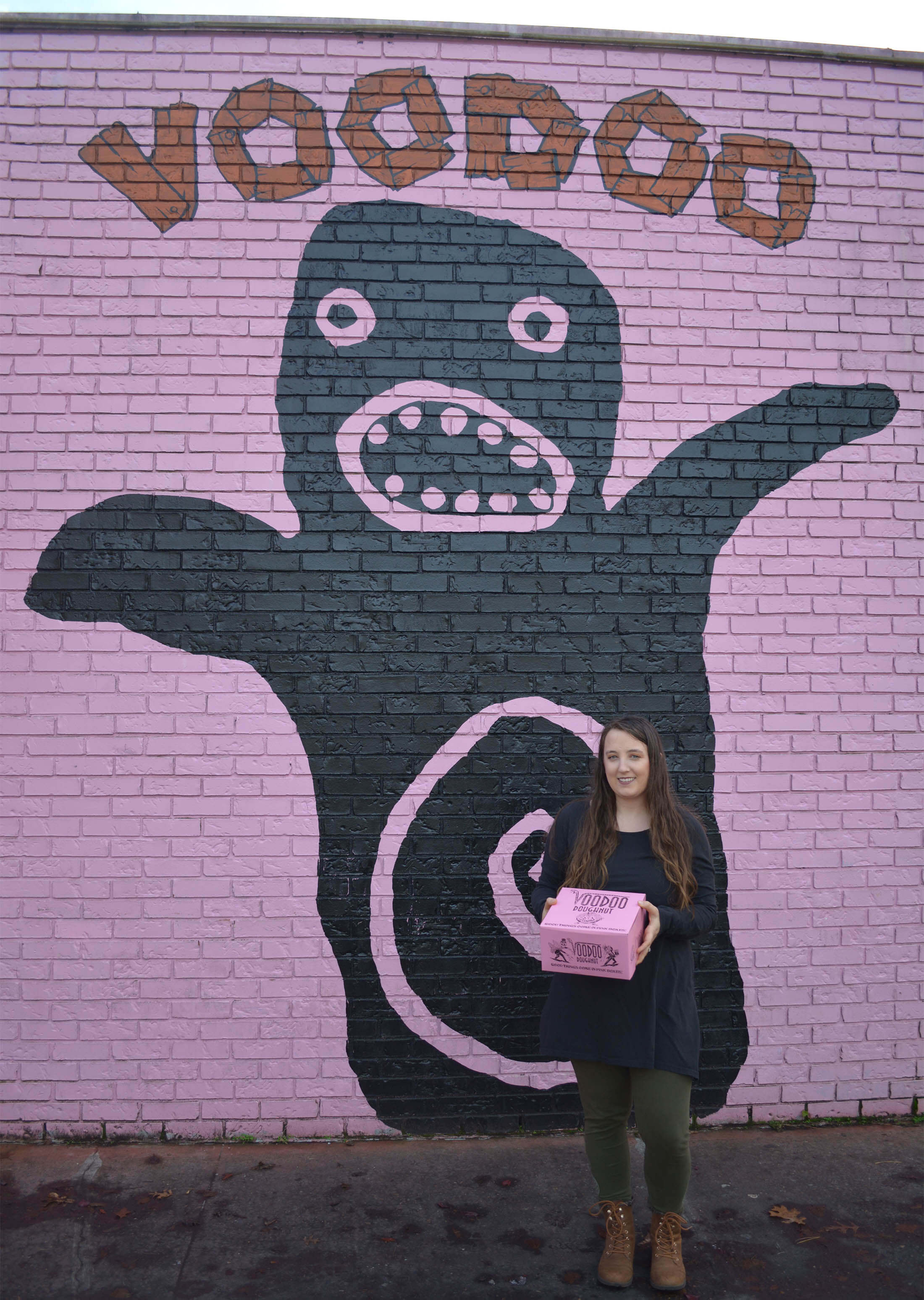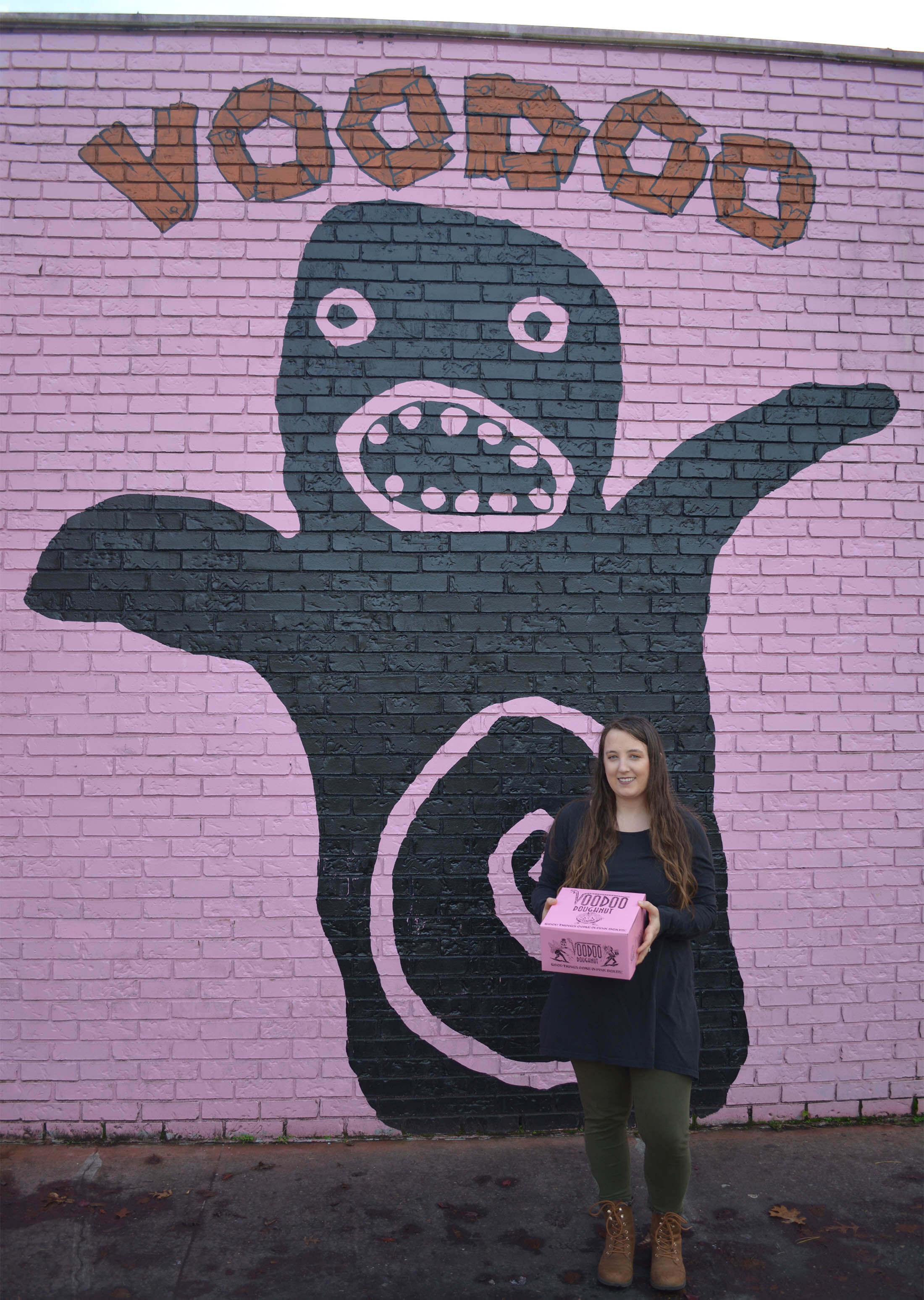 Hawthorne Boulevard is poppin' on the weekends. According to a PDX Travel website, its a place where "hippies and hipsters mingle". Food carts, boutiques, theaters, bars, and tattoo shops fill this miles long road. And all the hole in the wall, pizza by the slice type shops. Let me take ya to Hot Lips Pizza.
Blog Image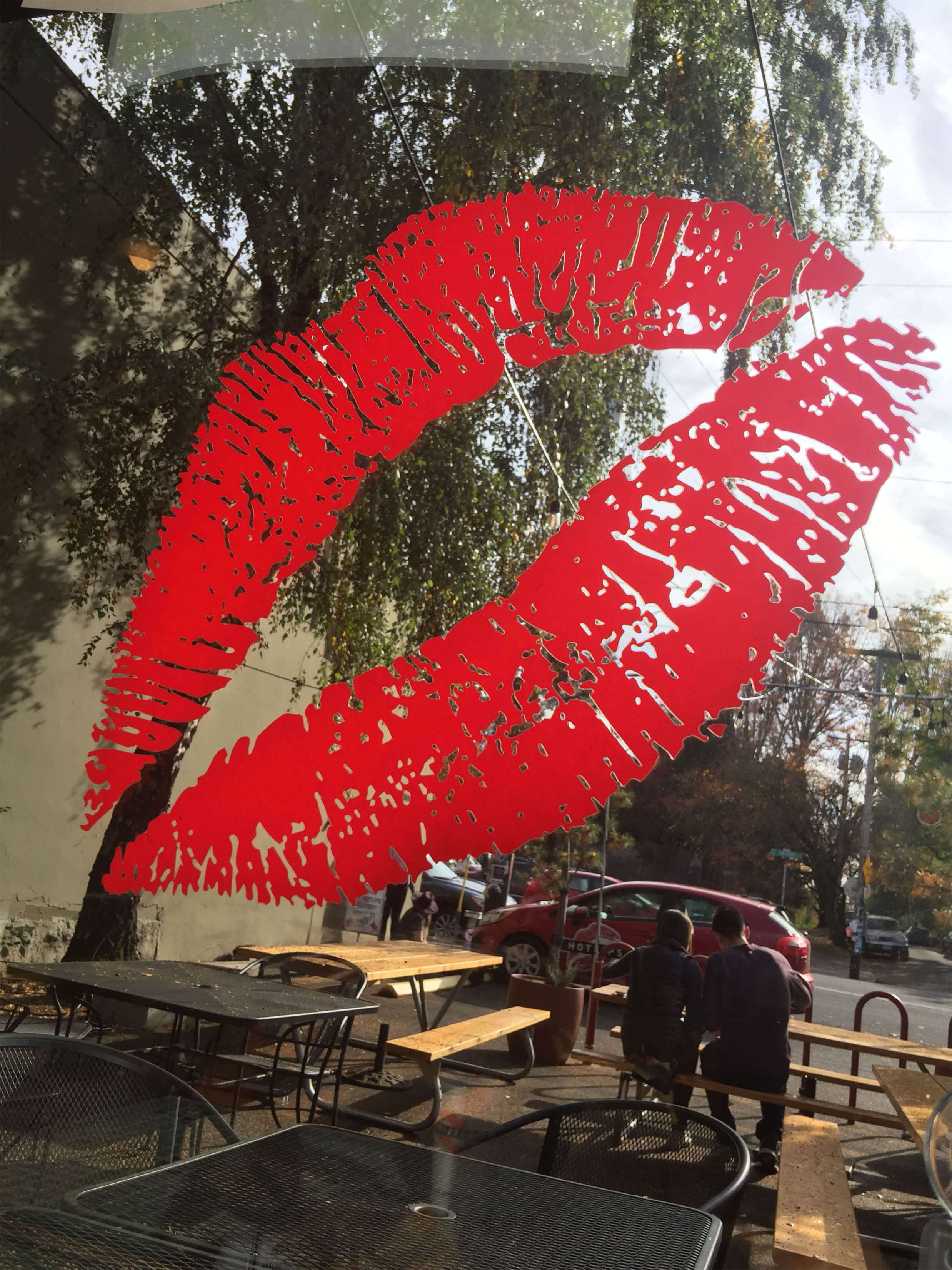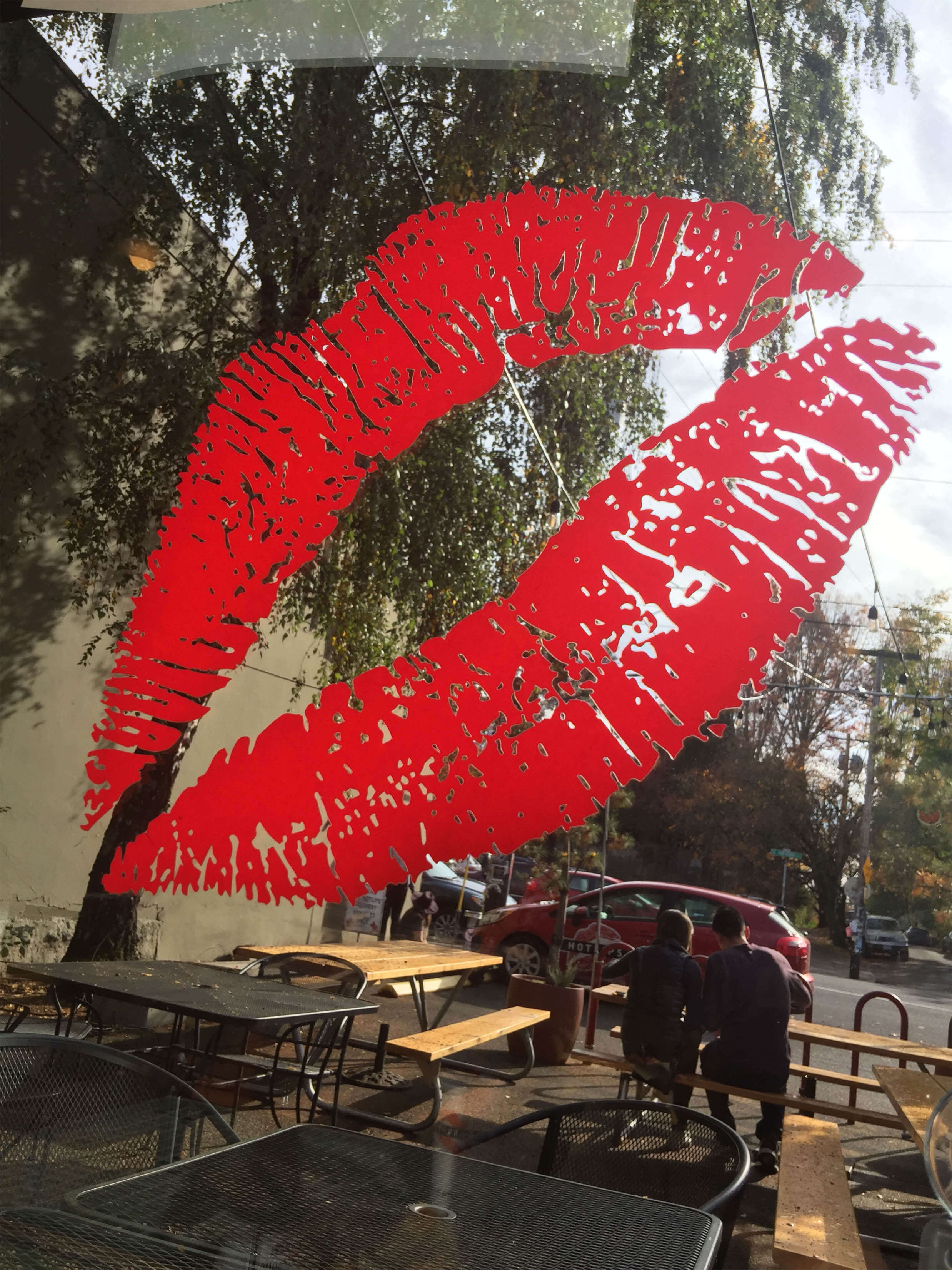 I love pizza. Especially if it is made locally. And with organic ingredients. Hot Lips Pizza for the win. They serve pizza by the slices, garlic and basil pesto breadsticks, and even real fruit soda! SO tasty!! (I got the Marion berry this time) They also serve brews and wine if you're into that. I love supporting local businesses…glad PDX has a lot of those! 😉
Blog Image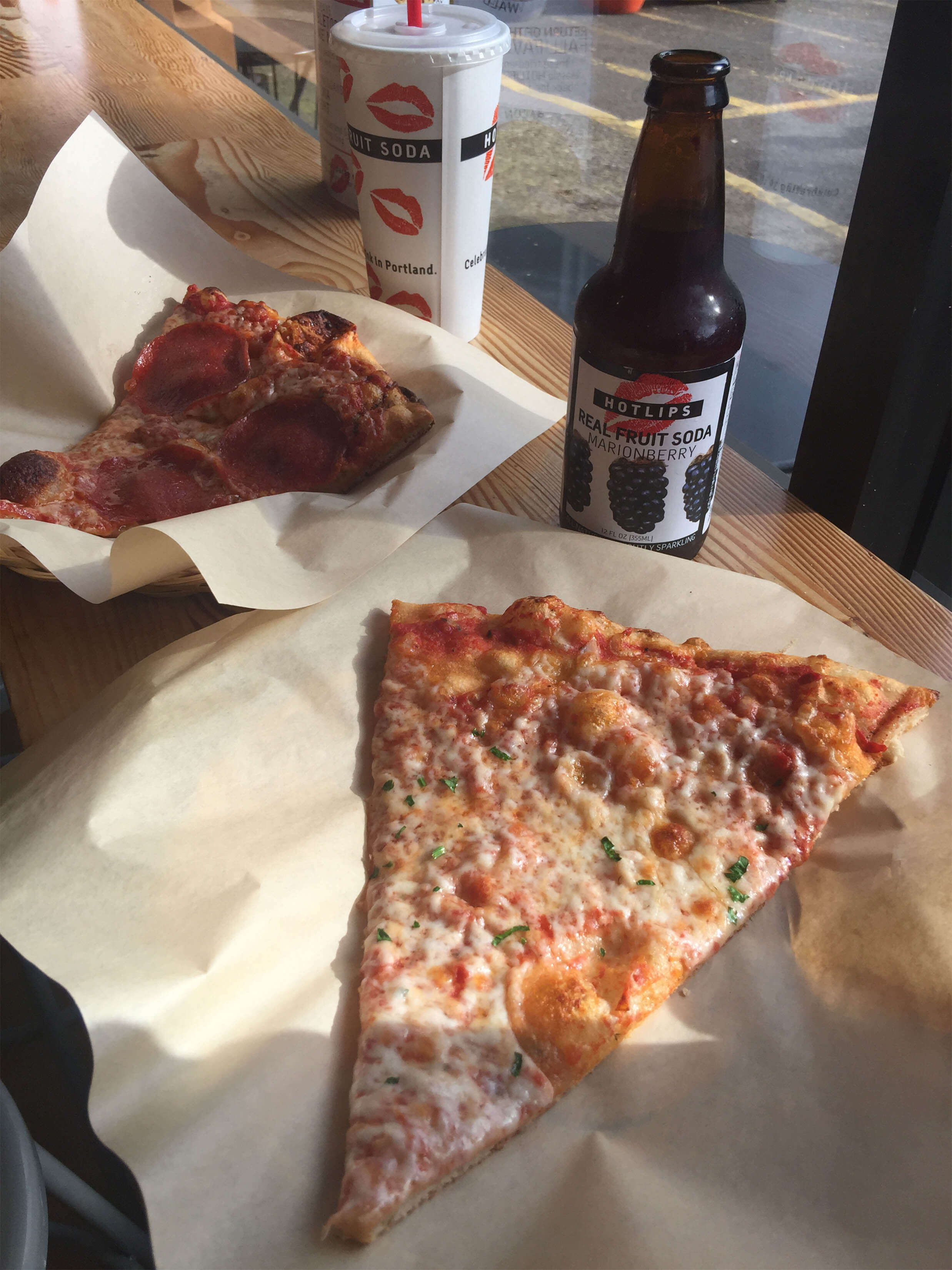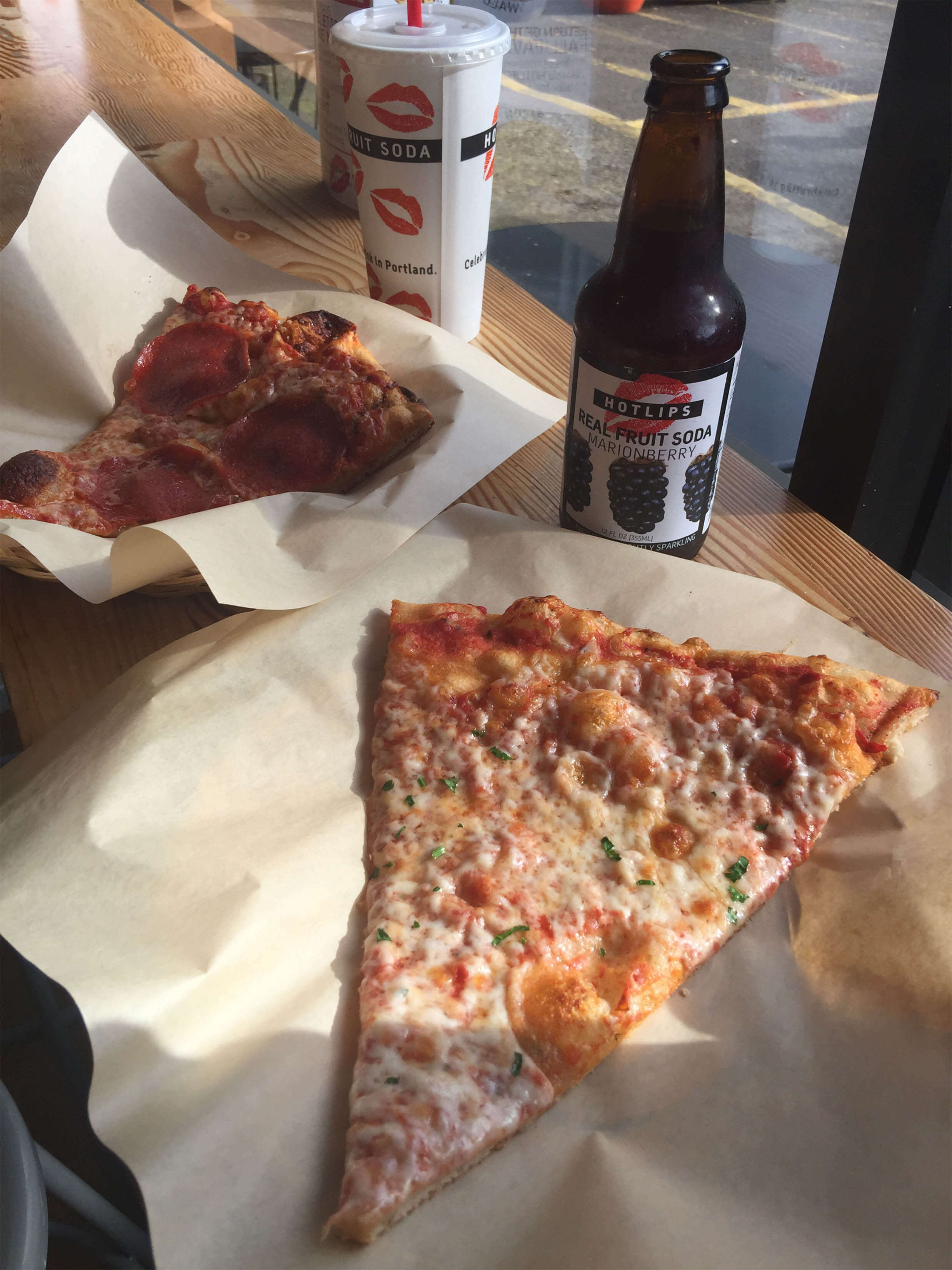 That's all I have for today's trip! I hope I inspired you to visit the Pacific Northwest. October is coming to an end and hope November has room for even more adventures. Peace and cheers!
Blog Image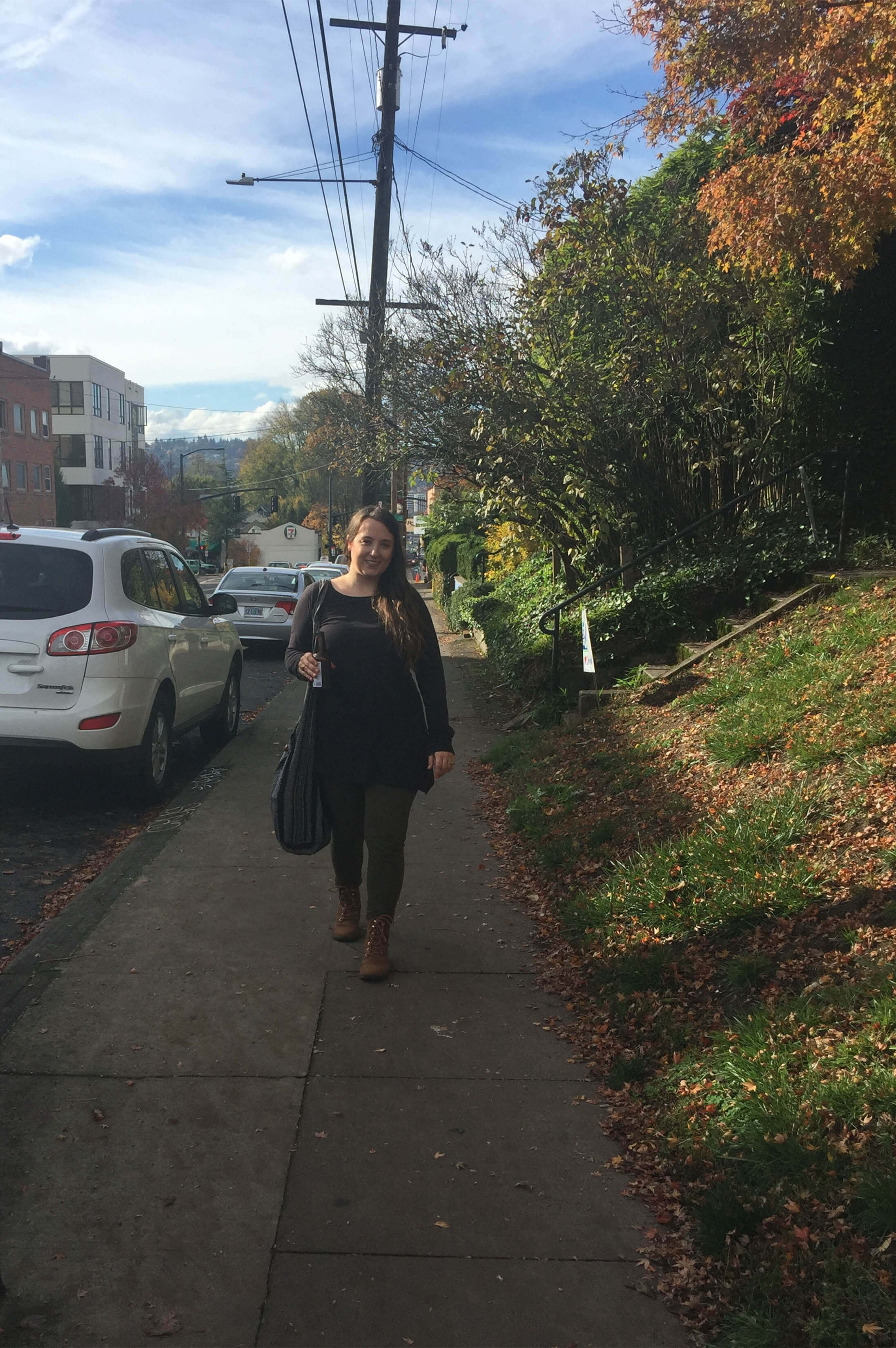 ---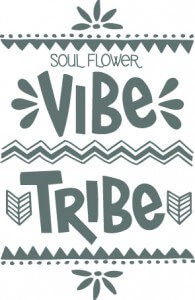 Abbi wore the Basic Organic Cotton Tunic Top and Enlightened Organic Cotton Leggings
---