Fall is here and so are new fall styles! Layer up with these cozy favorites that make up three distinct looks.
Naturally New Age
Includes: Cosmic Traveler Long Sleeve Slouch Top, Organic T-Back Bralette, Stirrup Eco-Friendly Yoga Pants, Metatron's Cube Eco Beanie, Agate Druzy Necklace, and Crushed Turquoise Third Eye Pinecone Necklace.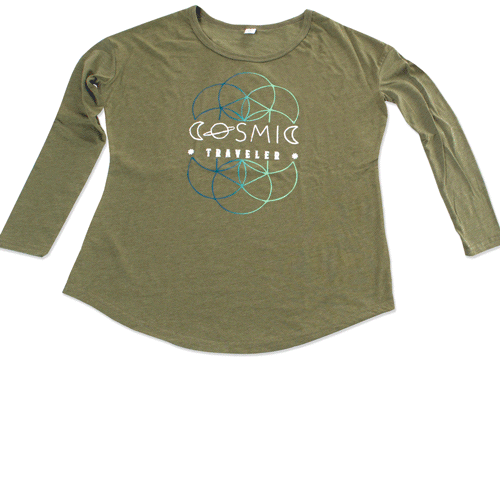 Peaceful Protector
Includes: Electric Tie-Dye Organic Ballet Sleeves, Stay Wild Eco V-Neck Women's T-Shirt, Tree Organic Flow Pants, Mantra Boho Headband, and Wanderlust Beaded Bracelet.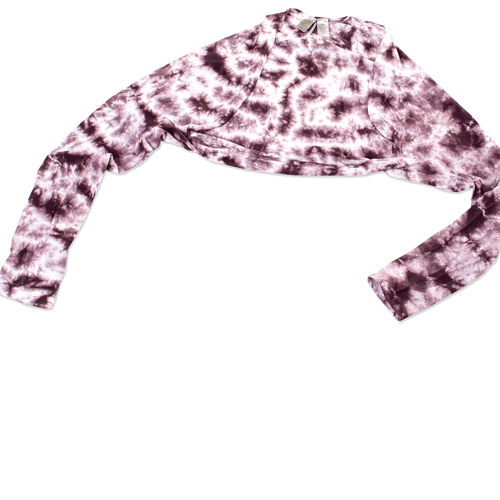 Blissfully Zen
Includes: Bliss Out Yoga Hoody, Organic Cotton Strappy Bralette, Dream Catcher Organic Cotton Leggings, Grounding Jasper Mala Bead Bracelet, and Grounding Jasper Mala Bead Necklace.