Hi everyone!
The last time I was on here we had just moved to New York City. Now we've just moved to Connecticut! Oh how plans change!
It's nice to have cars again and to be in nature. We have loved exploring New England so far. I'm am SO EXCITED to see what it looks like here in the fall! I can only imagine it's the most picturesque.
Blog Image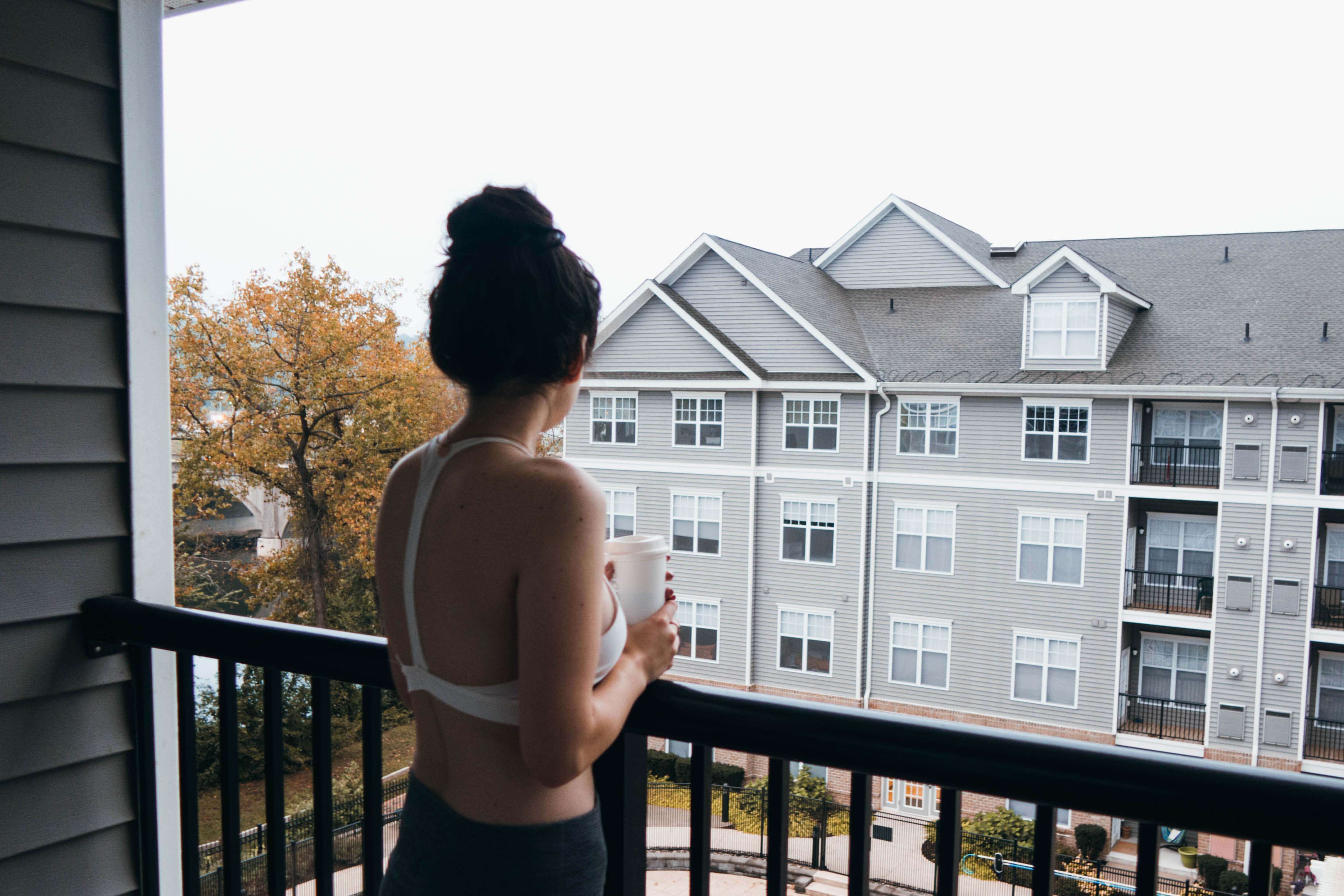 Since we moved here I have been working from home and living 100% in bralettes, tank tops, leggings, etc. We actually went to Cape Cod over the weekend and it felt SO weird to be wearing regular clothes all day hahaha. As soon as we got in the car to come home I was like, "BYE!!" and have been back in chill clothes all day. I just can't get enough!
Blog Image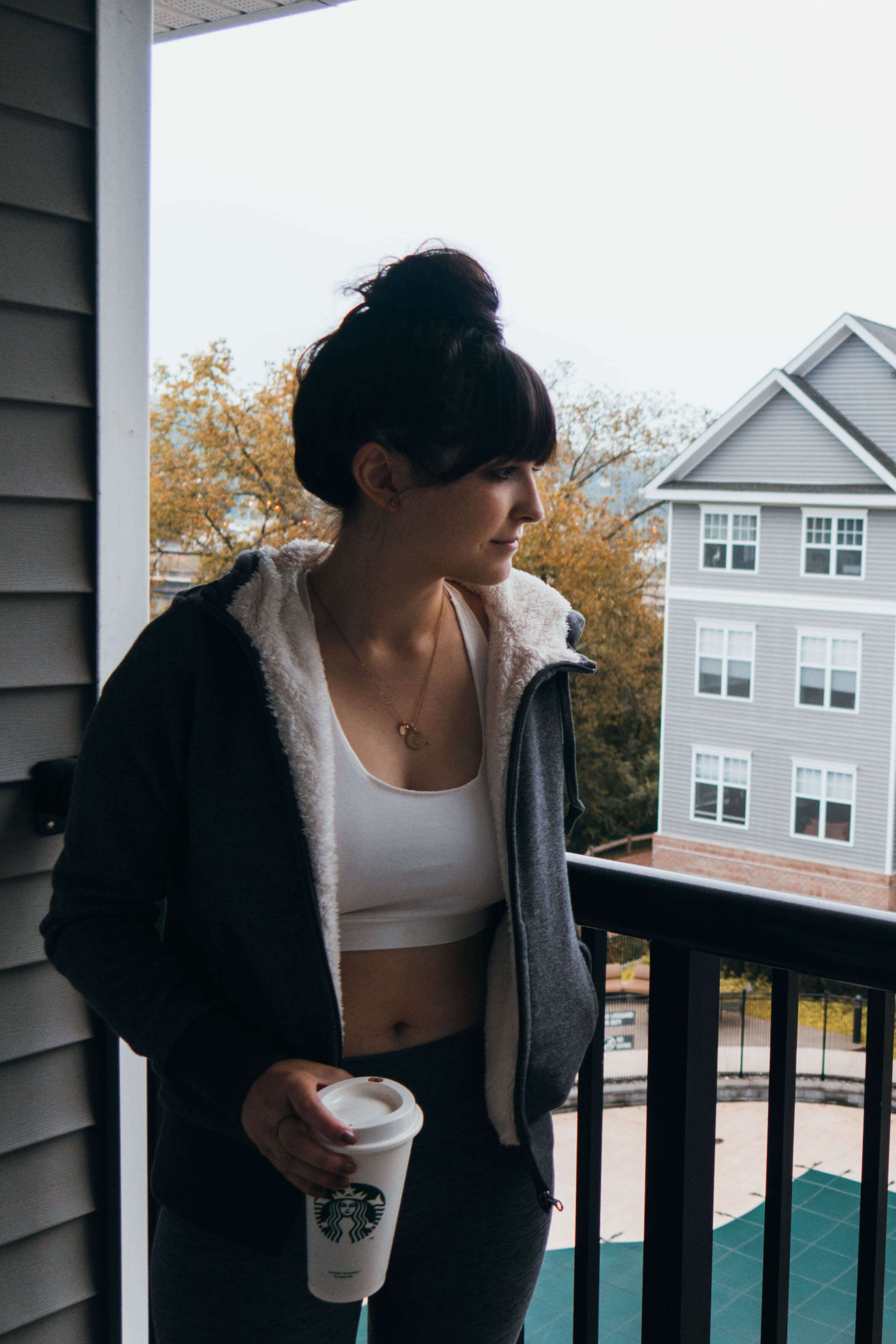 These crisp mornings have been filled with hot chocolate, pumpkin bagels, and reading alllll the books on my book list! (Another nice thing about working from home: I have replaced my commuting time with reading time. FTW!)
Blog Image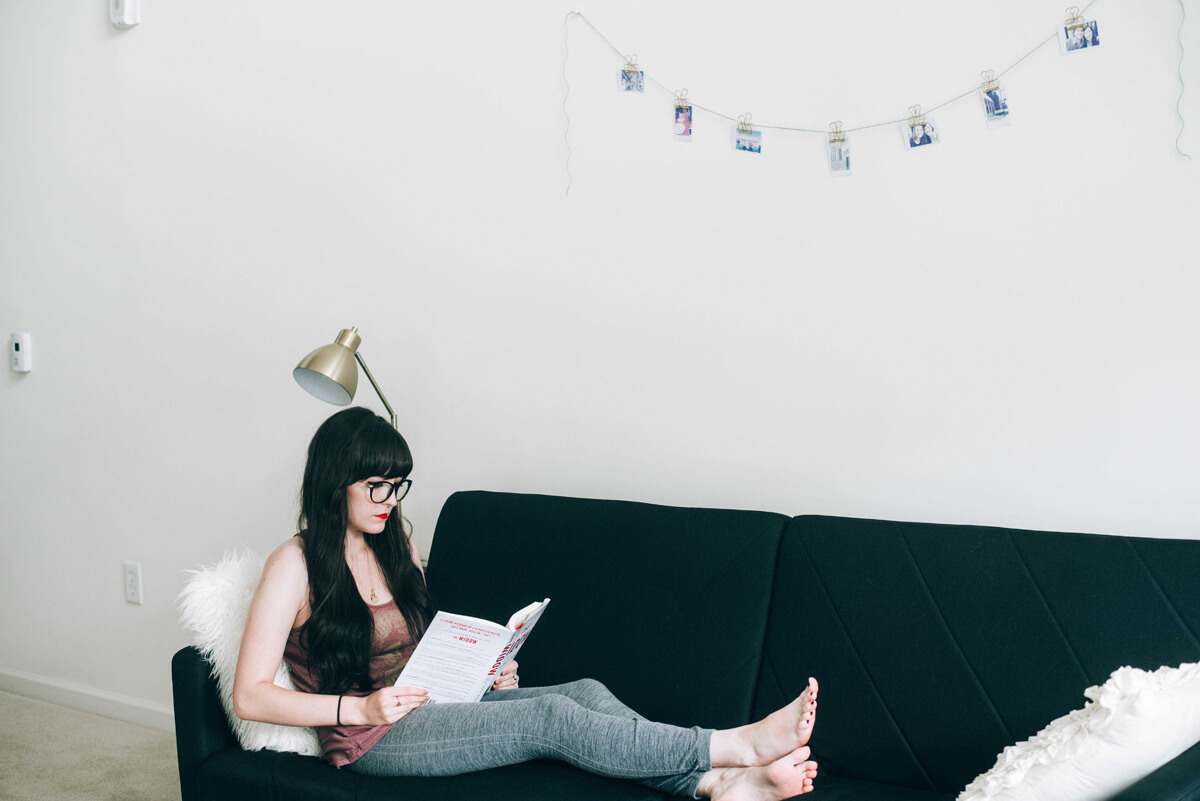 Blog Image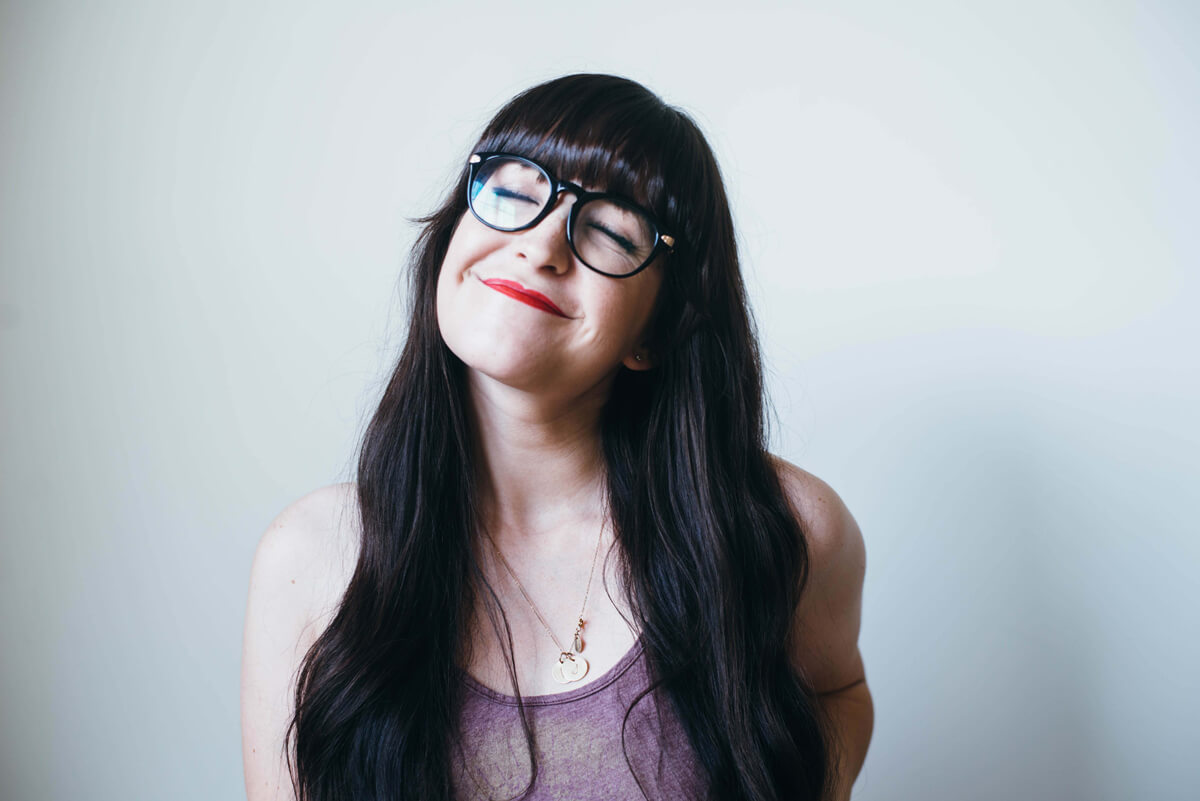 Anyway! I hope you all had a great summer! Now onto the two best seasons!
XOXO
---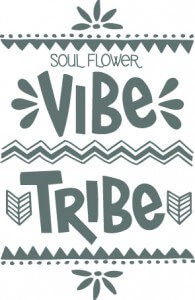 Blog Image
Emily wore the Organic Cotton T-Back Bralette and Buddha Recycled Yoga Tank
---