Whew! Tradeshow season is officially over and we can say with complete certainty, that it was quite the success! From familiar St. Paul, to snowy Chicago, to sunny Vegas, to stunning Denver, we had tons of fun meeting our buds across the U.S. and showing off our new Spring/Summer Collection! Get the scoop on our travels here.
Blog Image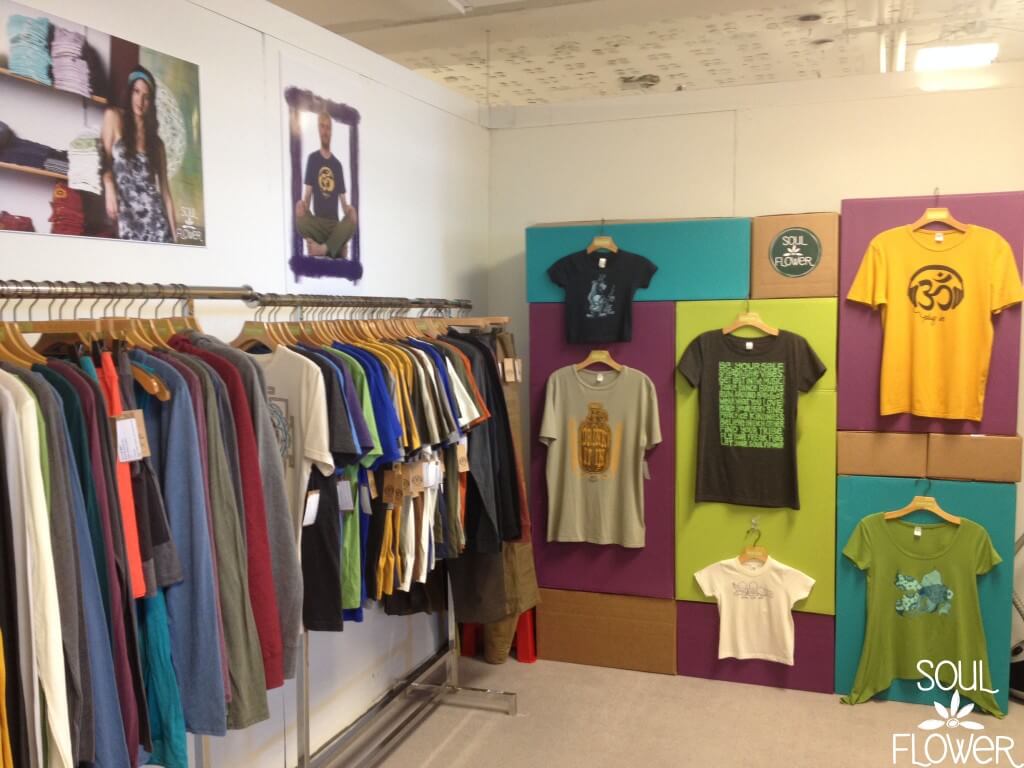 Note the use of painted cardboard boxes as a display! There's nothing you can't reuse or re purpose with a little creativity and paint!
Blog Image
Leiah on the hunt for the coolest boho, hippie, and eco-friendly threads at POOL in Las Vegas. She has an eagle eye for style!
Blog Image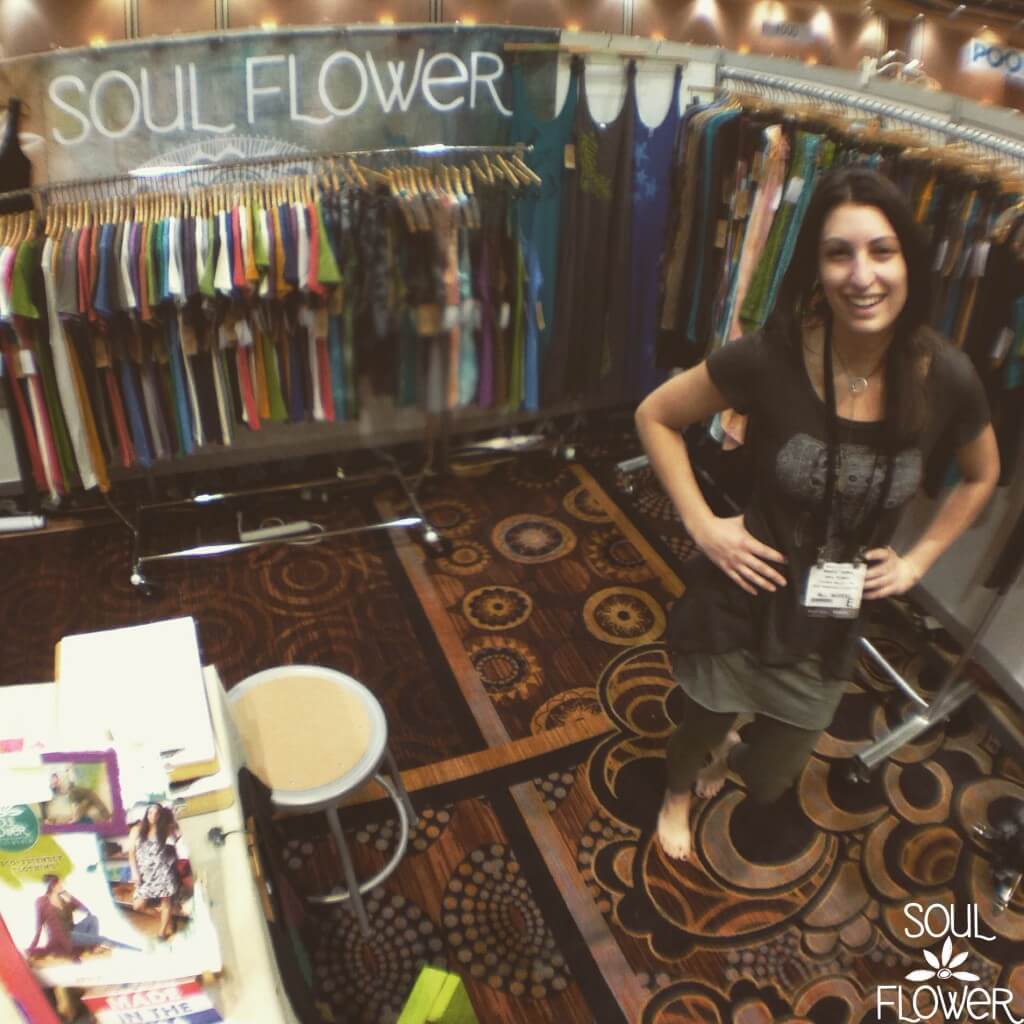 Blog Image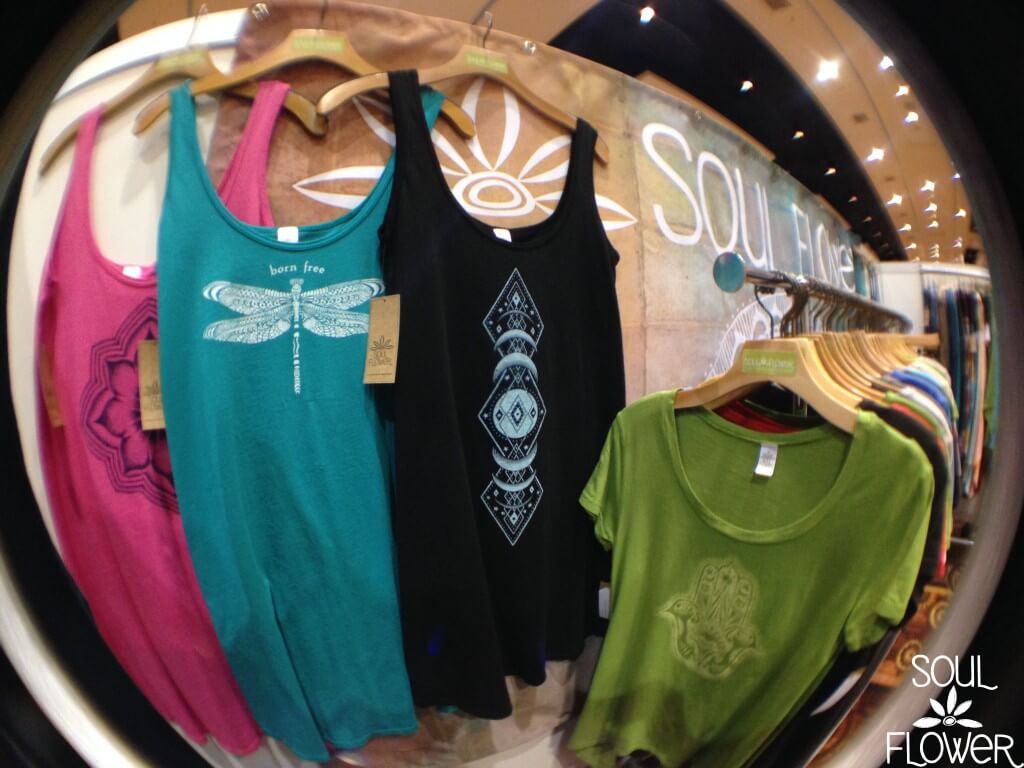 Blog Image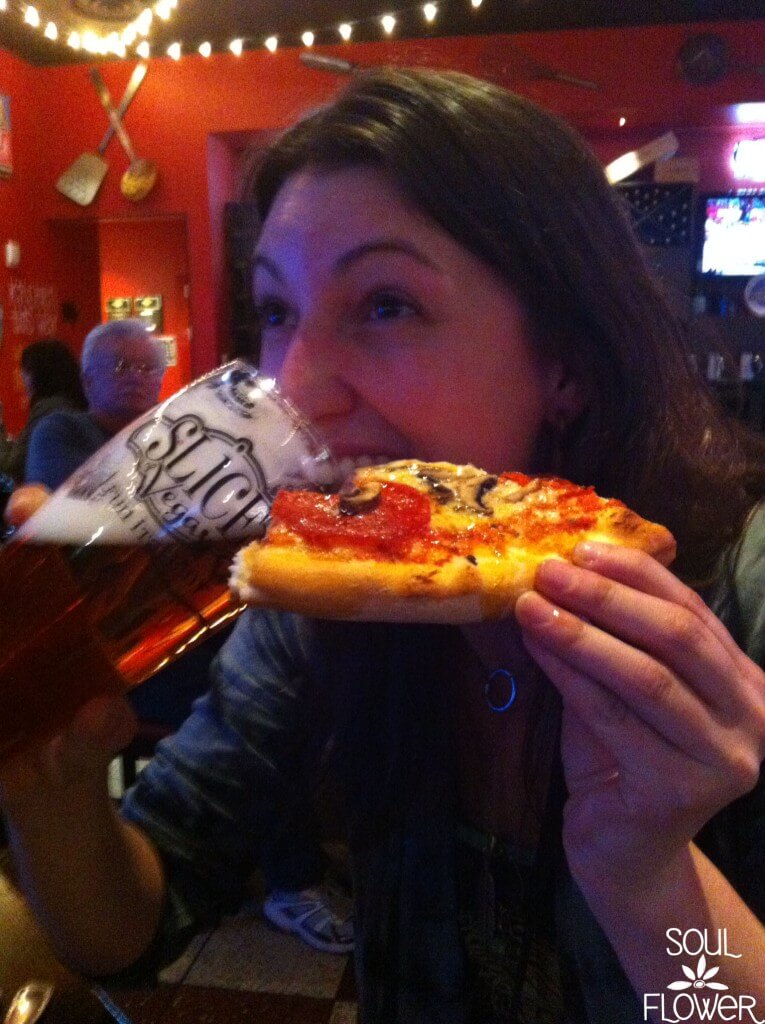 At the end of the day, nothing quite wraps up a trade show like sampling a local brew and slice of pizza. Enjoy, Maddie. You've earned it.