Almost every summer, I make it off the rock known as "Hawaii" to the U.S. mainland. Most of the time it is for a concert, this year it was for the 50th anniversary Fare Thee Well Grateful Dead Concert in Chicago. It was an incredible time and I was blessed beyond belief to be able to share in such a wonderful community and loving vibe as we bide our favorite band goodbye.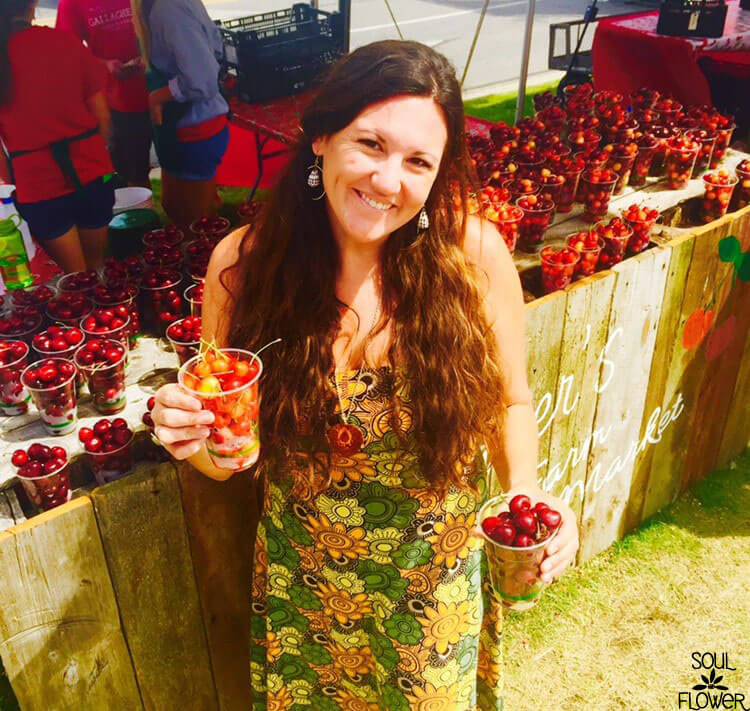 After the show, we headed up the coast to Traverse City, Michigan. To my surprise, we stumbled upon some sweet cherry pie, the International Cherry Festival. The Cherry Festival was celebrating its 87th year and beaming with cherries galore. I have always been a huge fan of cherry's, but living in Hawaii the cost of a single bag of fresh cherry's cost almost $17.00/lb. I was in for a treat in Traverse City, and I surrounded myself around a city that was glowing with pride to be known as the "Cherry Capital".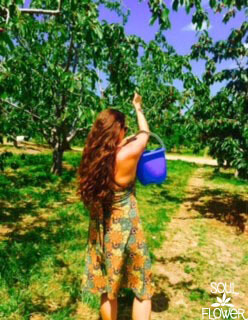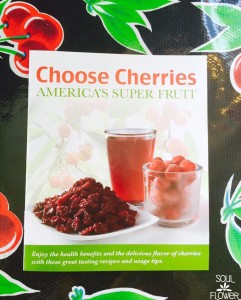 The thing that stood out the most (besides checking out the cherry pie eating contest, cherry beauty pageant, and booth after booth of vendors selling their delectable treats) was the substantial amount of booths that expressed the health benefits of cherries. I have always known that cherries are healthy, but wasn't aware of the overwhelming health benefits from eating the sweet, succulent, juicy fruit.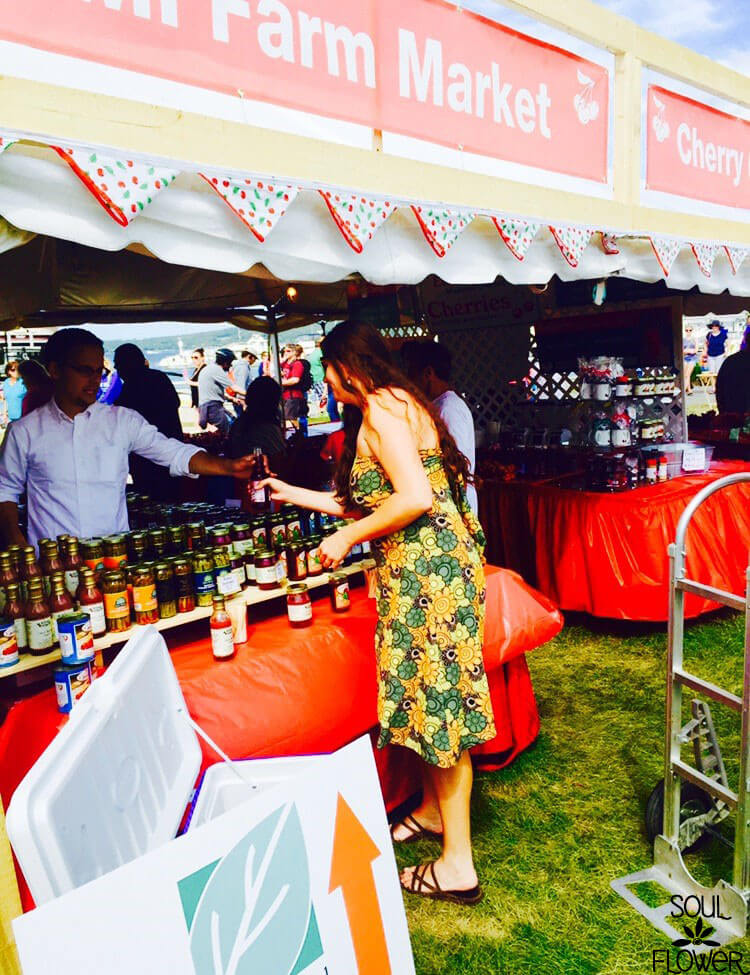 Health Benefits of Cherries:
High in antioxidants, they help repair
Strong anti-inflammatory
Good for: Arthritis, gout, and general inflammation reduction
Pain recovery
Fights against jet lag and helps regulate biorhythm
Melatonin antioxidant
Helps prevent heart disease
Helps prevent strokes
Helps with weight loss
See more health benefits here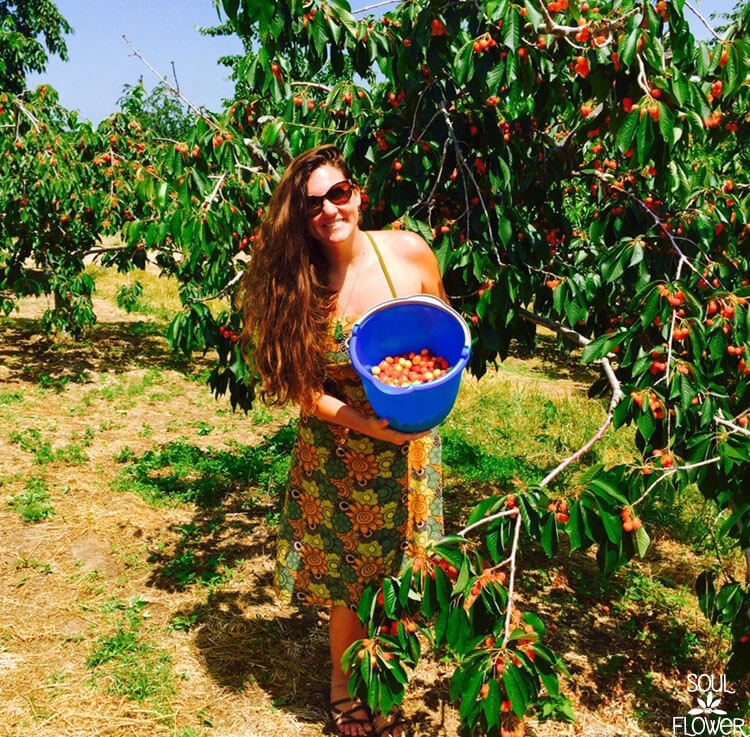 Cherries are not only healthy, but also delicious and versatile. Incorporating them into your daily life is easy as cherry pie!
---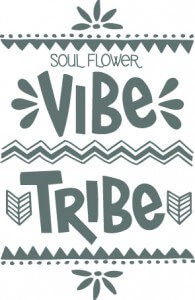 Rachael wore the Retro Flowers Organic Cotton Halter Dress
---