Looking for new ways to wear boho bandeau headbands? Our newest boho bandeau headband, the top knot headband gives you so much versatility, it is like 7 headbands in 1!! We currently have two of these knotted bandeau headbands plus many, many boho bandeau headbands to choose from. We designed our bandeau headbands to be worn in multiple ways. And since creativity runs through our hippie veins, let us show you a few fun ways to rock these babies. Read on for 7 ways to wear our boho bandeau headbands…
7 Ways to Wear Boho Bandeau Headbands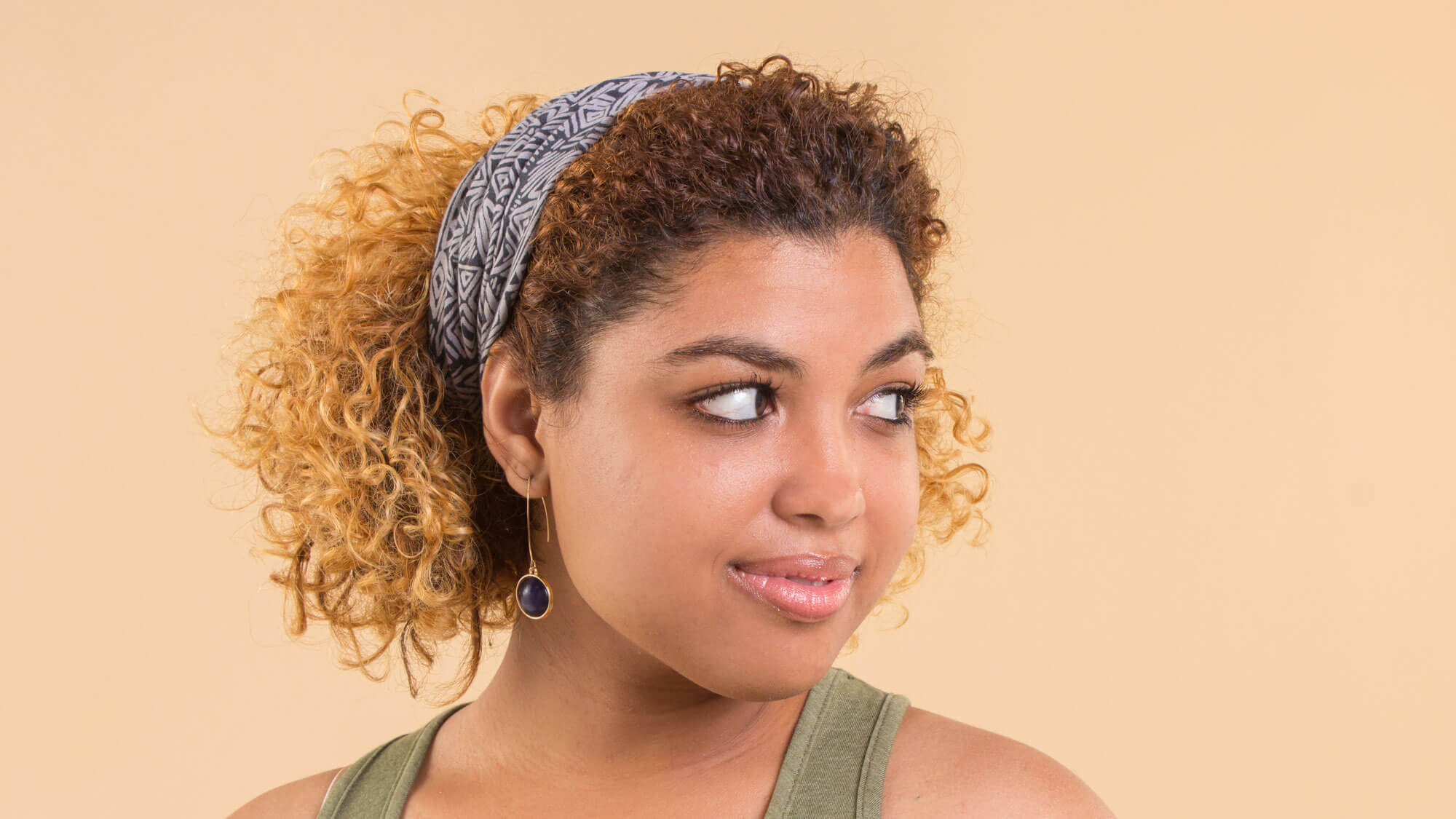 Wear it like a regular headband, just scrunch it up and push it back for a classier casual look.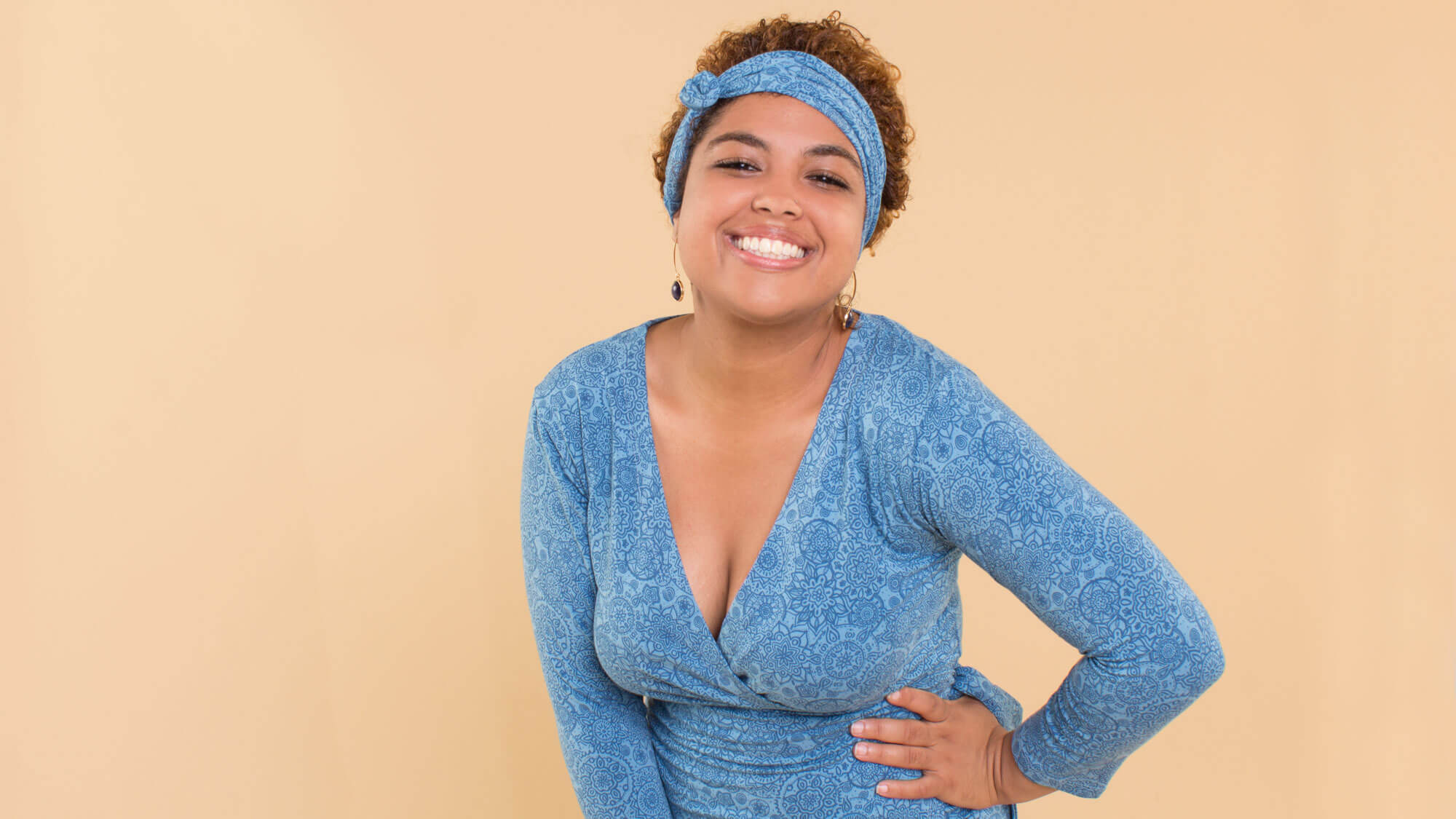 You can take the knot in the center and tie it around itself to make a more prominent focal point. Wear with your hair up for a night out! Pair with our wrap dress for a complete look.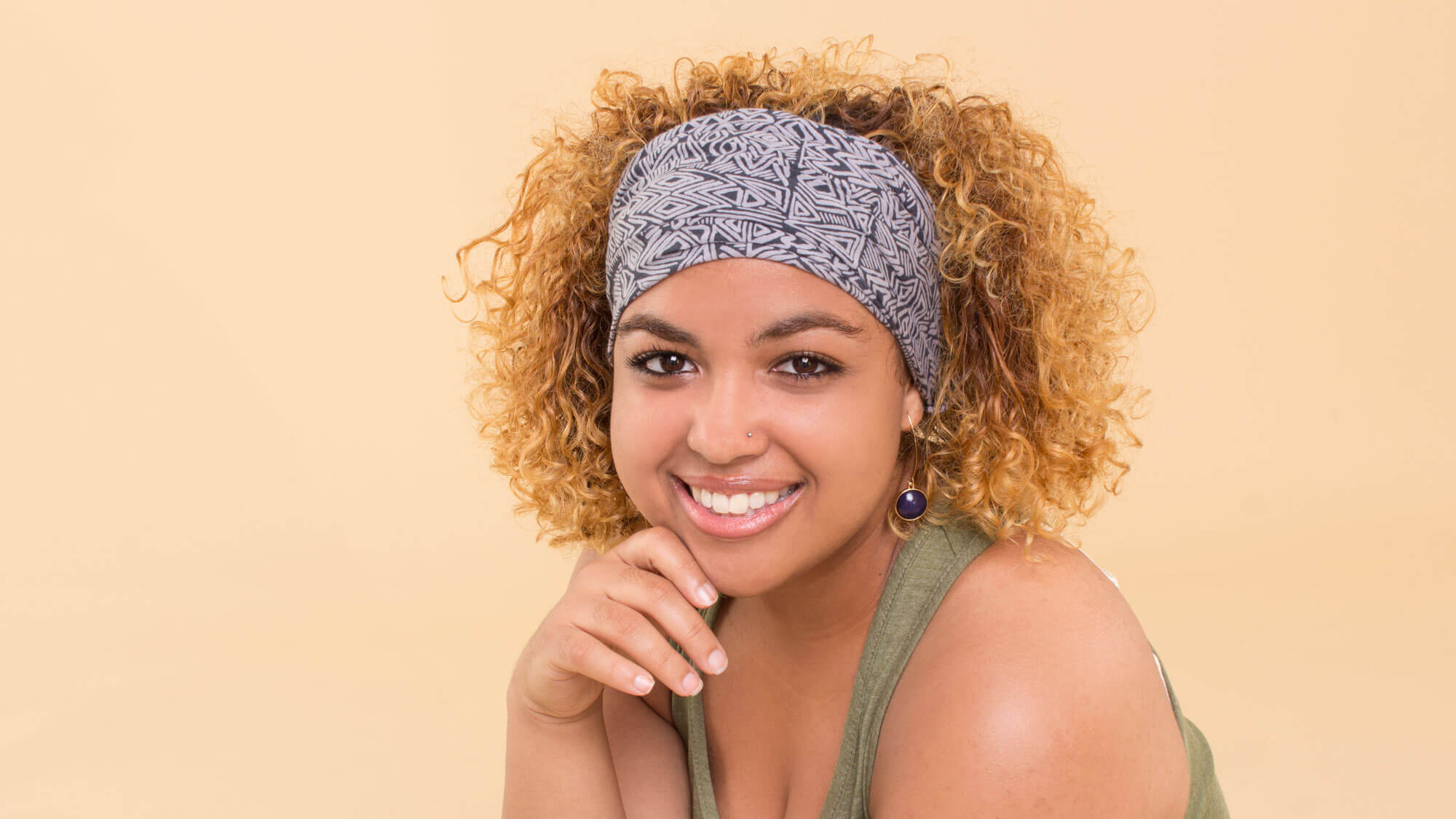 Boho Bandeau Headbands: How to Wear Them
Didn't want to waste water this morning? Stayed in bed too long? Wear the bandeau headband wide and slide the knot to the back of the headband. Just enough pattern to add some excitement to your outfit. This look is great for yoga or any workout too, keeps the sweat off your face!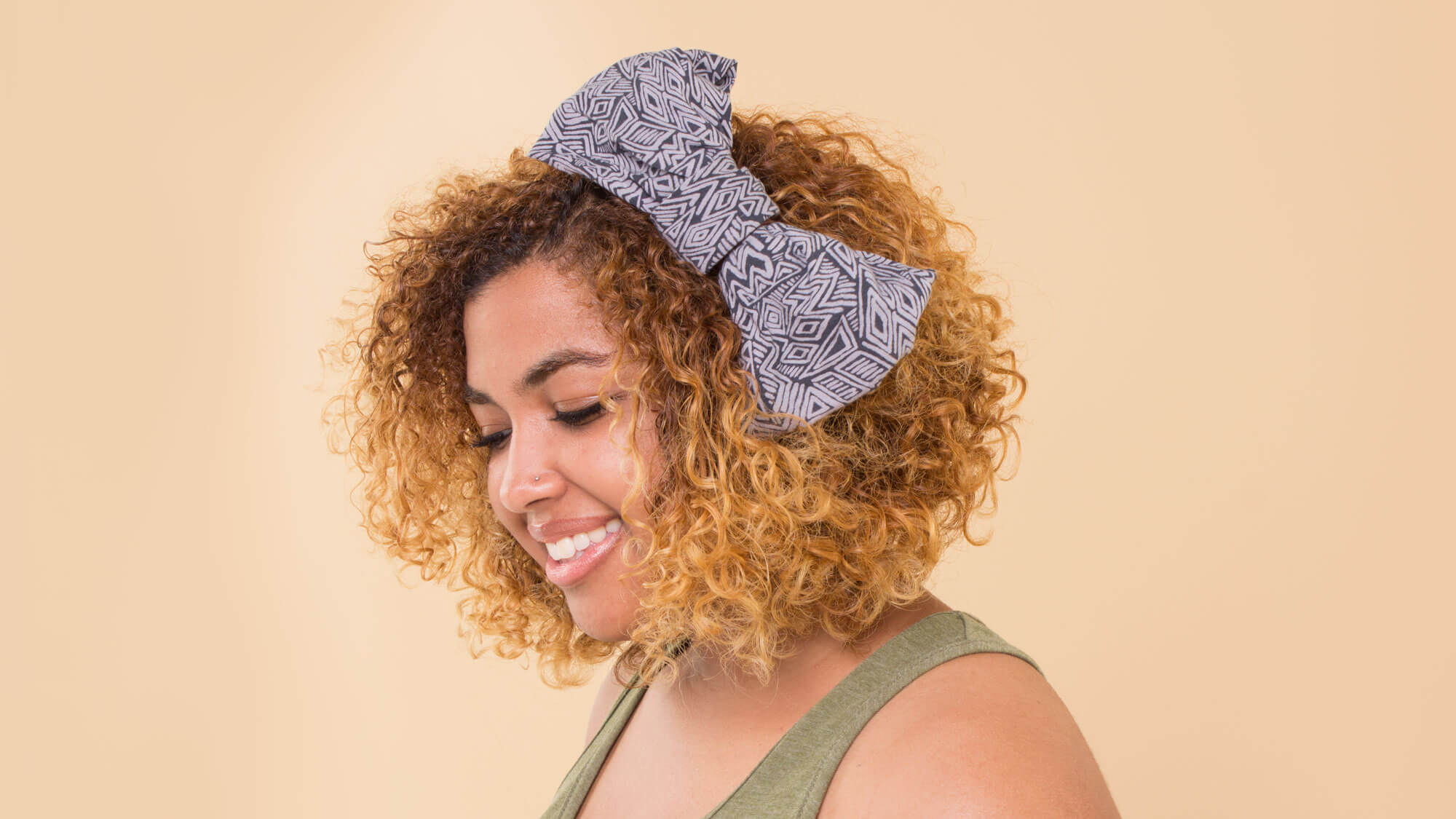 Feeling a little femme today? Make this headband into a statement bow. Take two hair ties and wrap them around each side of the knot, tucking the knot into the tie so it hides it. Then secure in your hair with bobby-pins!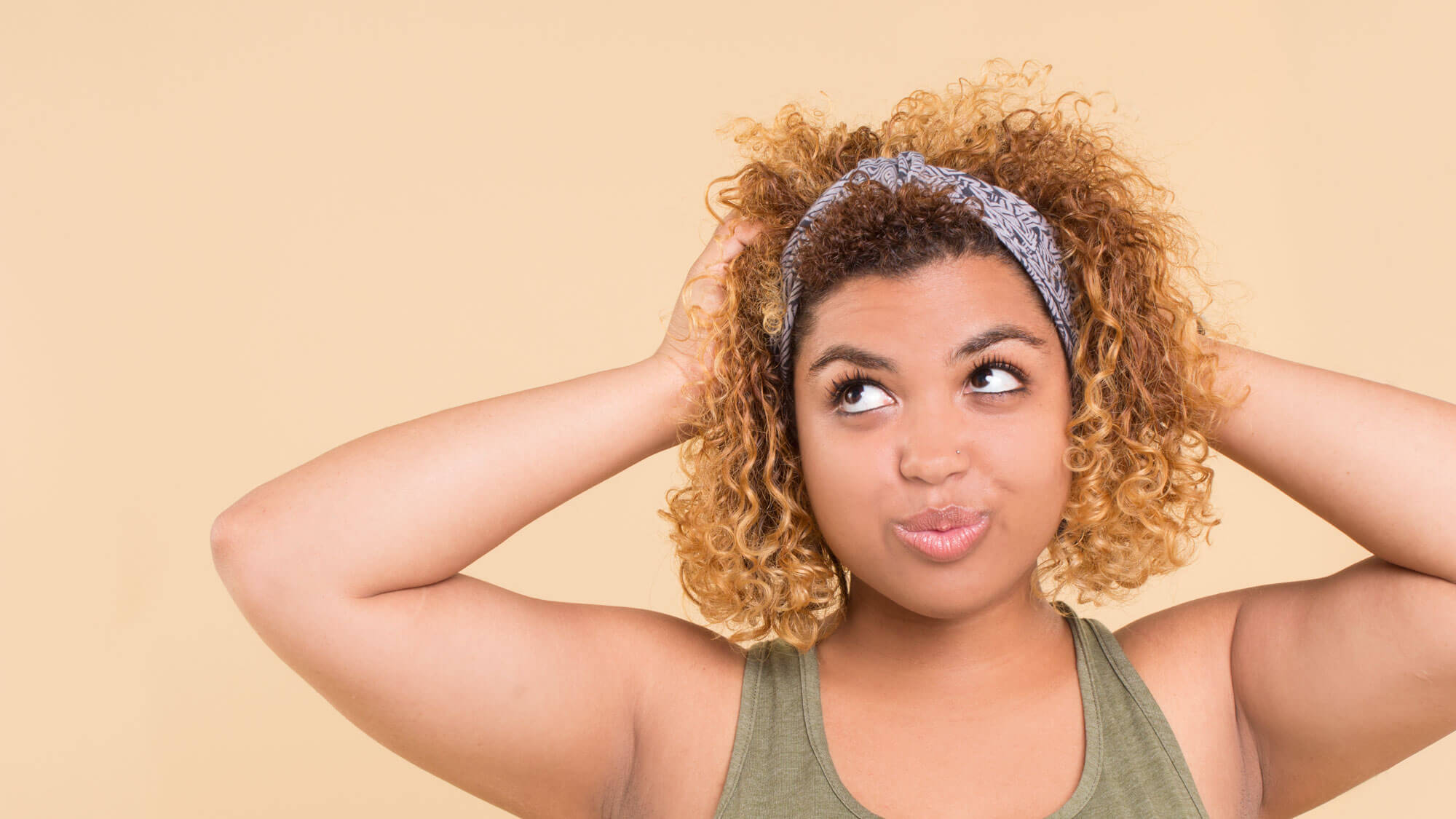 How to Wear Boho Bandeau Headbands
Scrunched with knot in the top for a wild but put together look. Hair loose or up goes perfectly with this style!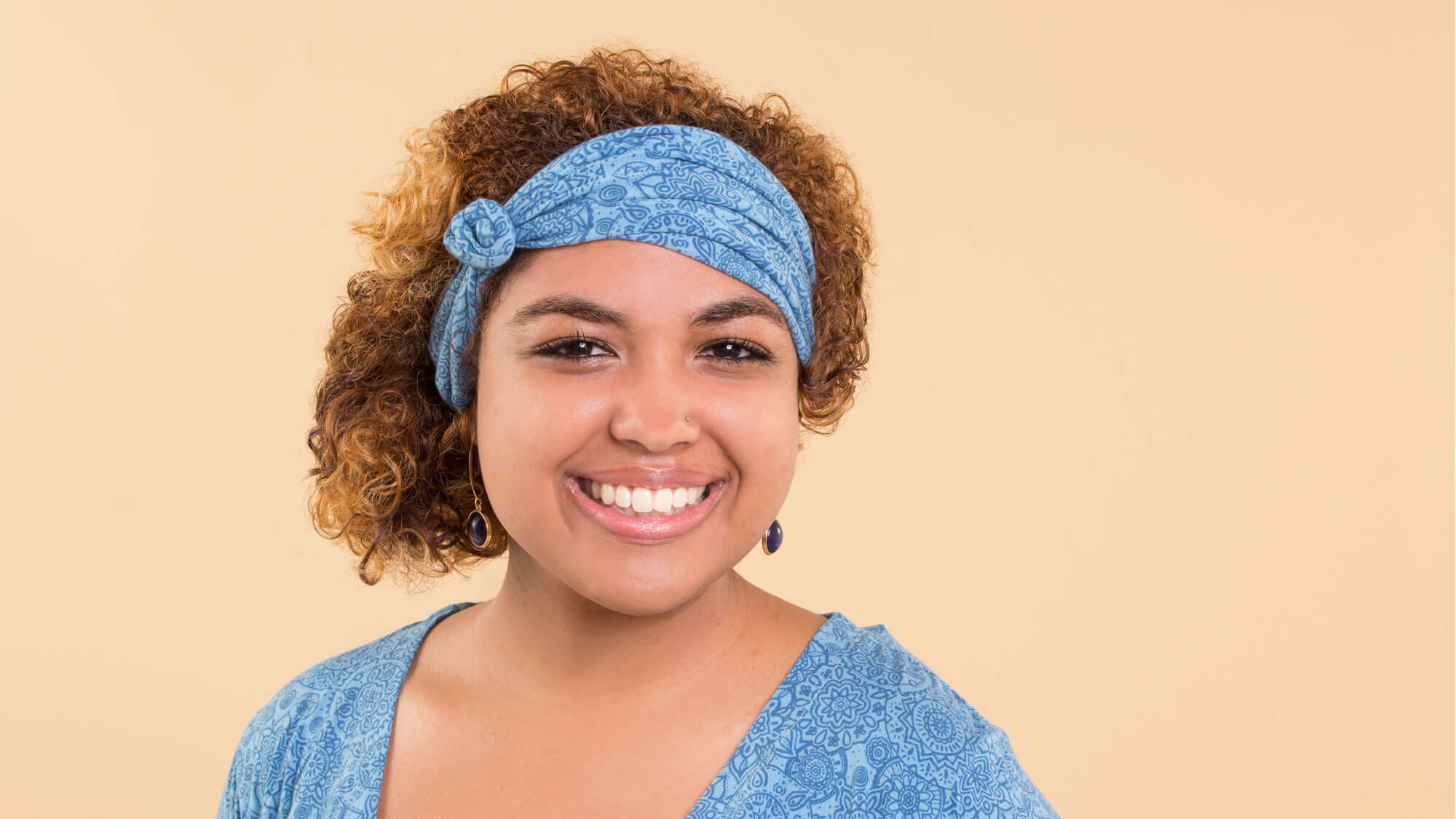 Have an art show or dinner party to attend? Rock those eco vibes with the tied knot to the side and your hair in a sweeping side bun or creative braid. Pair with boho earrings!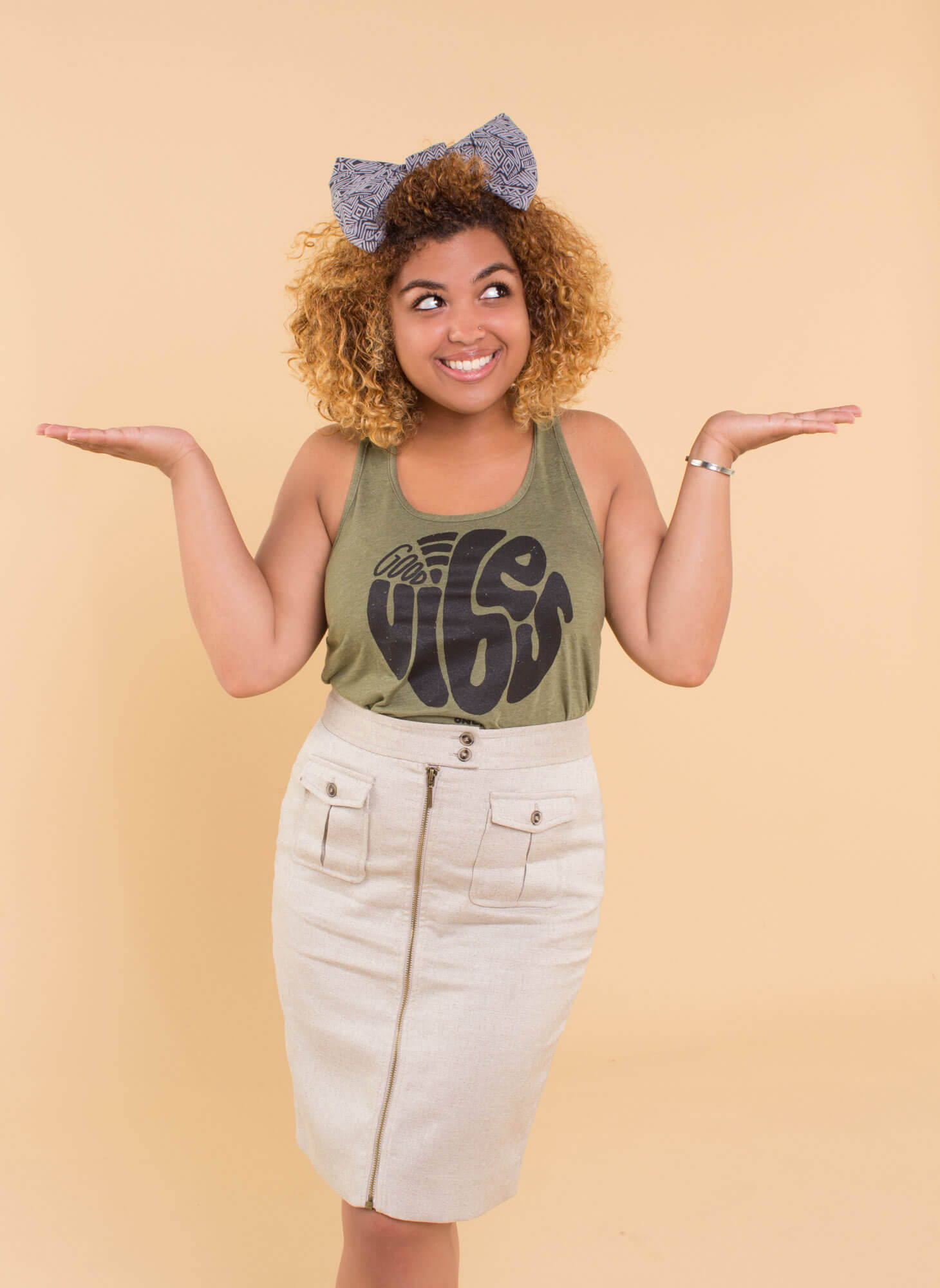 Another way to rock that crazy bow? Put it front and center and bump your hair. Nobody will miss you today. Lead the crowd, don't follow the pack! It will bring you Good Vibes Only,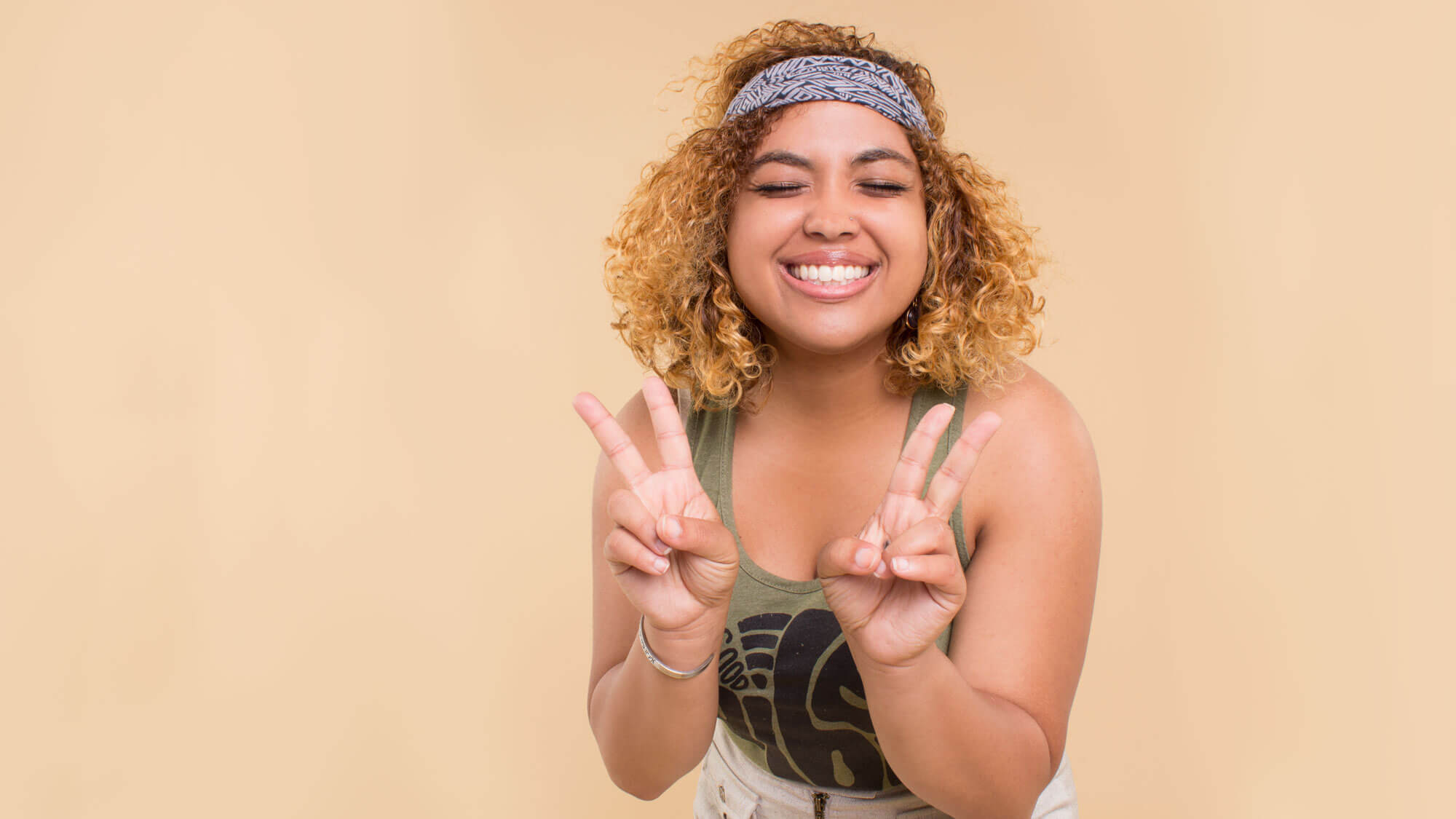 Keeping in simple? Hippie boho style, scrunched and around your hair. Want something a little more creative: tuck your hair into the bando headband (wrap end up and over headband and pull it through behind the band) and when you take it out later your hair will have natural curls!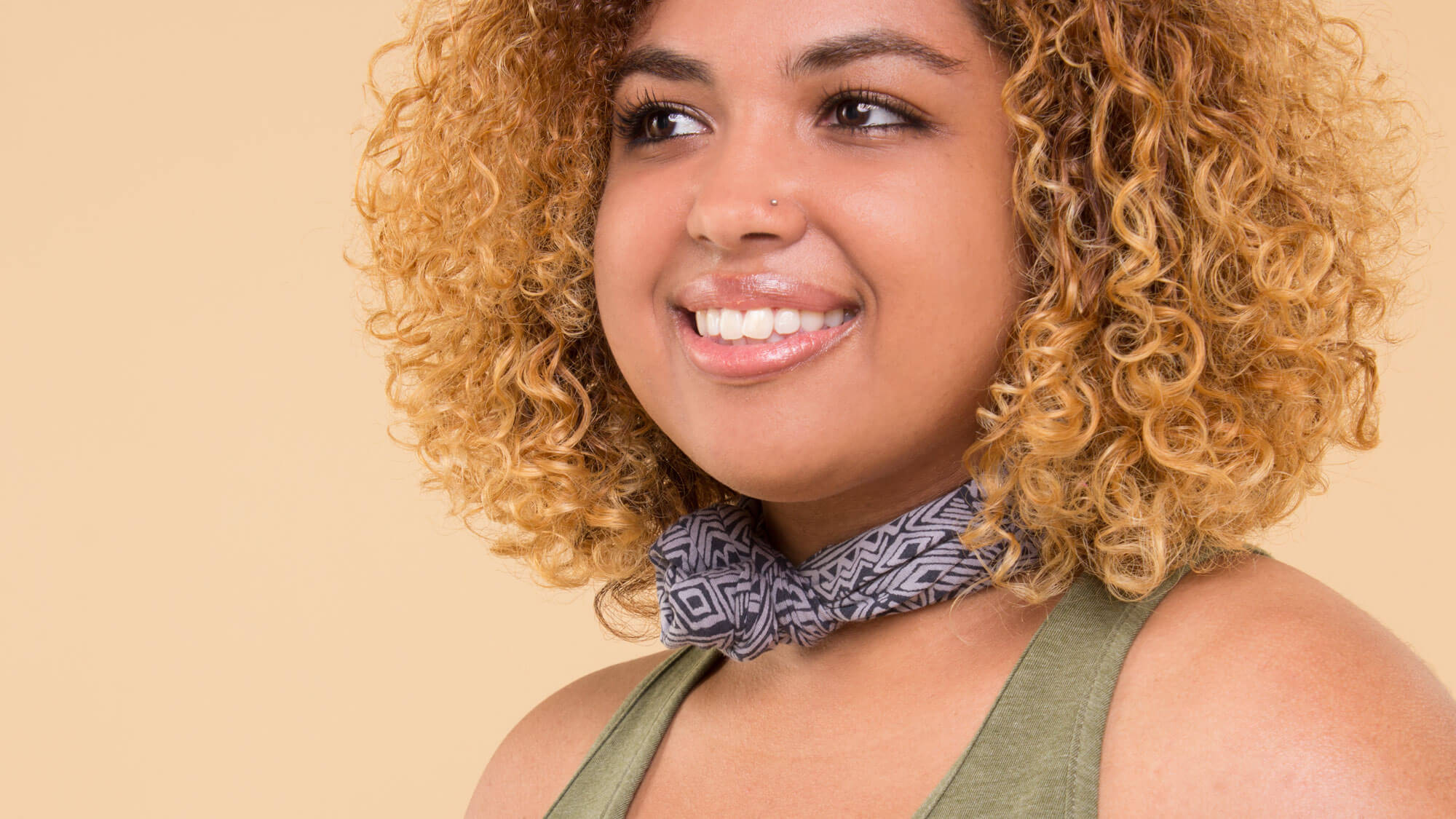 Want a little scarf? Tie up knot into flower shape and rock alone or with layers of boho necklaces!
Happy Boho Bandeau Headband Wearing!
Your Bud, Hannah Lee
Shop >> Boho Bandeau Headbands