Want to know what to wear to a music festival? Each year we see plenty of articles talking about the do's and don't's of boho festival clothing. You know what we are talking about – the ones that lay out exactly what you're supposed to wear, right down to the designer shoes. And quite frankly, we're tired of them! So are you looking for a practical guide on what to wear to a music festival? Including photos from our buds right here at Soul Flower (not that we are experts or anything, but we have hit a few local and national music festivals laterly)! So what festival is it this summer bud? NOLA Jazz Fest? Bonnaroo? High Sierra? Summerfest? Our local fave Shangri-la? Really any festival that floats your boat… take a look what we recommend to wear to a music festival (including our music festival clothing collection)!
What to Wear to a Music Festival? 1. Sunscreen
Your skin is the largest organ so treat it with kindness! Nothing ruins a festival like a painful sunburn – especially when it's preventable. Be sure to carry high SPF sunscreen and apply it regularly throughout the day and seek out shade occasionally to ensure you'll avoid the dreaded lobster-red sunburn! Protect your lips too 🙂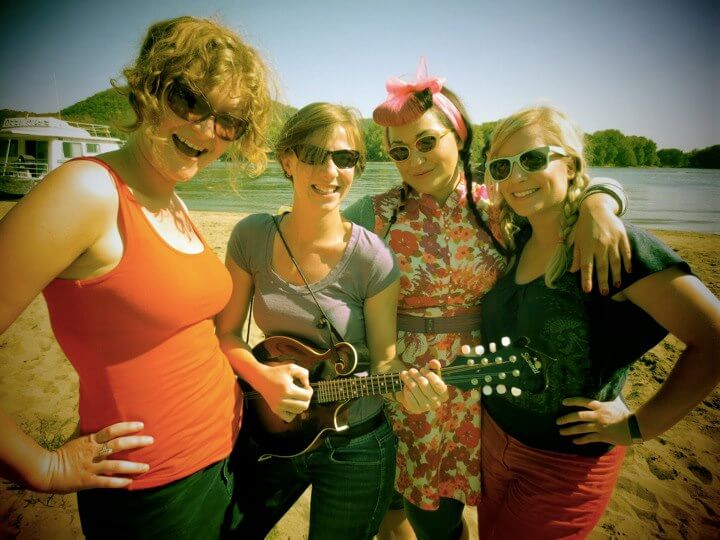 What to Wear to a Music Festival? 2. Comfortable Clothes
Don't let your clothes get in the way of you having a good time! Wear threads that are funky, comfortable, and express your unique self! Hip belts are perfect for hands-free dancing while stretchy fabrics are great for hooping. Remember to be mindful with your choices and try to select festival clothing that is kind to the earth and the people who made them!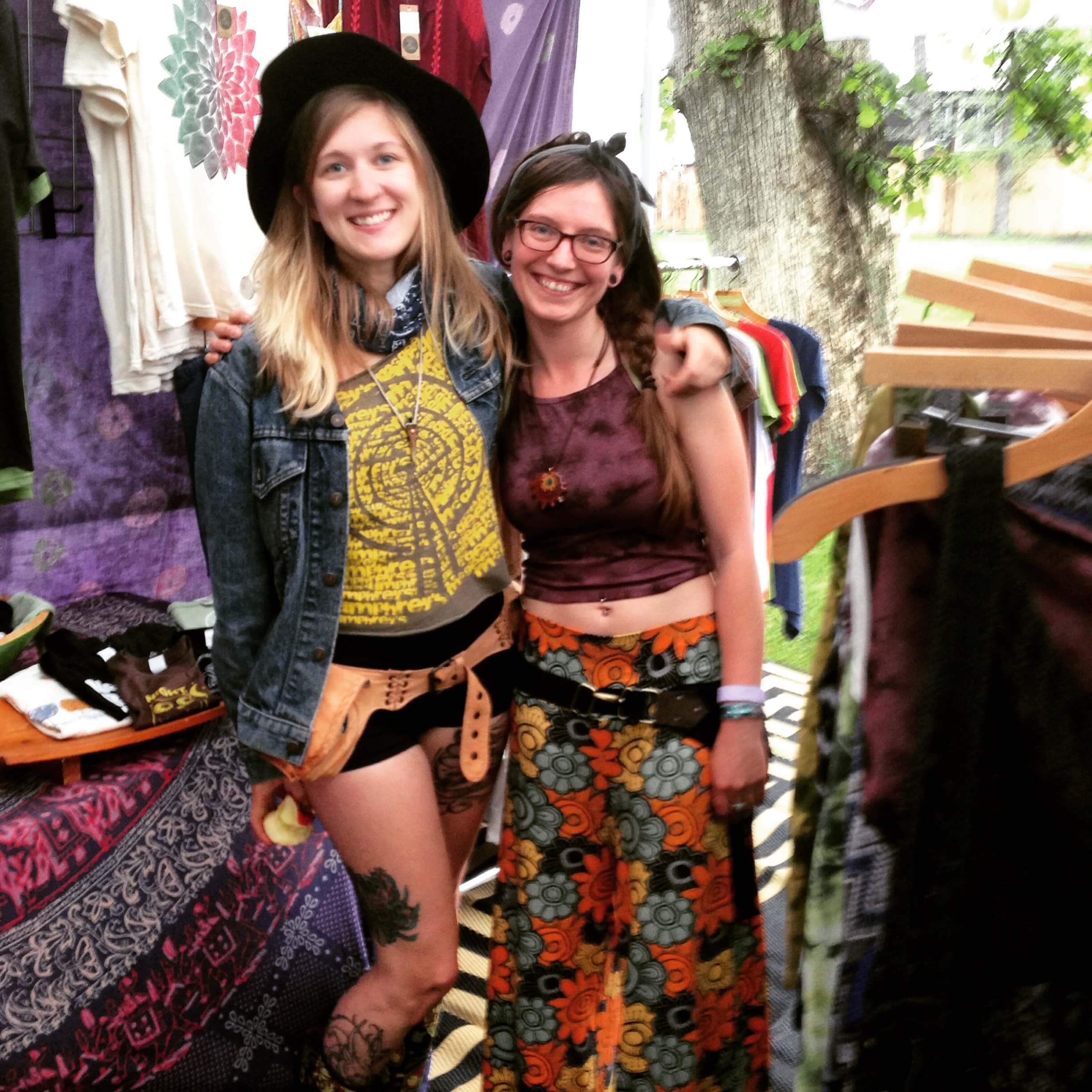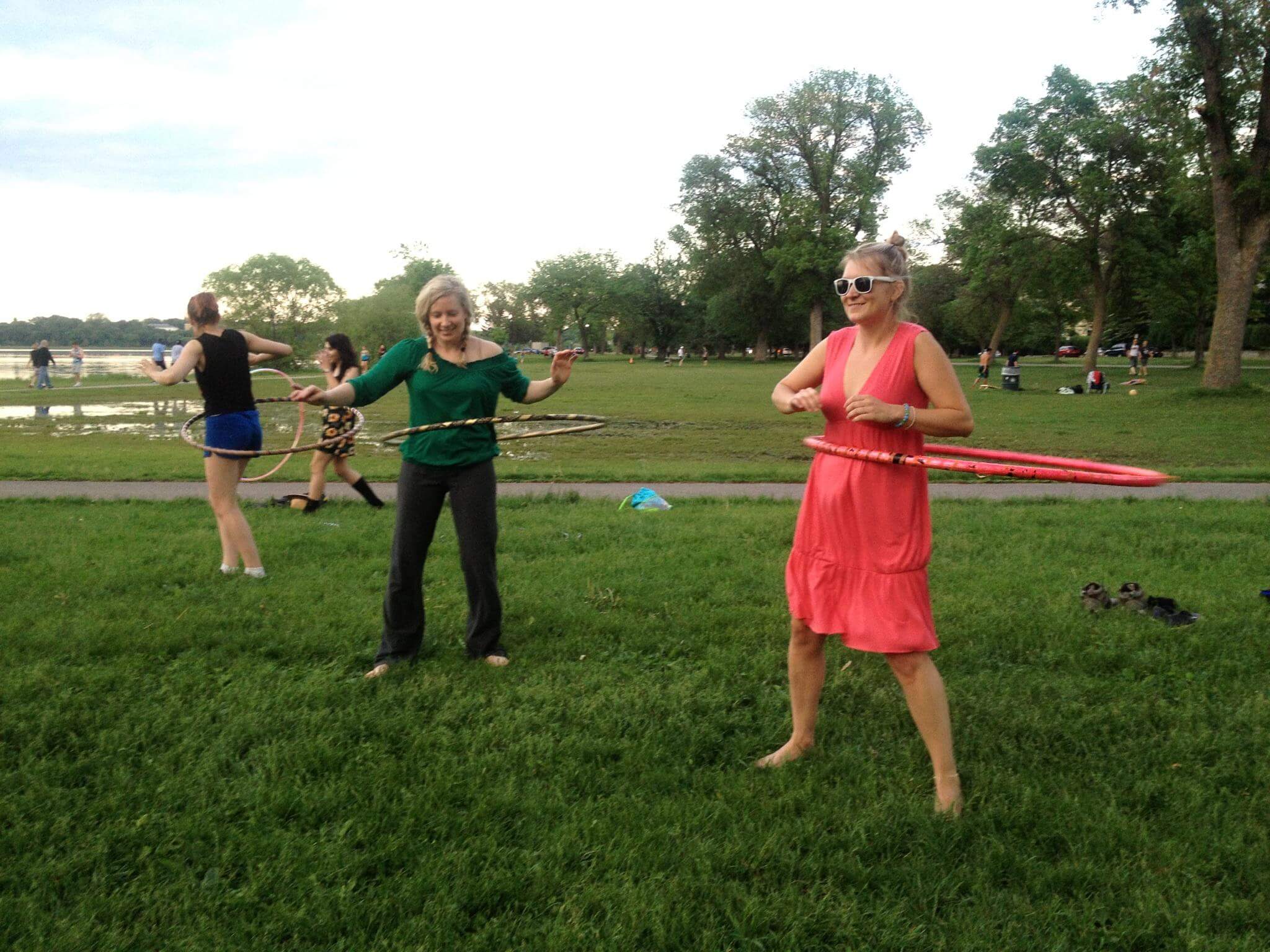 What to Wear to a Music Festival? 3. Dramatic makeup… or not.
It's up to you! Embrace your wild side with glitter, bright eyeshadow, and vivid lipstick, or go natural buds! Festivals are the perfect time to experiment with out-of-the-ordinary makeup, or let your bare-faced beauty shine!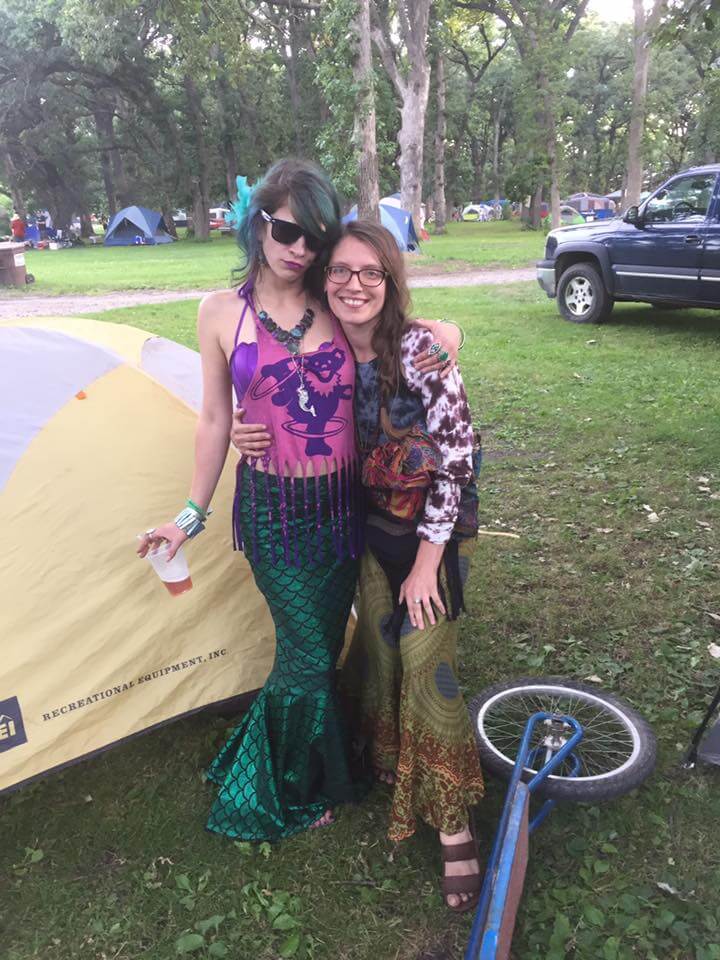 What to Wear to a Music Festival? 4. That Festival Glow!
Remember to relax and live in the moment at festivals this summer. There's nothing more stunning than the pure joy that comes from meeting new friends, reconnecting with old ones, seeing your favorite artists and making memories to last a lifetime.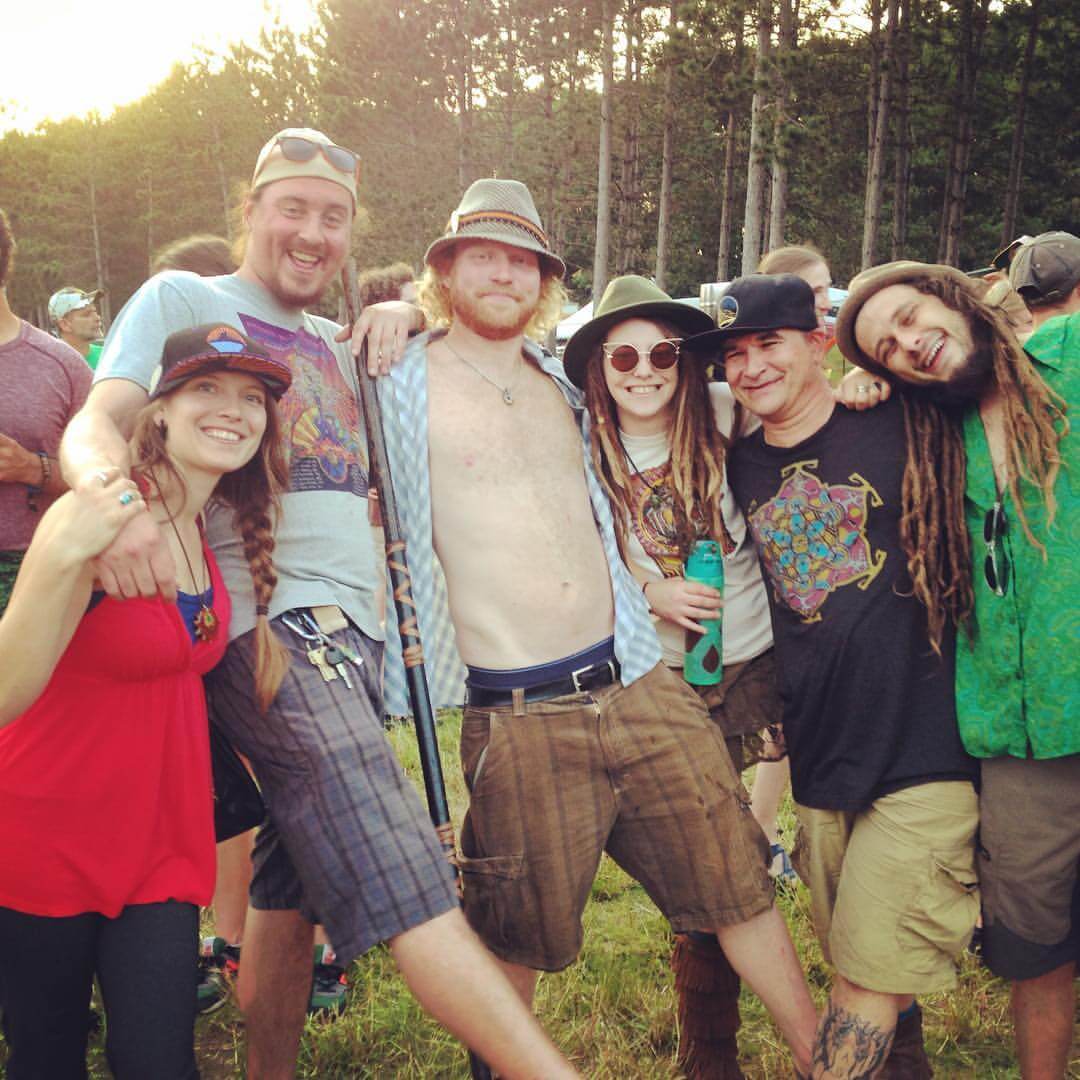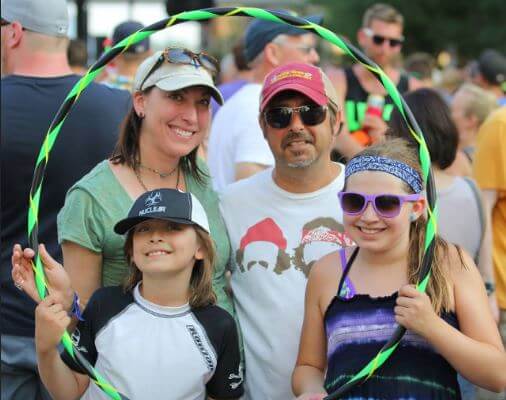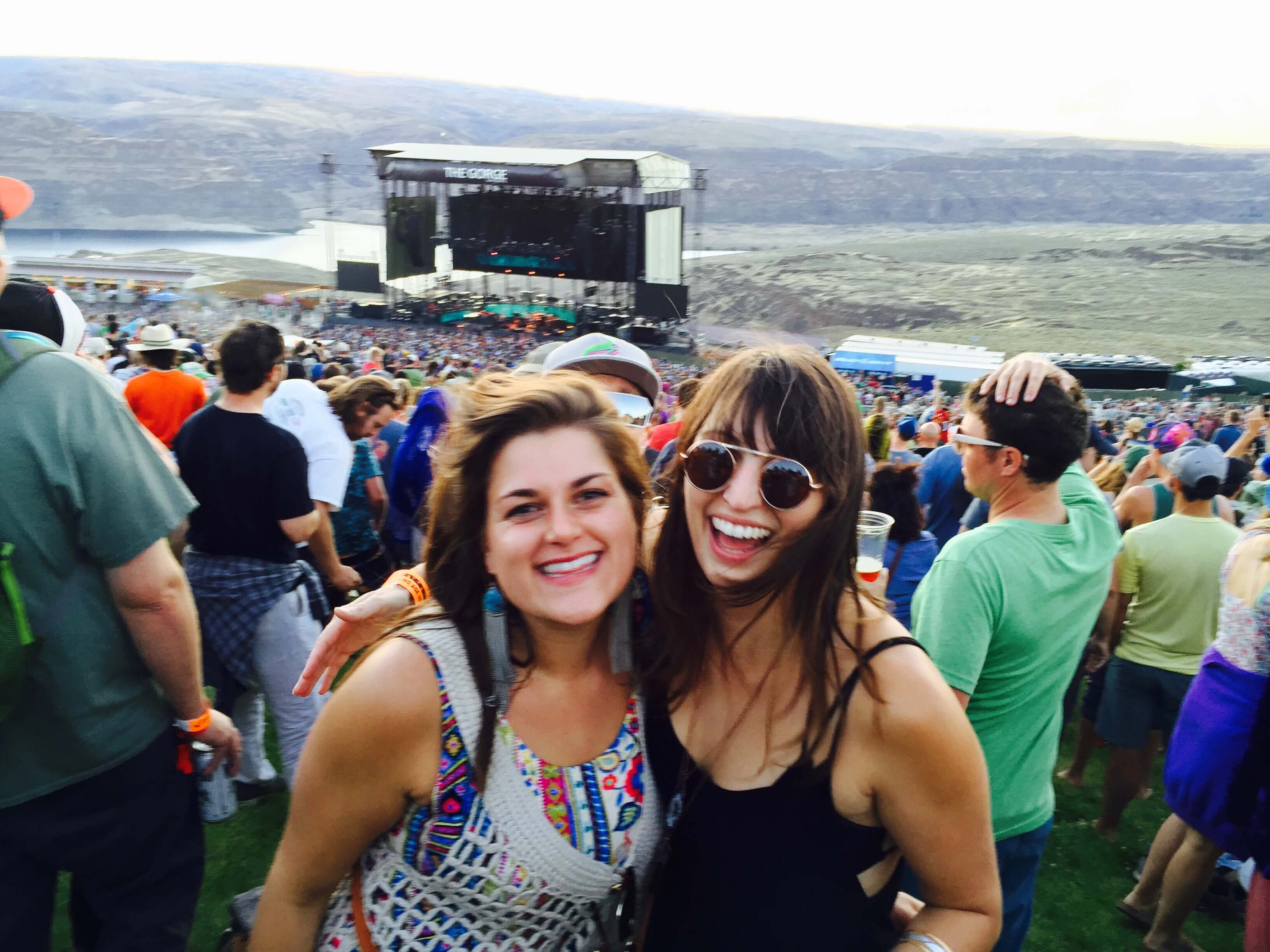 What do you wear to a music festival? What are your practical festi fashion tips, buds? Comment below and let us know!