Life can be chaotic, busy, and at times, stressful! Find out how you best unwind after a long day with this What's Your Zen? quiz!
Blog Image


Your friends describe you as…
energetic (1 pt)
peaceful (2 pts)
playful (3 pts)
creative (4 pts)
outgoing (5 pts)
relaxed (6 pts)
You feel your best when…
You finish a hard workout (1pt)
You relax into savasana (2 pts)
You feel sunshine and a breeze on your face (3 pts)
You create something new (4 pts)
You indulge yourself (5 pts)
You spend some quiet time alone (6 pts)
Your go-to weekend style can best be described as…
active, bright, bold (1pt)
earth tones, natural, simple (2 pts)
trendy, relaxed, basic (3 pts)
unique, eclectic, inspiring (4 pts)
chill, stylish, cool (5 pts)
laid-back, comfy, sweet (6 pts)
Your favorite genre of music is…
upbeat pop (1pt)
relaxing sitar, chimes, and chanting (2 pts)
funky jam band classics (3 pts)
an eclectic mix of local artists (4 pts)
ambient jazz or classical music (5 pts)
chill acoustic (6 pts)
If you could visit any country, you'd choose…
New Zealand (1pt)
Thailand (2 pts)
Guatemala (3 pts)
France (4 pts)
Italy (5 pts)
Iceland (6 pts)
The mantra that most speaks to you is…
Always give 110% (1pt)
Inhale love, exhale gratitude (2 pts)
Adventure is everywhere (3 pts)
Never stop growing (4 pts)
Be kind to yourself (5 pts)
It's the little things (6 pts)
What's Your Zen? Gym Goddess (6-10 pts)
Your zen is bumpin' tunes, hitting the gym, and getting your sweat on! You feel most relaxed after a great workout and thrive on endorphins!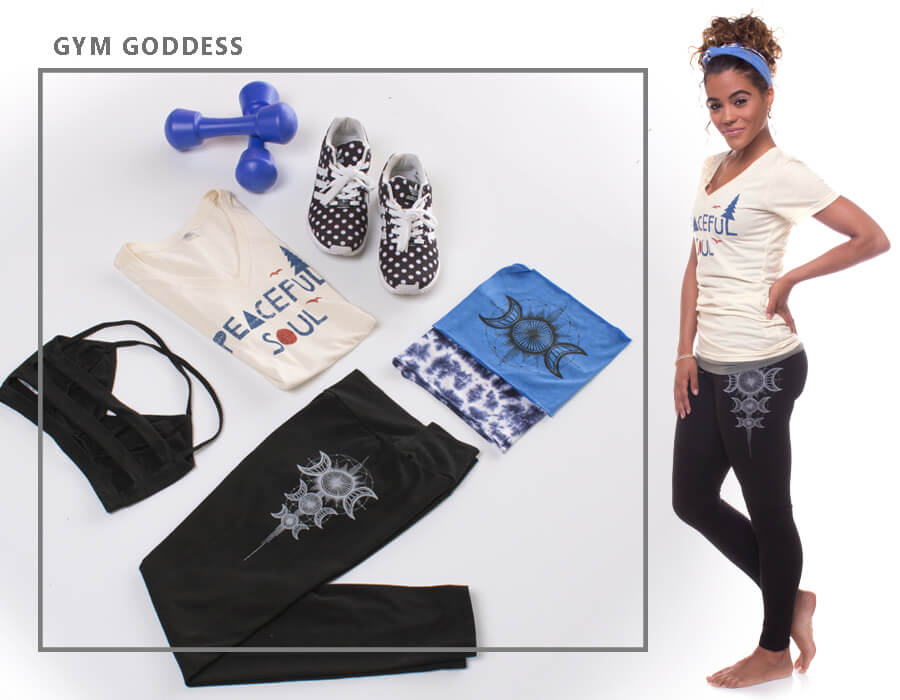 What's Your Zen? Vision Catcher (11-16 pts)
Your zen is practicing mindfulness through asana and pranayama. You use your yoga practice to center yourself and recharge your mind.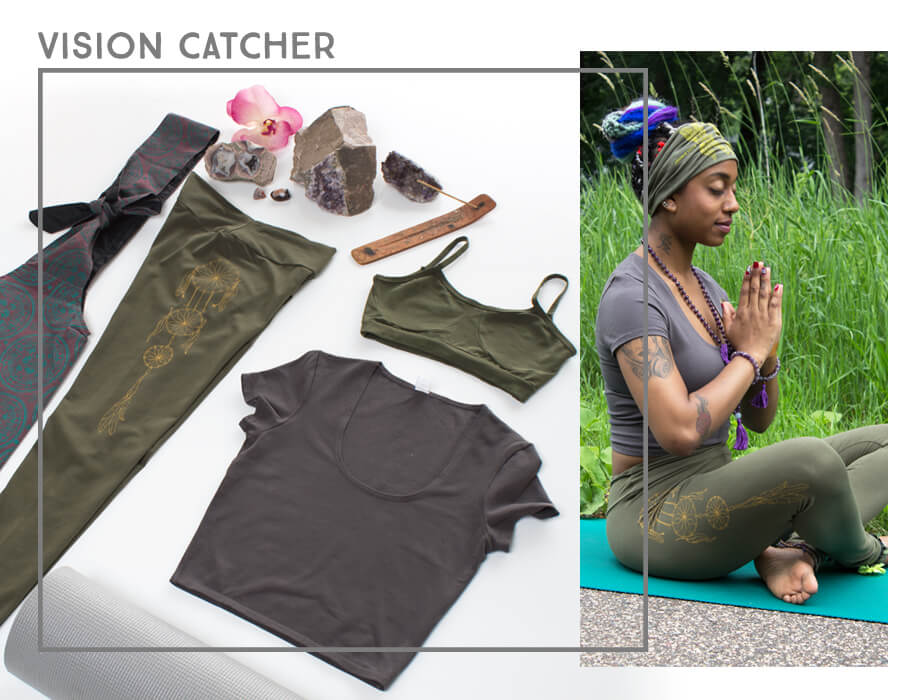 What's Your Zen? Sunday Stroll (17-21 pts)
You're an animal-lover at heart! Your zen is taking your pooch for a walk around town. Dogs are a great reminder to stop and smell the flowers – something you need to be reminded of from time to time!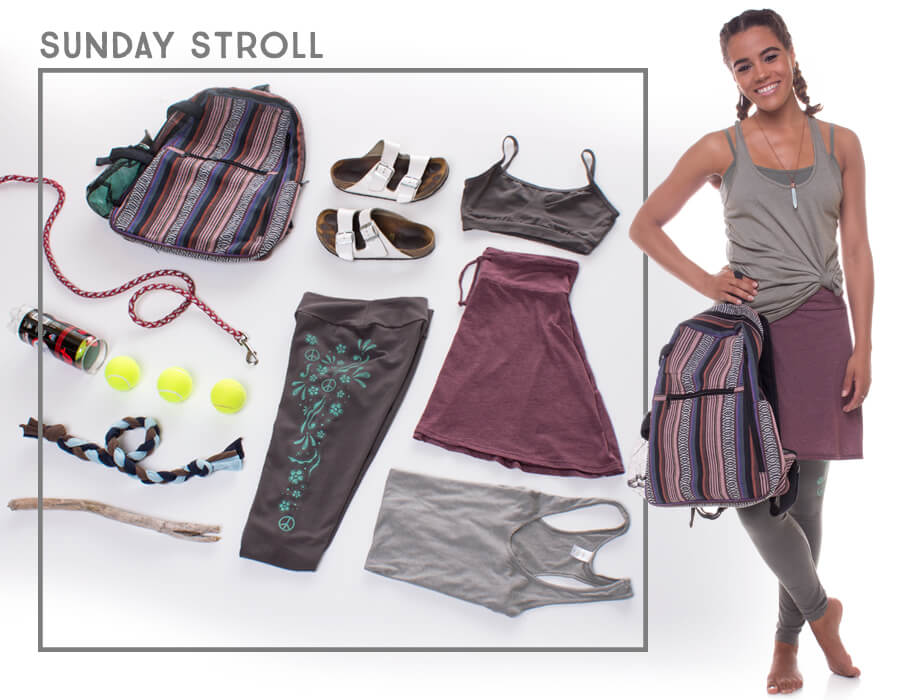 What's Your Zen? Creative Flight (22-27 pts)
Your zen is making art and letting your creative juices flow! Spending some time with your paintbrushes and pencils is how you unwind!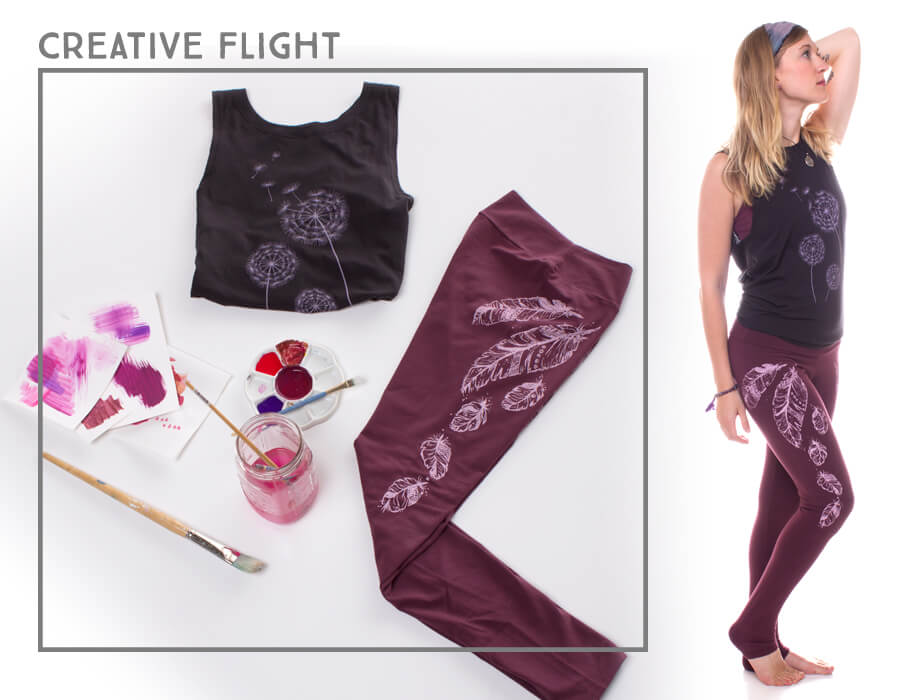 What's Your Zen? Free Spirit Foodie (28-31 pts)
Taking an evening to entertain friends or indulge in a little wine and (vegan) cheese is how you zen out! You enjoy taking time for some self-care and feel energized after trying new things and spending time with others.
What's Your Zen? Peace & Popcorn (32-36 pts)
Netflix and chill is your jam! For you, there's no better way to relax than grabbing some snacks, cozying up on the couch, and watching a couple of your fave films.