Winter may be long and cold, but that doesn't mean you can't enjoy it! Use these 5 tips stemming from yogic traditions and principles to stay warm both physically and emotionally!
1. Tapas
Tapas is one of Patanjali's Niyamas, a list of moral codes and social contracts that lead his followers towards positive behavior and a happier life. While this niyama is frequently translated as meaning "austerity" or "discipline," it can also symbolize a sense of fiery discipline or passion. Creating tapas in your life can, in a way, burn away barriers that are keeping you from happiness and peace.
Ways to cultivate tapas in your life:
Meditate for 10 minutes per day each day
Challenge yourself to practice yoga each day for a month- maybe longer!
Create positive mantras for yourself and do away with "self doubt" talk.
Blog Image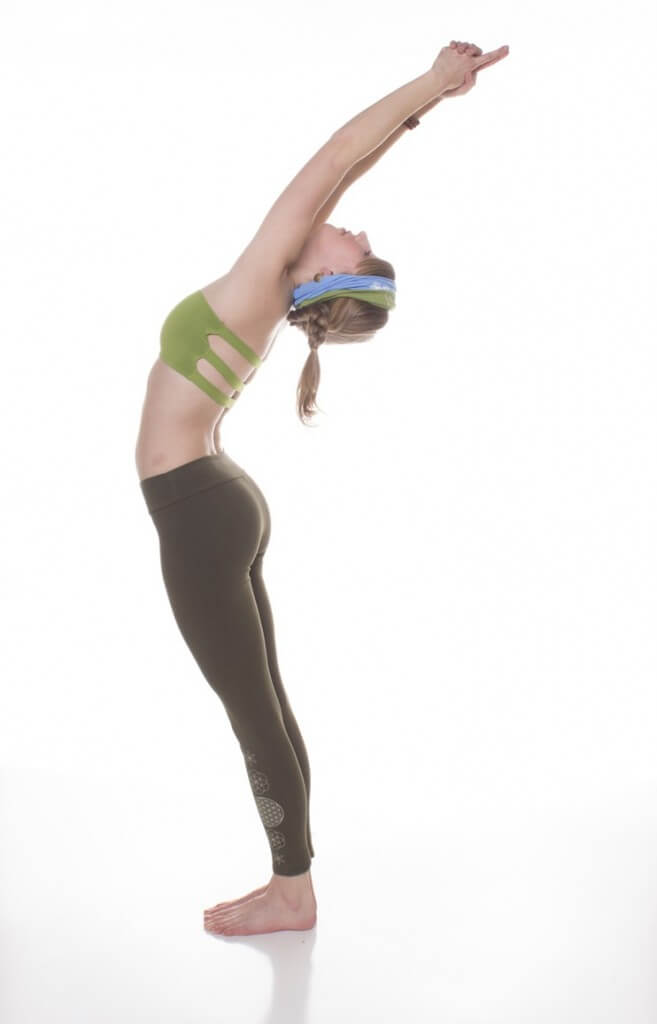 2. Layer Up
Between yoga class, running errands, and getting cozy at home, layers are both a fashion statement and a necessity during colder months! We recommend a thick scarf, leggings, and a thick sweater or cardigan. Bonus points if you practice ahimsa (non-harming), by making sure your threads are eco-friendly and ethically made!
Blog Image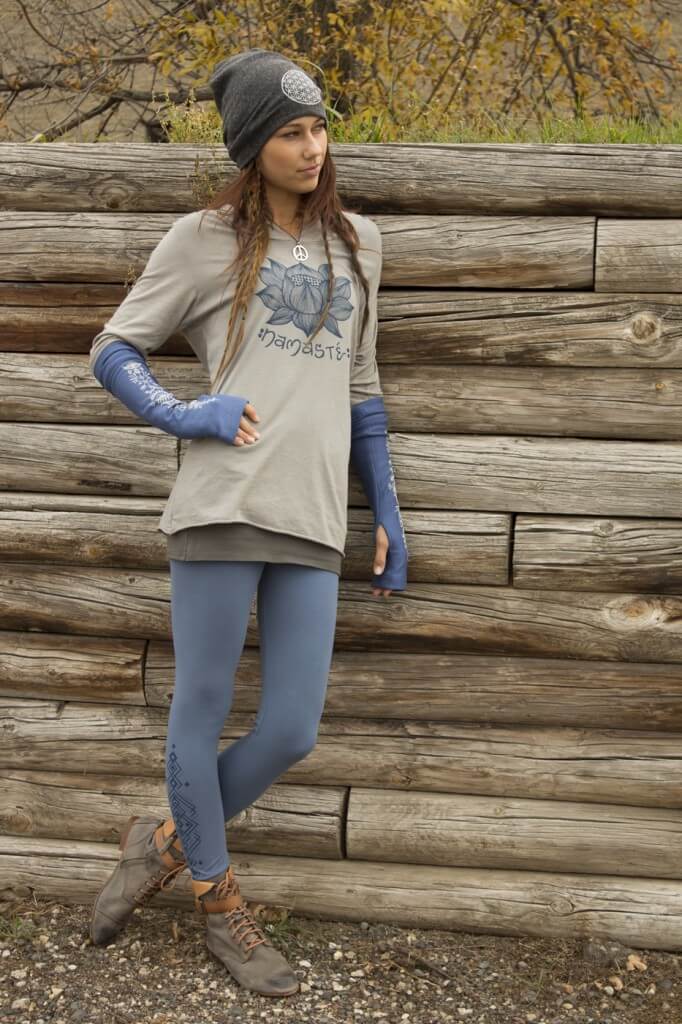 3. Tea + Mindfulness
Yoga is much, much more than asana practice! In fact, asana is only one of the eight limbs of yoga! Take a moment to slow down and practice mindfulness by making a cup of your favorite tea. Be sure to make each action deliberate; brewing the water, selecting a tea bag, pouring honey, etc. Then find a cozy spot, sit down, and enjoy!
Blog Image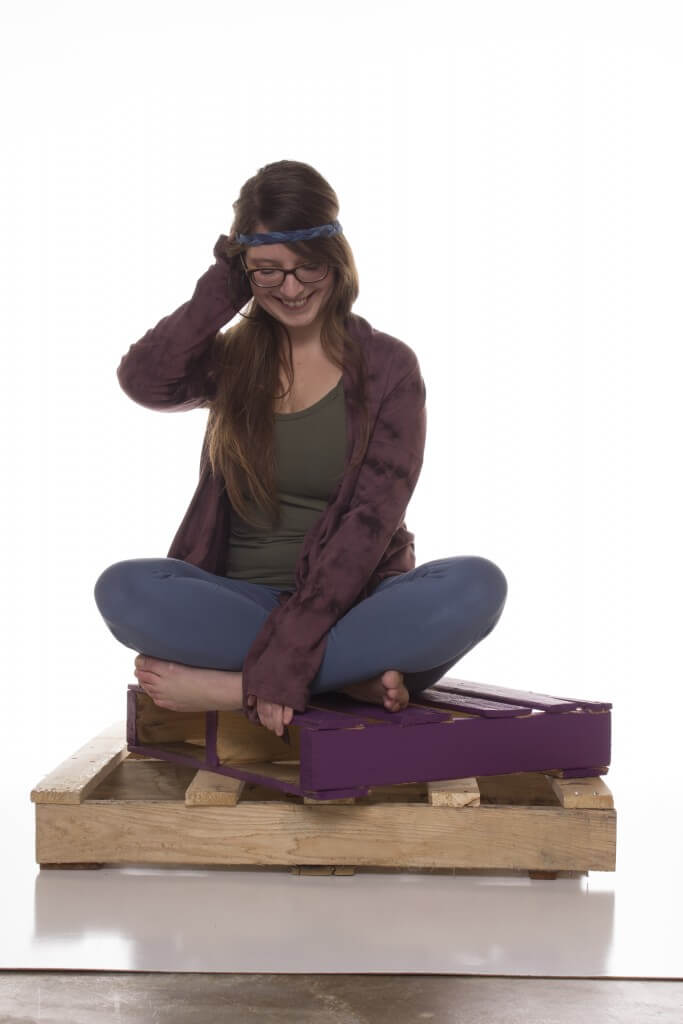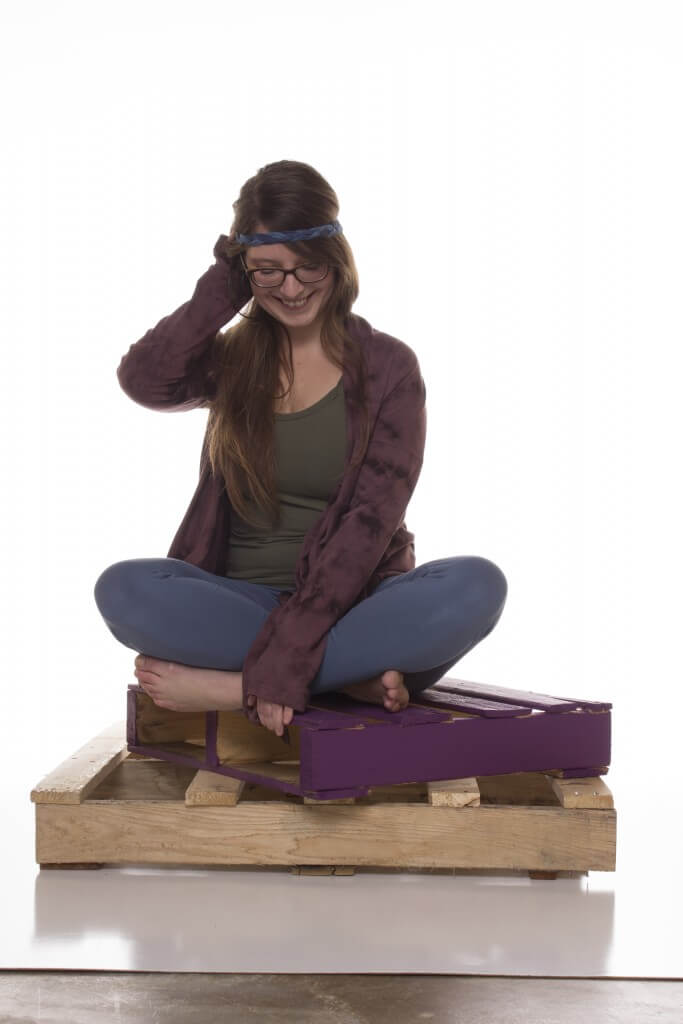 4. Embrace Your Inner Book Worm
Svadhyaya, another of Patanjali's Niyamas,involves self study and reflection. Use the winter months as a time for introspection. Head over to your local book store, stock up on books from the yoga section, and get reading! Add a warm blanket for maximum comfort.
Blog Image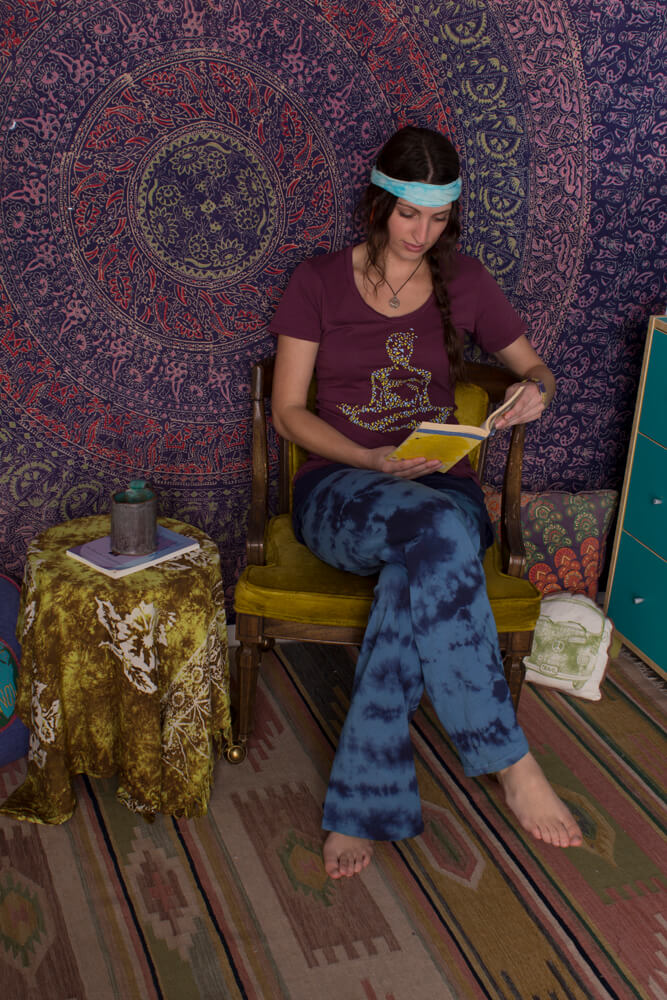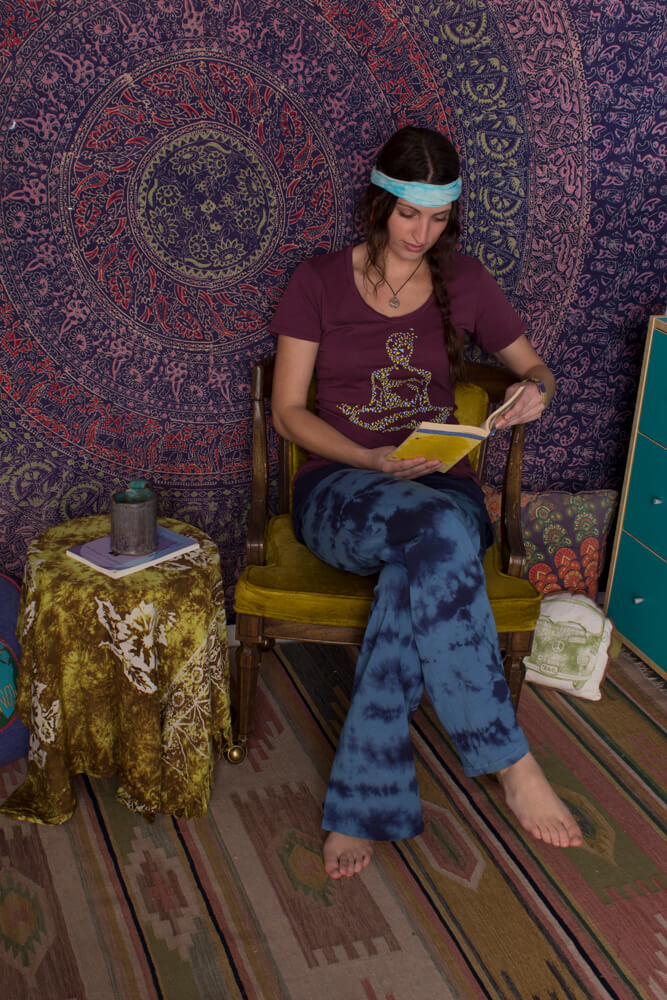 5. Go to Hot Yoga
Warm up, literally, by hitting up a hot yoga class. The combination of challenging postures, high heat, and deep relaxation is great for weathering the cold!