Join us in celebrating Small Business Saturday by learning a bit more about Soul Flower and how we operate…
Soul Flower has a history dating all the way back to 1999 when we were a small shop in St. Paul, MN and also vended at a handful of festivals each year. From there, we continued to grow, moving our business to online-only in 2004 and creating our own line of clothing in 2006.
Blog Image
Blog Image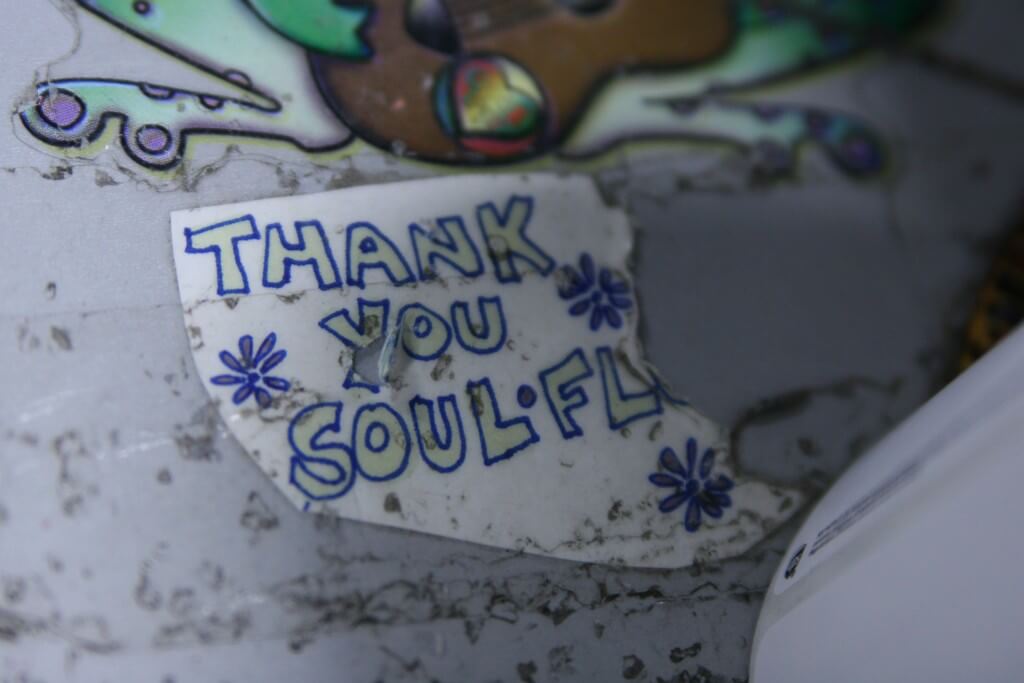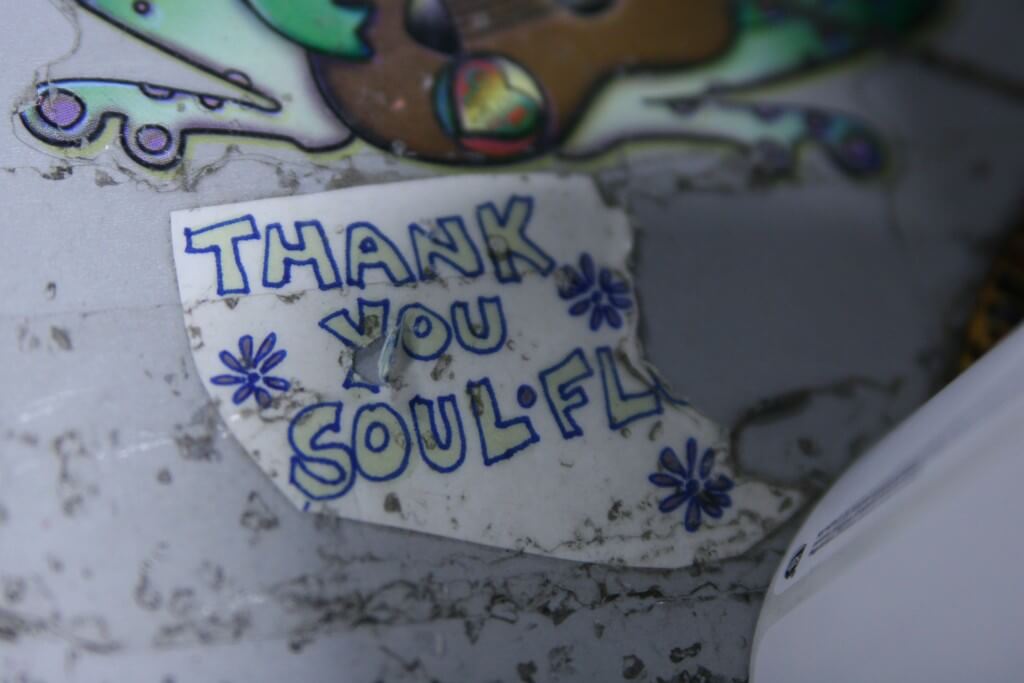 Countless late nights, early morning, and in-house happy hours later, it's almost 2016 and we've managed to stay true to our original roots by crafting the kindest eco-friendly clothes that we know of!
Blog Image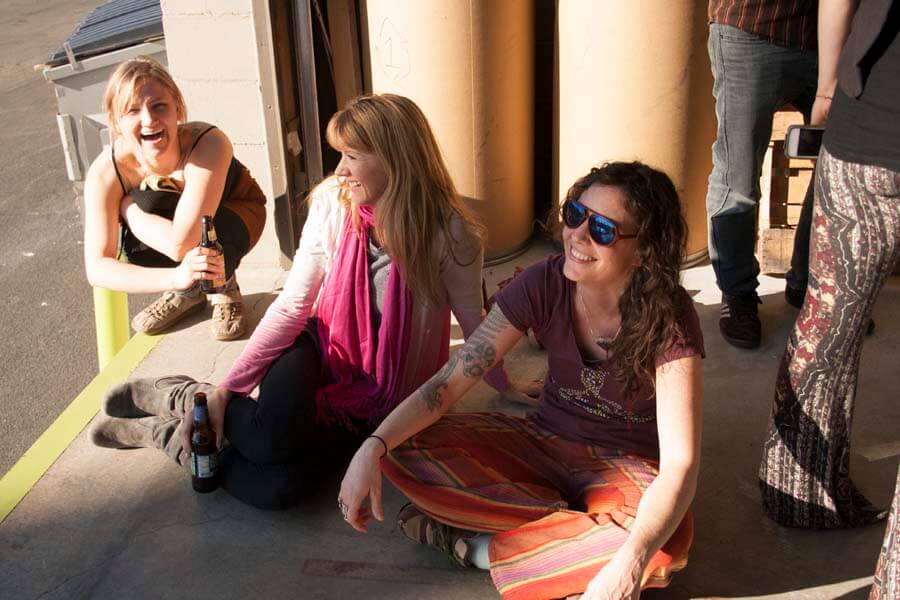 Part of what makes Soul Flower, Soul Flower is that we value giving back to our communities. That means donating to other folks who help make the world a better place by providing services to people, the environment, and animals. According to our Ring Leader, Mike, "Even if we're having a down year, giving to others who can help make this world a better place isn't where we start cutting when looking to save. It's all about karma."
Blog Image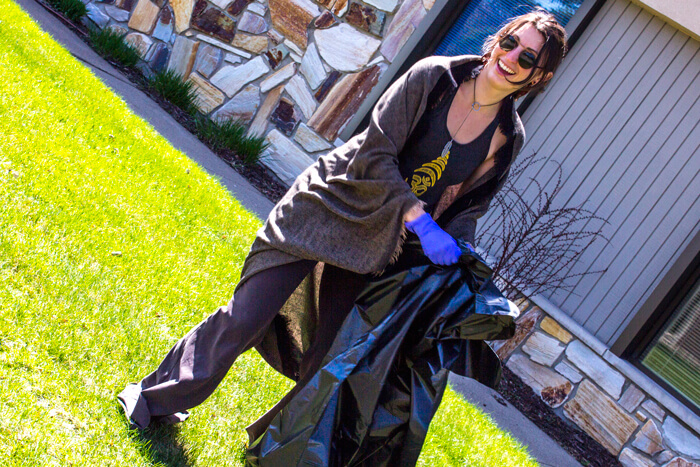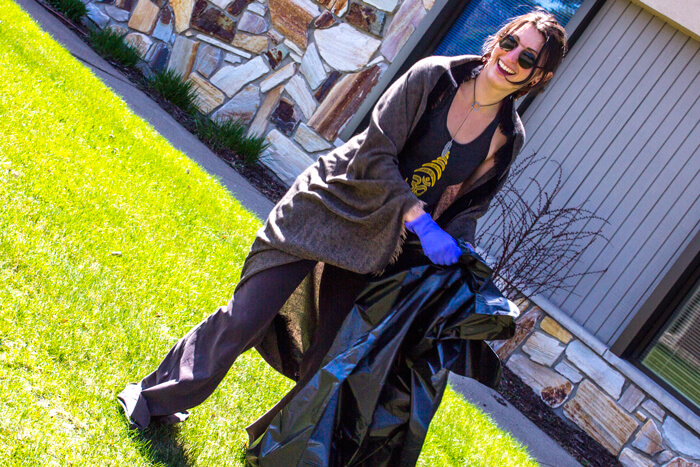 Here's a list of the organizations we've donated to so far this year:
Additional Giving by years end:
Carbonfund.org – to offset our carbon footprint
Camp Courageous – year round camp in Iowa providing a life enriching experience for people of all ages with disabilities