Ever wondered where our cool screen printed designs come from? Well, it's probably one of two people! Ryan and Leiah are two artists who take inspiration from the world around them, weave that into a mental design, move it to the drawing board, and then it gets printed! Below is an interview with one of our designers, Ryan, about his Free Spirit design.
What was your inspiration for this design?
I was reading about green man sculptures and nature spirits.
Where do you find inspiration in general?
Traveling, visiting museums and getting out in nature always provides lots of inspiration. I also love to read and find a lot of great subject matter in the history of cultures and myths.
Blog Image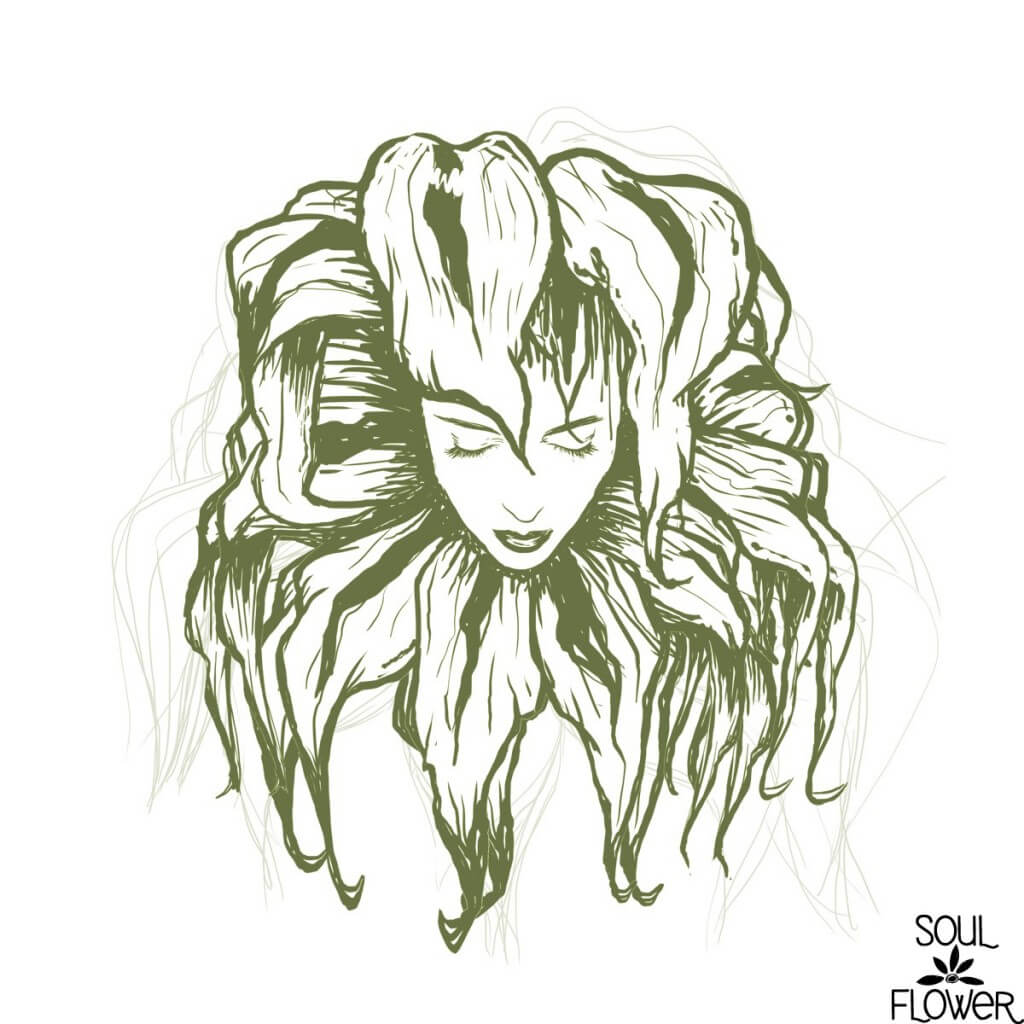 How long does the design process typically take you?
It depends on how fully formed the idea is. Some ideas almost draw themselves and some need a little more tracing paper. This free spirit illustration was fun because it just continued to change. I worked on this on and off over the course of a few weeks.
Blog Image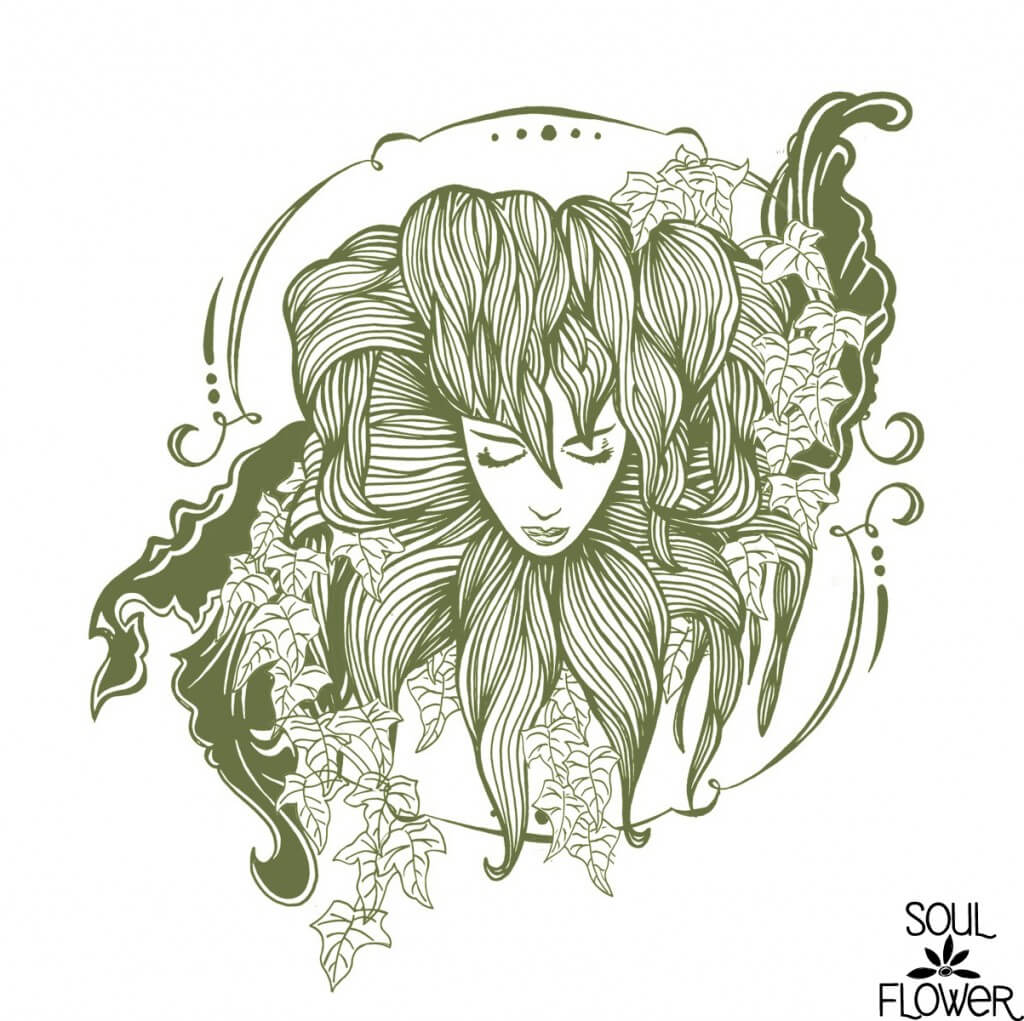 How do you decide what colors to use?
I start by thinking about what would look good on the shirt color, the season and if it's a color palette people will want to wear. Color harmony is really important when designing for apparel. I also find great color ideas in traditional prints from cultures around the world.
What's unique about designing for apparel vs. other types of design?
When designing for apparel I think the most important thing to keep in mind is that people are going to wear it! I really want to create designs that become peoples' "go to" shirt that they will wear forever.
Blog Image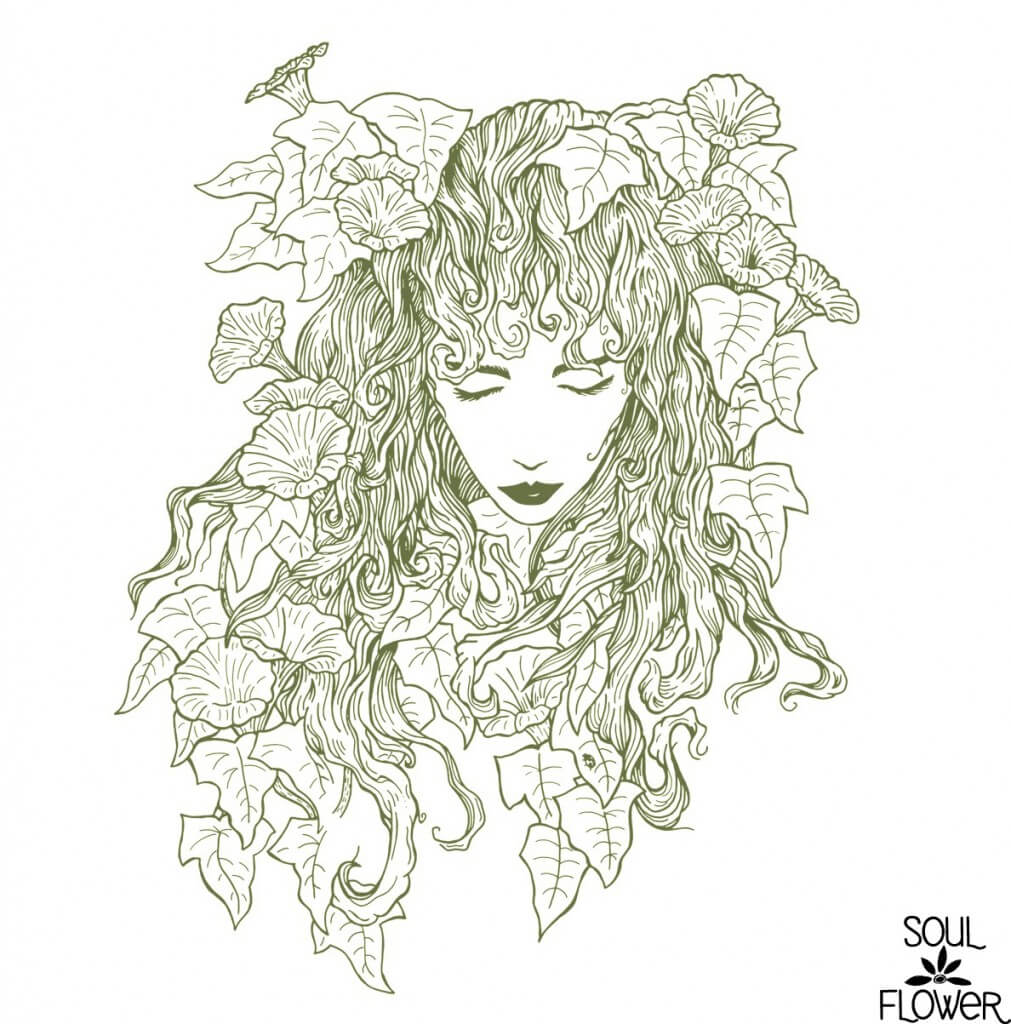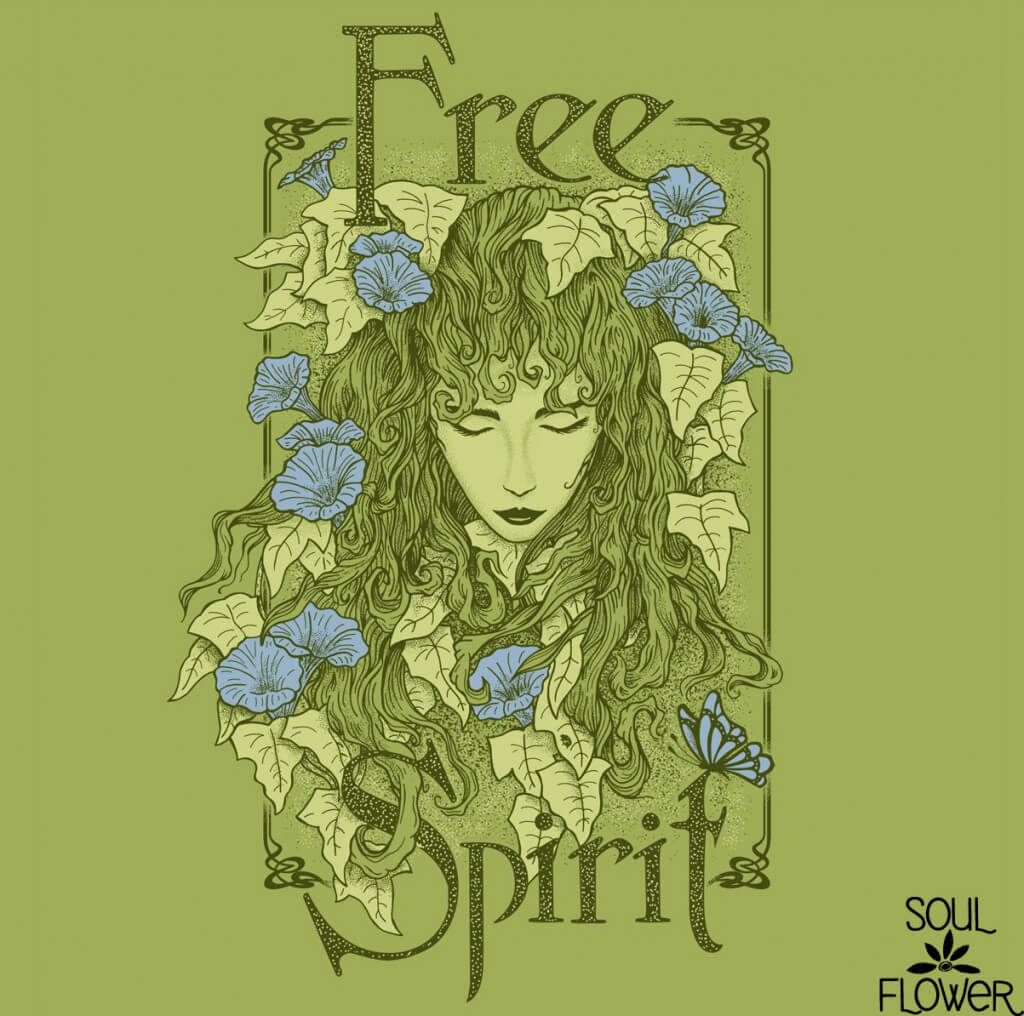 Blog Image
Anything else?
Taking an idea from the initial spark through illustrating, choosing colors, mixing the inks, preparing the screens, printing the actual garments and seeing how much our customers dig what we do is a really gratifying process. Everybody at Soul Flower plays such an important role in making it happen and I love to be a part of it!
Keep an eye on the blog for Part II featuring Leiah!
Like what you see? Get the shirt!