It was a beautiful evening on the river. The sun was beginning its colorful descent, birds were soaring above, and stillness infused the space around us. "Look over there," he said. We noticed two dragonflies dancing above the water, twirling so freely. We sat in silence for a few moments, just taking in their presence.
Blog Image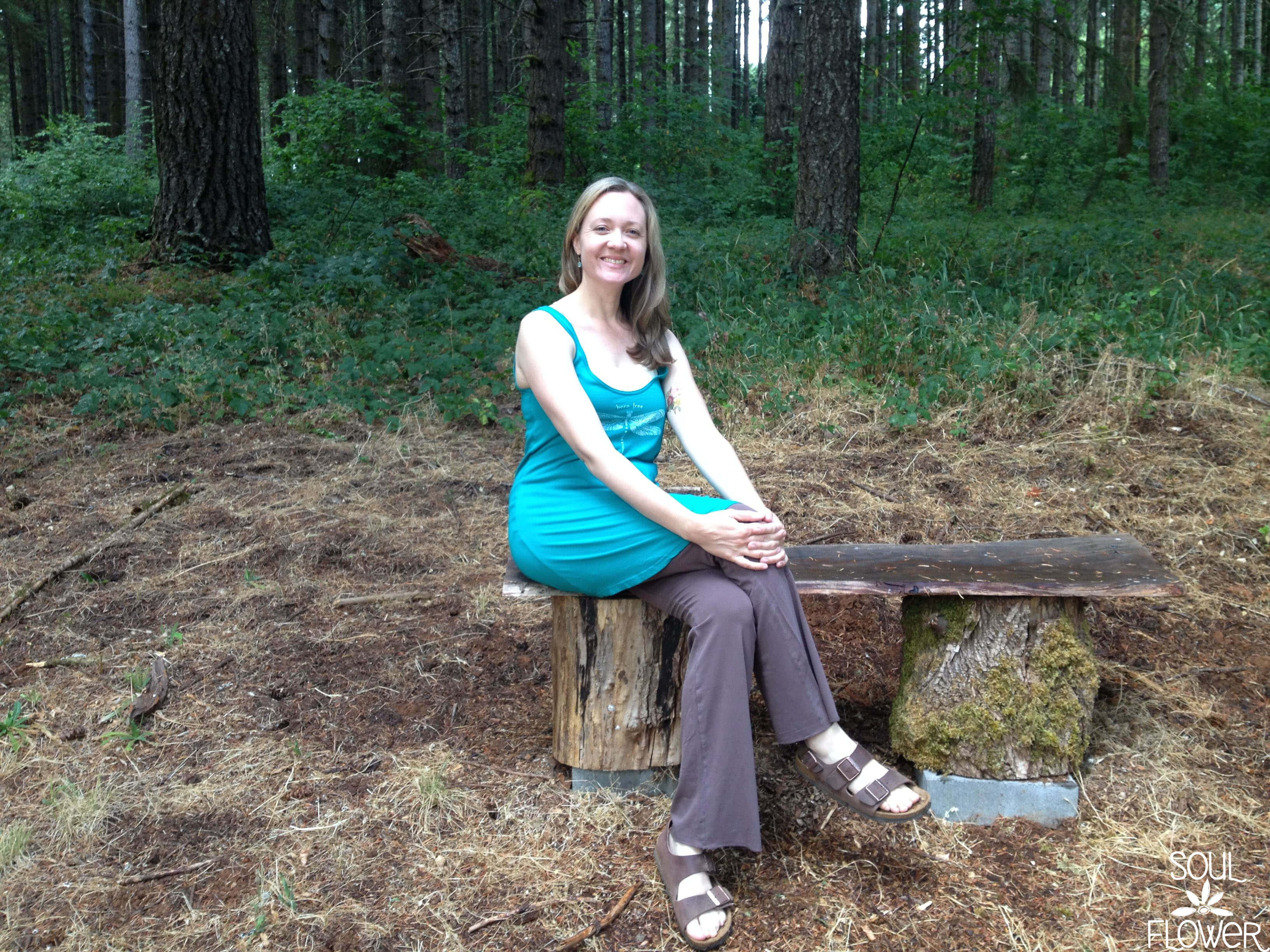 We shared stories of legends and folklore, celebrating the magic of the seemingly ordinary. I was reminded of the Balinese and their deep respect for symbolism. Medicine is found in the natural world, some coming in the form of messages to be honored and respected. That evening's message for me was to let go, lighten up, and allow myself to savor the moment exactly the way it arrives; a powerful reminder from my dragonfly friends.
Blog Image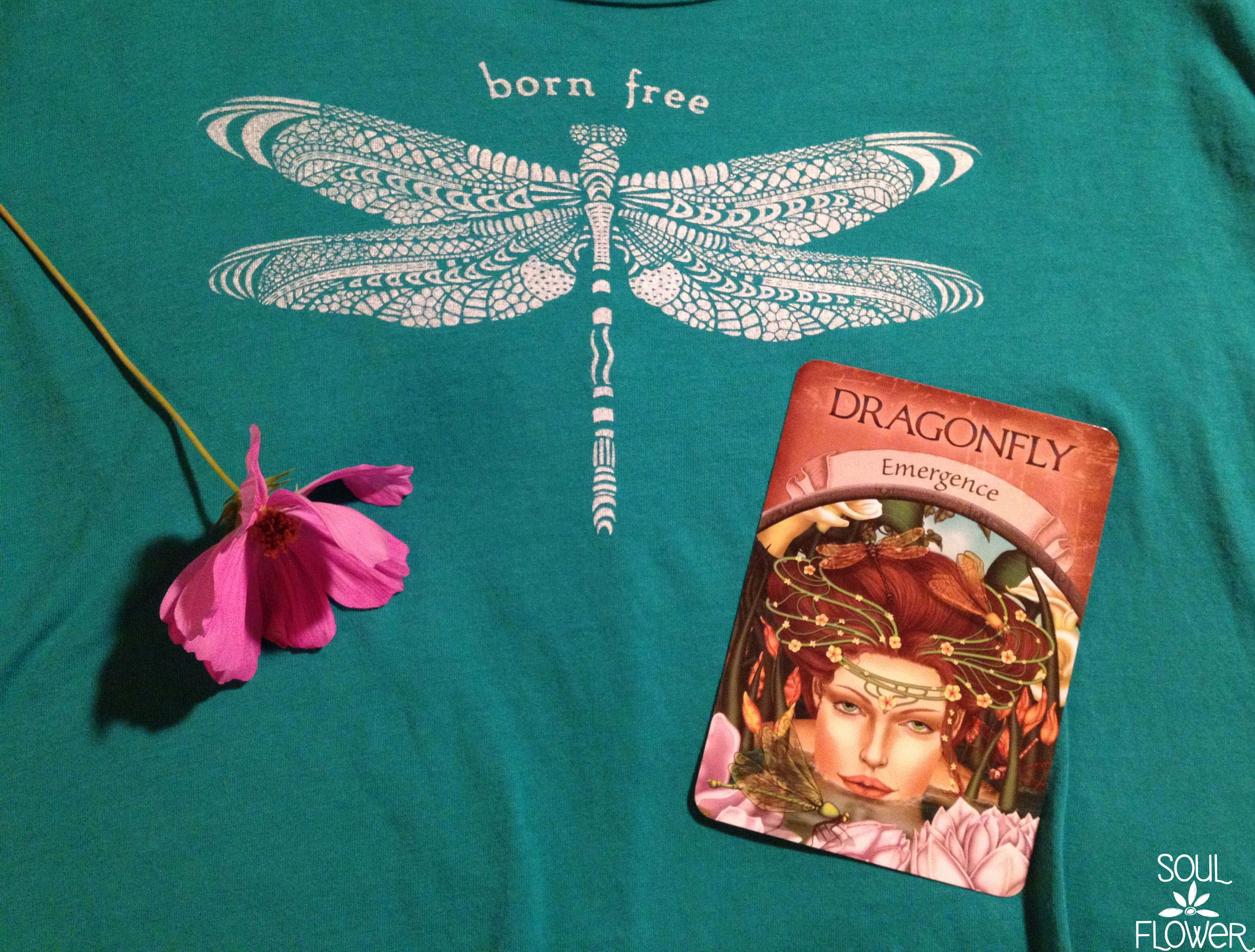 With iridescent wings and graceful flight, the dragonfly is a symbol of transformation, light, and the breaking of illusions. So many times in my life, I have been graced by their presence at exactly the moment I need a little reminder. Sometimes, it's just the knowing that I'm not alone. Other times, it's a little nudge to look further into my heart for the answers that I need.
Blog Image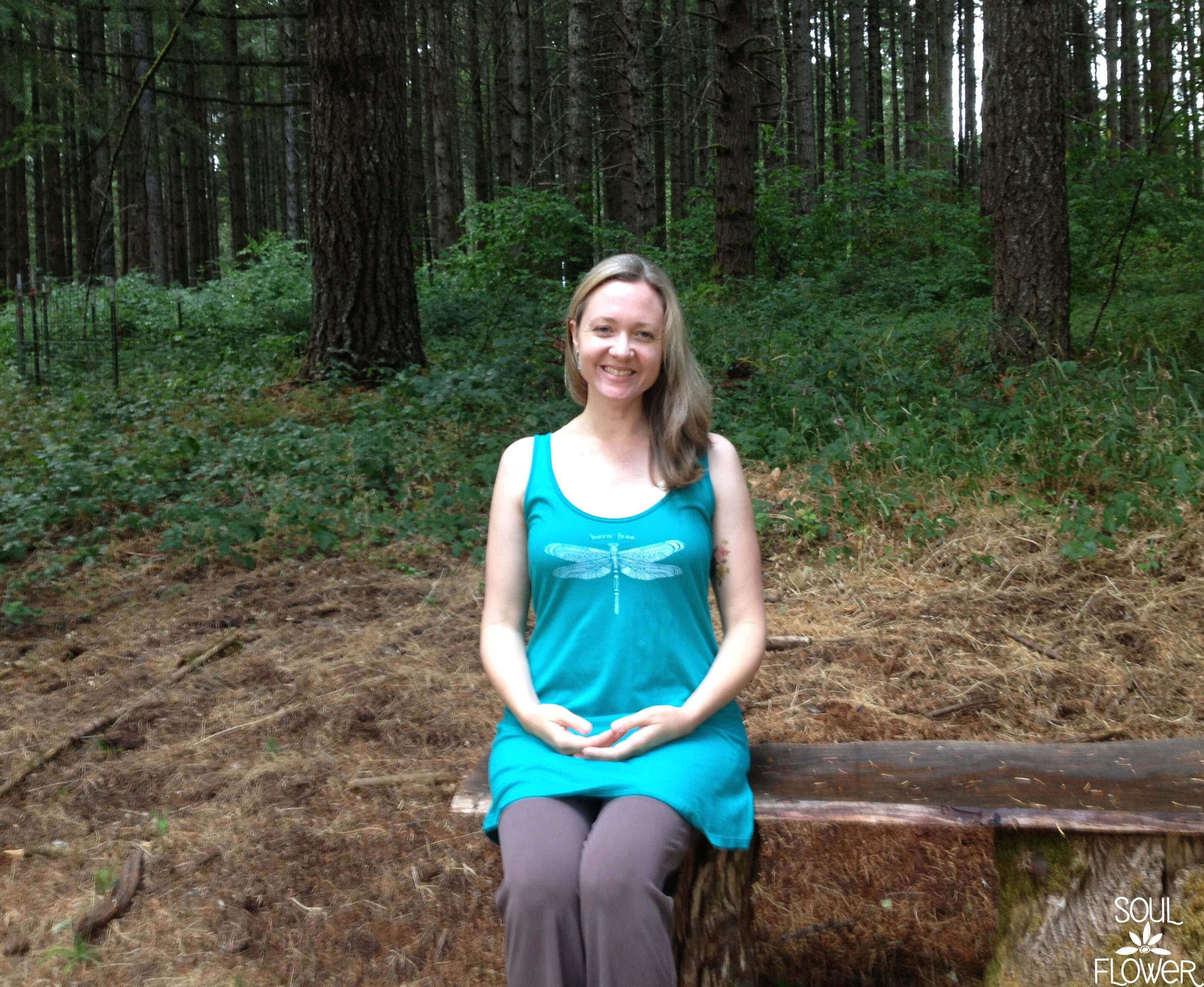 Just this evening, as I was looking at my Earth Magic deck (by Steven D. Farmer), I came across the dragonfly card, with the message of "emergence." A dragonfly nymph can remain in the water for up to four years before transforming into her full power of flight. What an important reminder for me, as I emerge into my own potential and purpose.
This summer, as I enjoy the rivers near my home, I'll be keeping an eye out for these beautiful winged creatures, whose fairy-like presence rekindles the magic within my heart.
---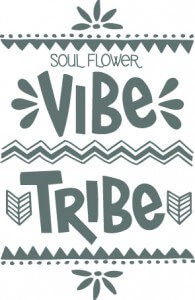 Blog Image
Alia wore the Born Free Organic Cotton Mini Dress
---