Enjoy some of our fave photos of our buds rockin' their Soul Flower threads this Summer! Get featured by posting your Soul Flower style and include #mysoulflower!
Or connect with us on instagram by following @soulflowerbuds!
#obsessed #barefootsandals #soulflower #hippyvibes #rainbow #FreeTheFeet2k15
My lil rock star, rocking my #soulflower hemp sun hat. @soulflowerbuds #happybaby #hemp A photo posted by mirka (@mirka_green_bee) on
Connor was so shy/excited to meet Dustin Thomas in person! 💖 #projectearth #medicinetribe #dustinthomas #HarmonyPark
Oh hey there, 3 day weekend ✌️ Tank: @soulflowerbuds organic cotton Awaken Yoga Tank Pants: @buddha_pants Orange Savvanah Zags (use the code reneechristine8_10 at checkout to get 10% off!) #yoga #namaste #buddhapants #buddhasquad #mysoulflower #organic #nature #rootdown #holidayweekend
Blog Image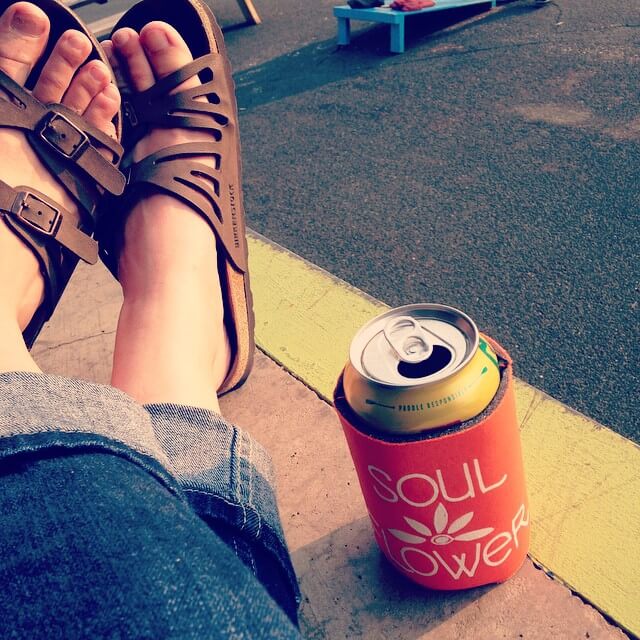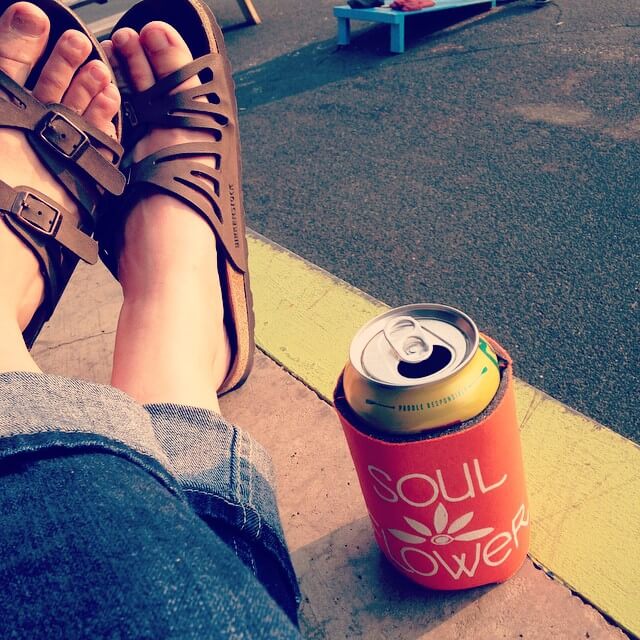 Hope you're having a fantastic Summer, buds! Keep sharing your amazing style with us!