It has become my job to fall in love with the American Southeast.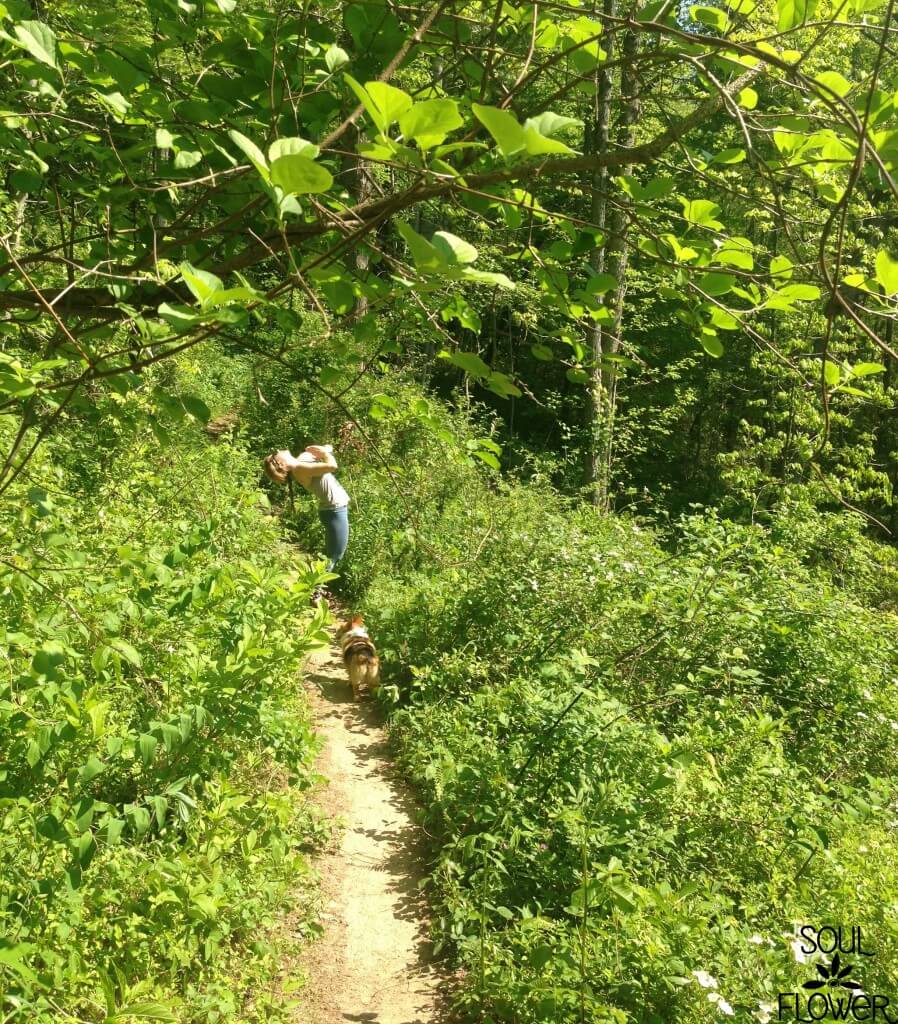 I never intended to live here. I grew up in Vermont, and like most New Englanders I developed a wicked sense of pride, one borne of fierce winters, rural isolation, the dying small town that still has a viable heartbeat up in the Green Mountains. When I left for college in Seattle, it never occurred to me that I might be leaving forever. If I'd thought that, I never would have left. I would have moved up north to Burlington and called it good. My life would have been so much smaller, and so much easier.
I spent eleven years in Seattle. That's 22 cross-country flights, just to make it home and back for Christmas. But when I finally decided it was time to return to the East Coast, I landed in Asheville, North Carolina. And I still can't explain it, exactly. Maybe I wanted to become familiar with one more corner of the map before I ended up back in Vermont, for good.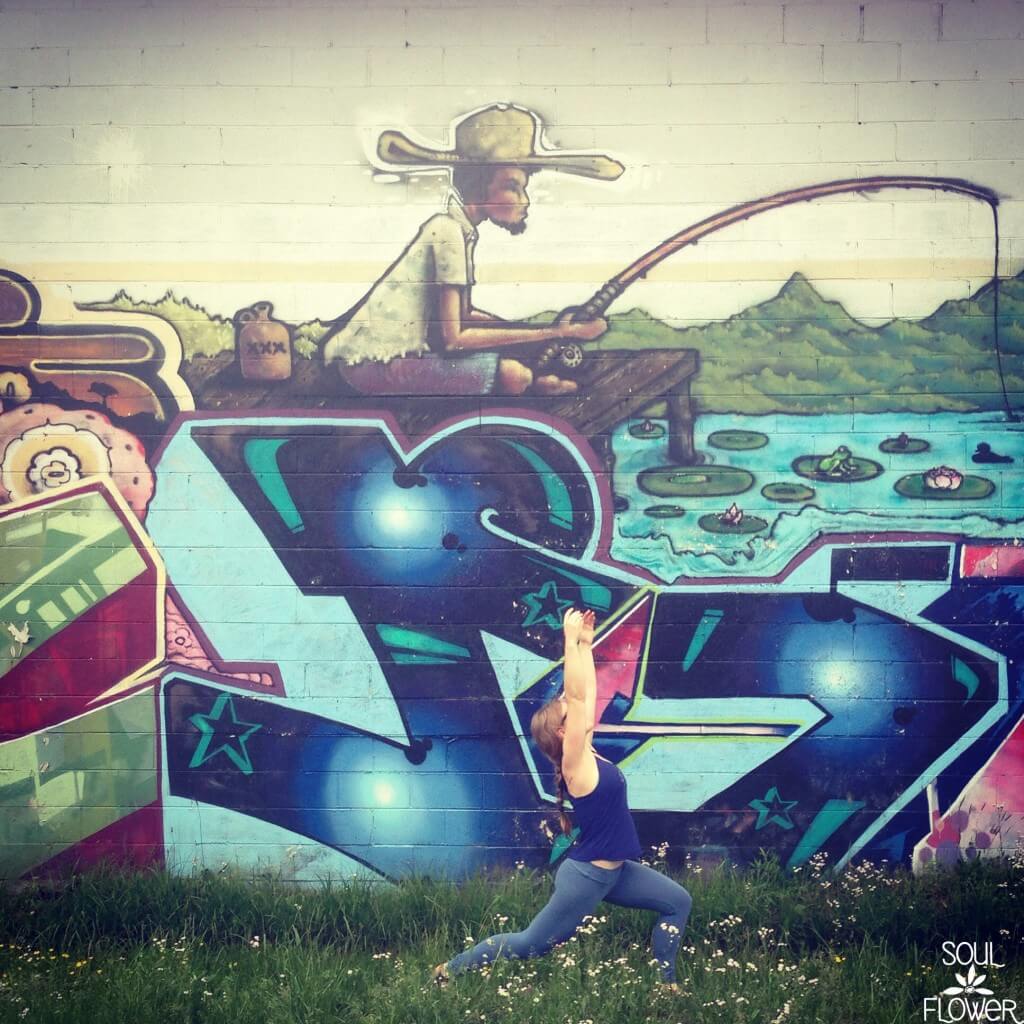 It was nothing permanent. I work from home so I didn't need a job. I stayed in the spare room of an old friend so I never signed a lease. I was delightfully unencumbered for twenty-four hours, and then I fell in love. Instantly. Terribly. With a man who had the deepest red curls I'd ever seen and the heaviest accent I'd ever heard; a North Carolina native who seemed to love his home state as much as I loved mine.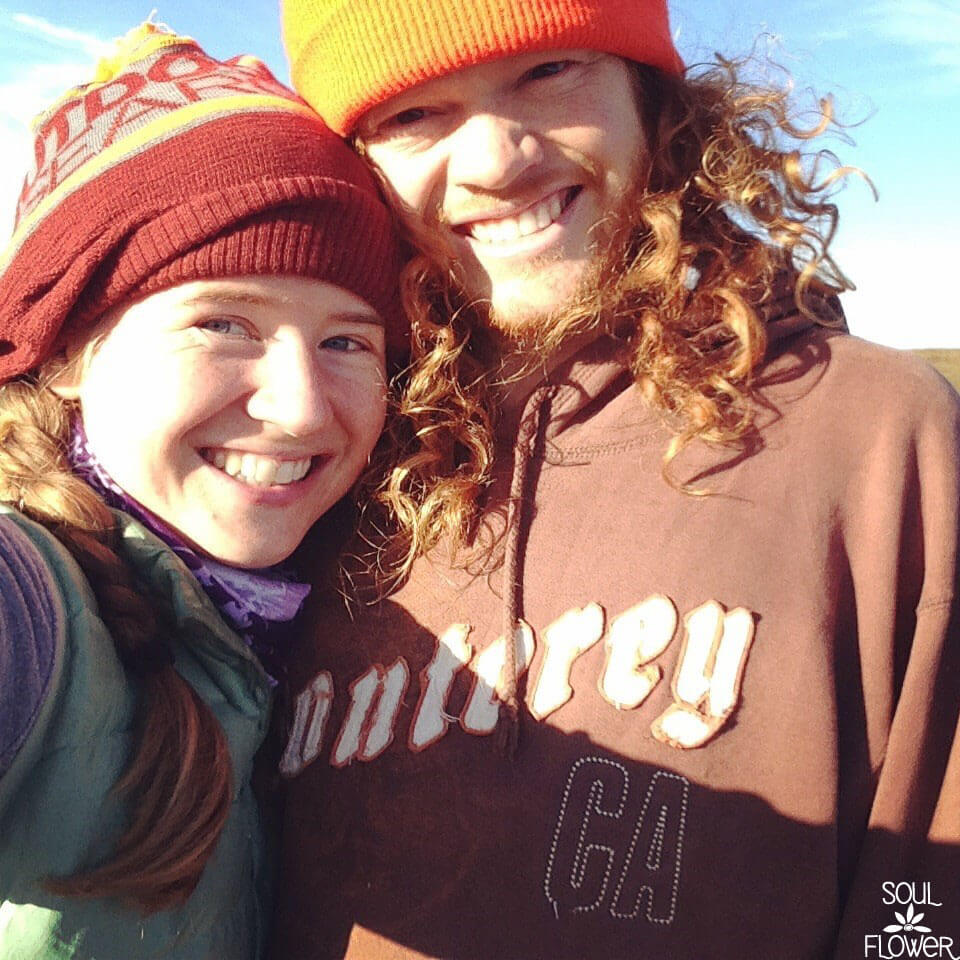 It's been two years and suddenly we own a house, and we're getting married, and I know all the short cuts to get to the grocery store at rush hour. Everything I wanted in my life is happening, 900 miles south of where I thought it would happen. And sometimes, despite my best efforts, despite everything I know about reality and compromise and good luck and love, I get so homesick for New England that I cry, pressing my face into the pillow, like a little kid who doesn't want to get caught.
I've made it my job to fall in love with Asheville and the mountains that surround it. Happiness is, after all, a choice that we make every day. I make that choice by hauling myself to a new brewery on Saturday afternoons, filling a bookshelf with guidebooks, giving myself an entire day to get lost on the trails of Bent Creek with my dog and my bike. When I feel homesick, I turn the radio up.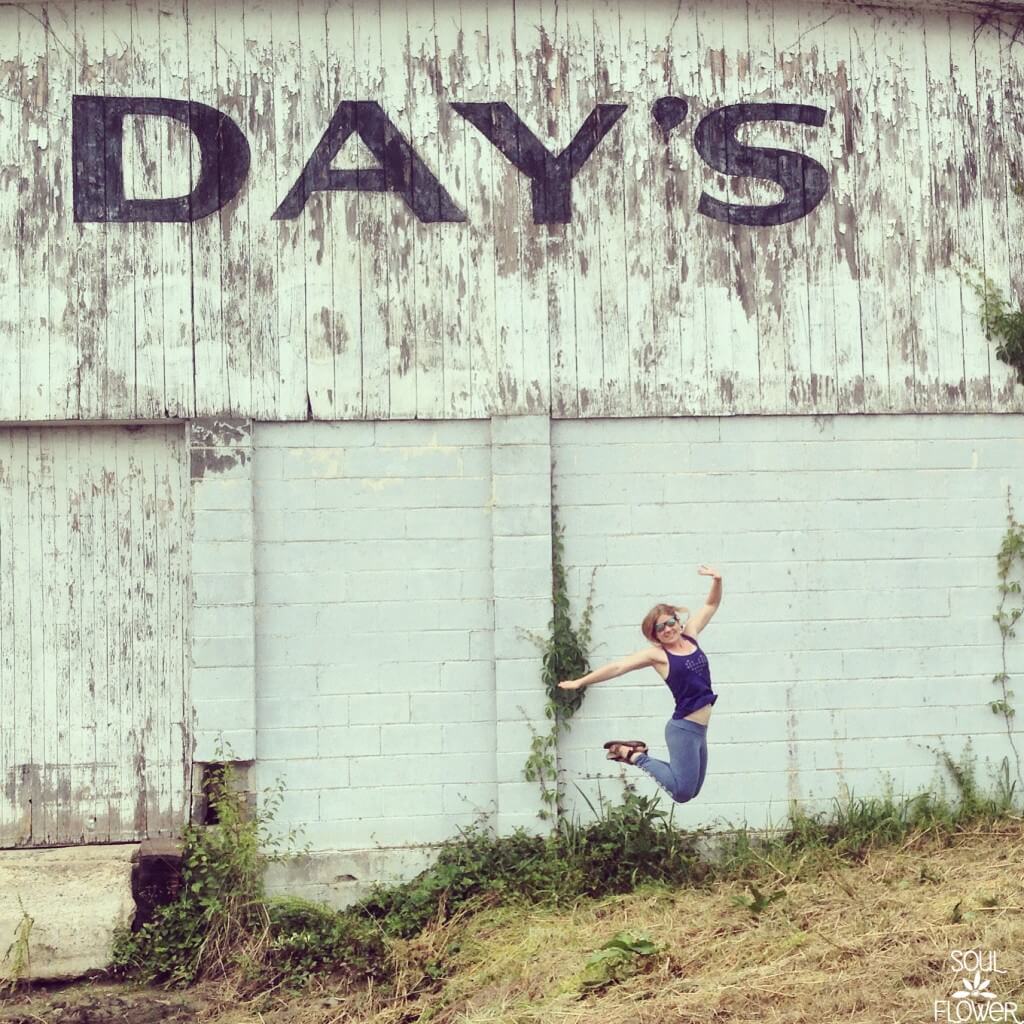 I've started to identify flowers, and birds, and notice how the species of trees changes as you climb higher in the Black Mountain Range. I don't love my surroundings yet, but I'm learning to name them, and that's a start. I plan on exploring every side street in this town, hiking every trail and standing on every mountain bald; I will wander every inch of Blue Ridge if that's what it takes for me to fall in love.
---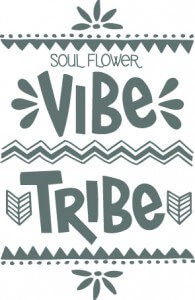 Melina wore the Chakra Organic Cotton Leggings
---