Like most people in the world I have an itch to travel, but I never thought that living out of a car for two months would have been the trip that changed my life. For the last two months I was lucky enough to travel across the country with one of my dearest friends. My life was straight out of Woody Guthrie's "This Land is Your Land." Endless hours on those ribbons of highway made me fall in love with the endless skyway.
Blog Image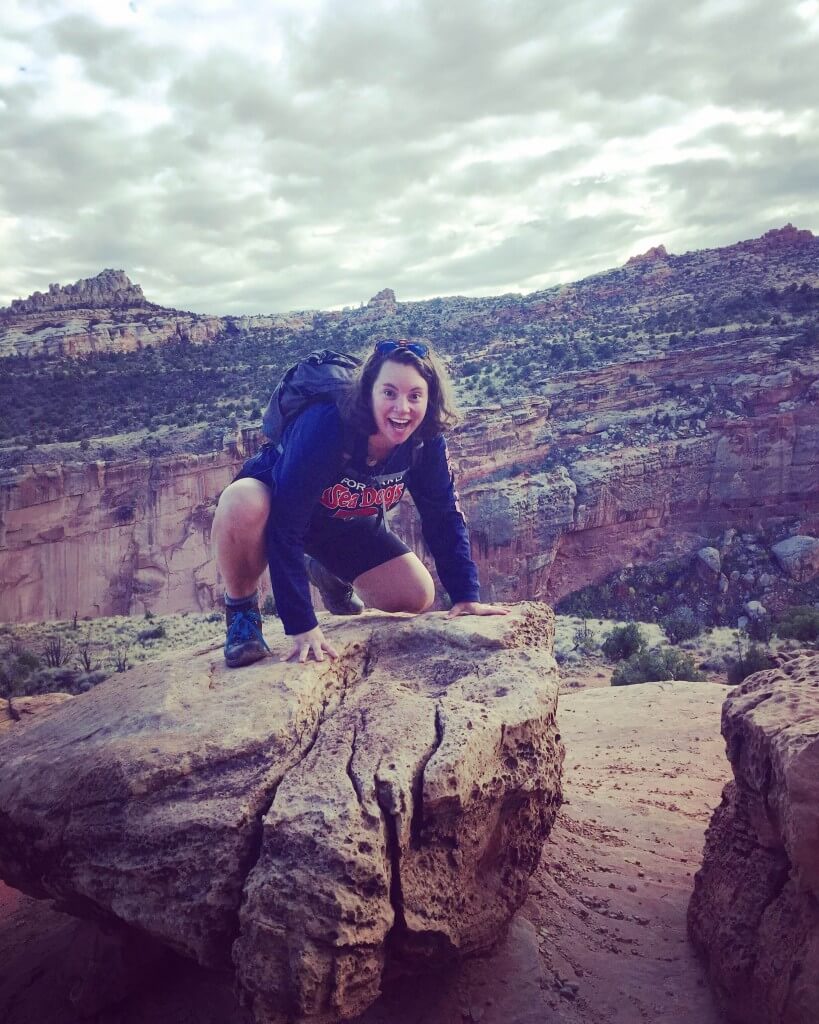 When I was growing up I always dreamed of driving across the country. I would read outdoor magazines admiring the adventurers who were rock climbing on the red rocks of the west, or exploring the swamplands of the south. I would envy their courage and willingness to peruse their dreams. It wasn't until we reached New Orleans that reality hit me and I realized that now I was the one who's dream was coming true. This feeling multiplied when my eyes swelled up with tears when I first saw the Grand Canyon. I never thought I would be able to make it out to Arizona; it was only a dream, a dream that was now an experience.
Blog Image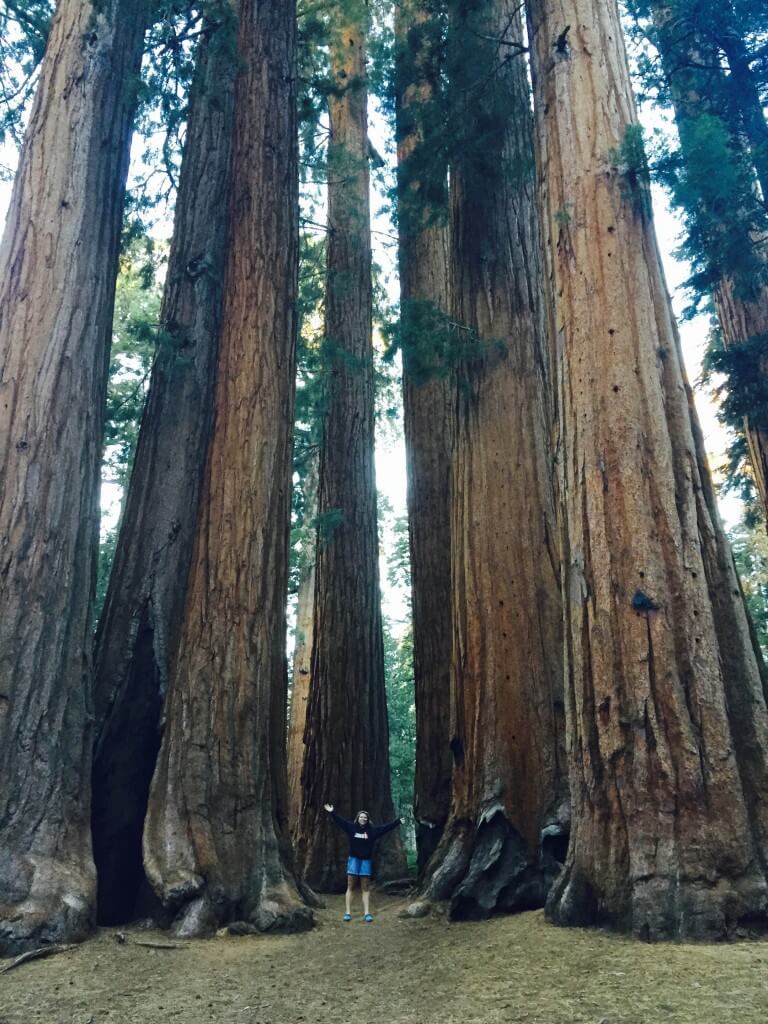 Blog Image
Blog Image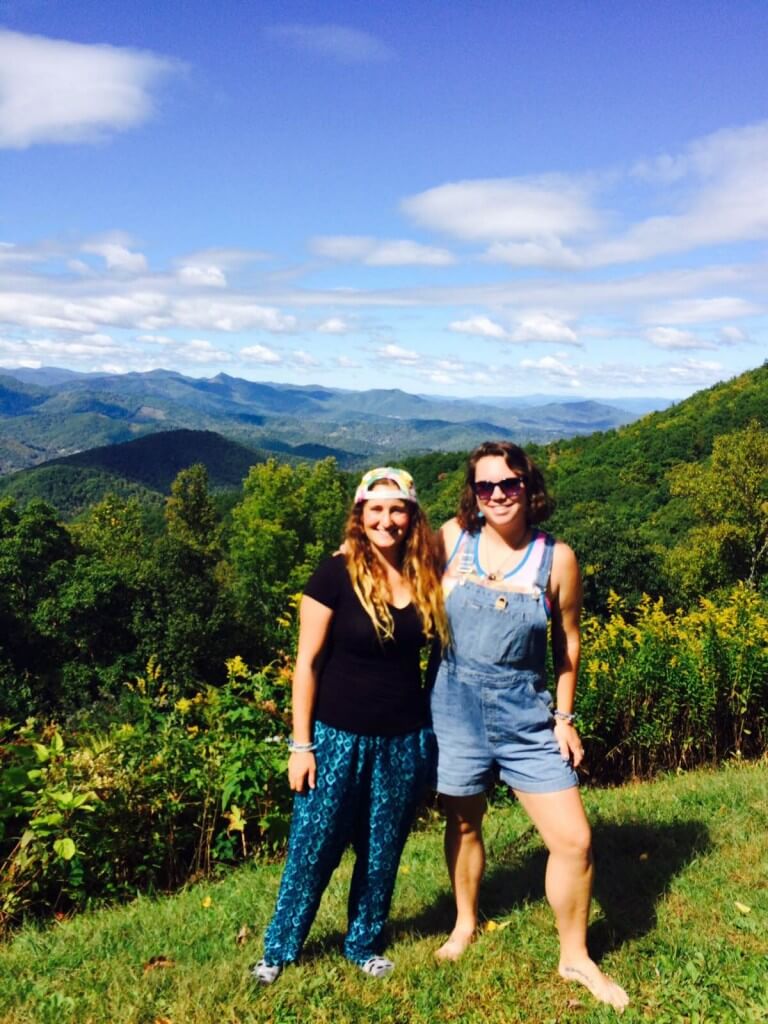 Having grown up in a small town with one stoplight and the possibility there may be a stray cow walking down your street, I have learned to love and appreciate the world around us. I am one of Mother Nature's biggest fans and my experience on the road has only strengthened that feeling. My friend and I would camp most nights at free BLM (Bureau of Land Management) campsites where we would often arrive at night. My favorite part of the trip was getting to our campsite in total darkness, setting up my tent by the light of my headlamp, getting on my layers and bundling into my sleeping bag with a surprise waiting for me in the morning. The coolest part was that our morning surprises varied from a heard of antelope in a field next to us, to a carrier train flying on a track fifty feet above our head. I woke up to bursting yellow aspen trees in Durango, chattering birds in Santa Fe, a wandering river in the Smokeys, the rolling waves in Big Sur, the list is endless.
Blog Image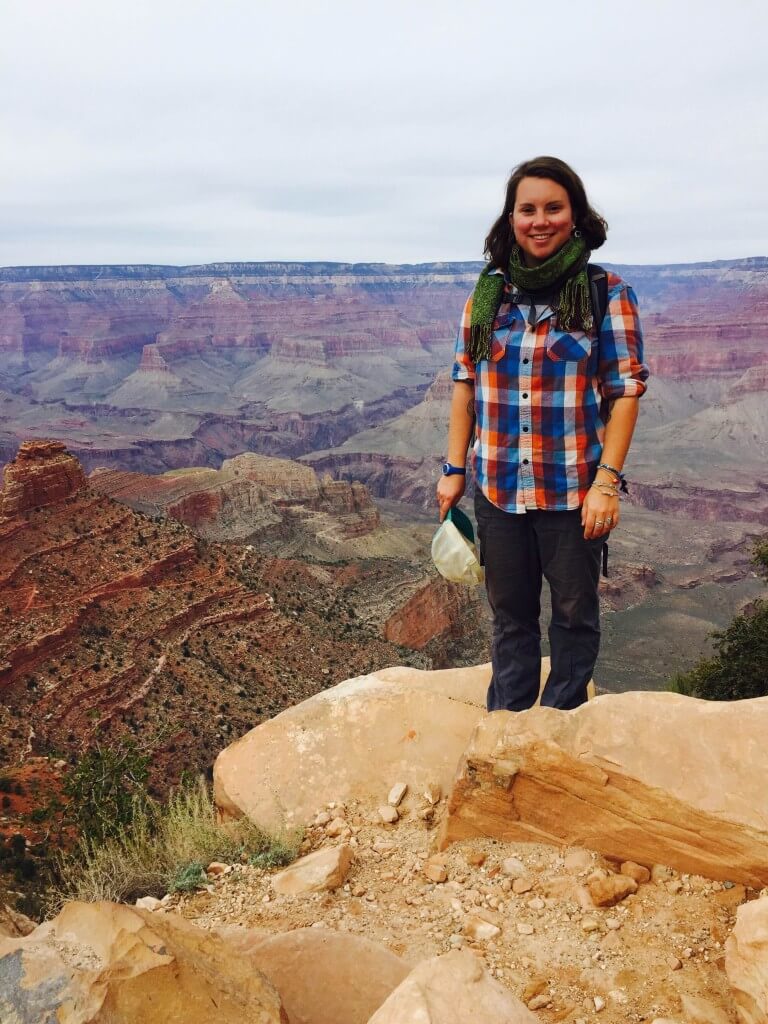 Blog Image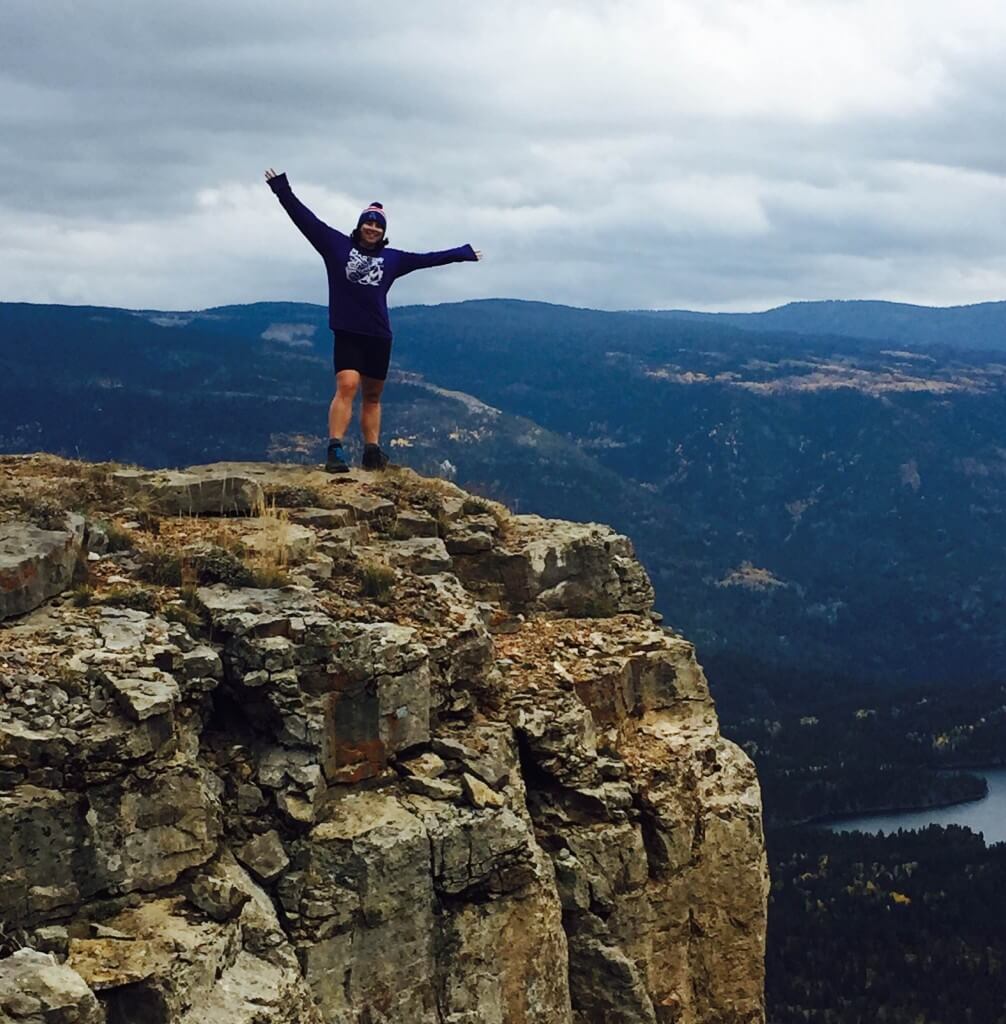 Blog Image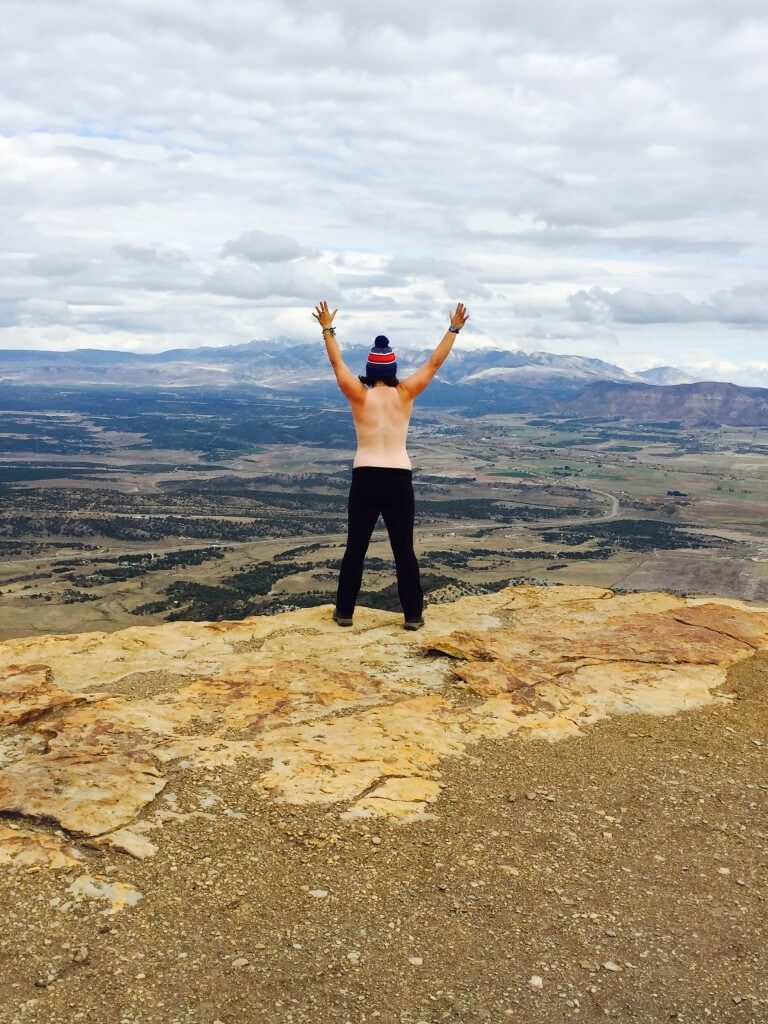 If you can believe it, the nights were even better than the mornings. You learn to throw away your internal fear of the dark once you surround yourself with it. I thank our nights under the stars for giving me the courage to trust the darkness that engulfed us each night. I became fascinated with night. There were so many new sounds and so many mysterious shadows that I would listen to while I waited until the moon and the stars would come out. Sometimes we would wait up for hours just to see the stars come out. When the moon wasn't out, the stars were able to shine, and they were breathtaking.
Blog Image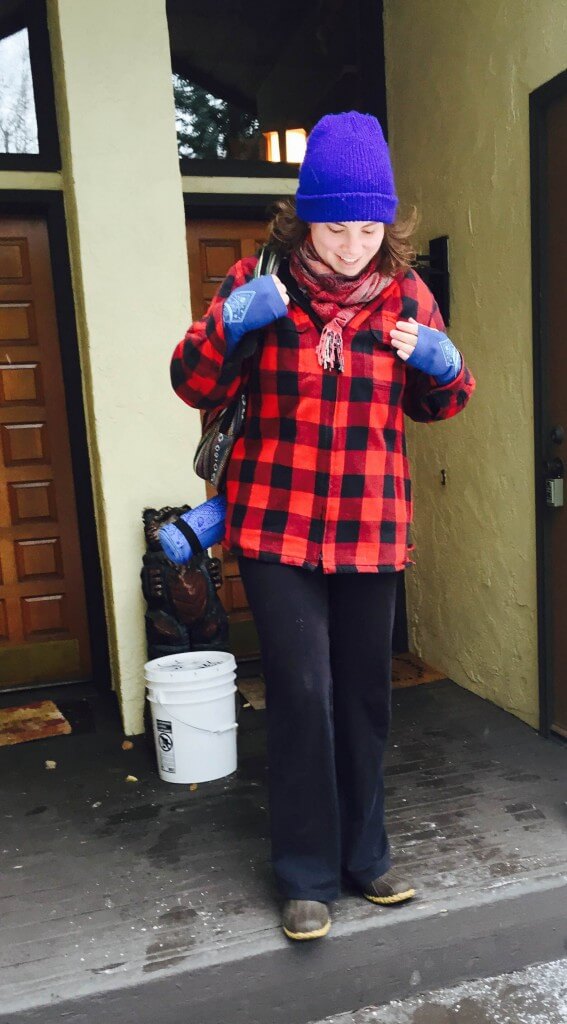 Blog Image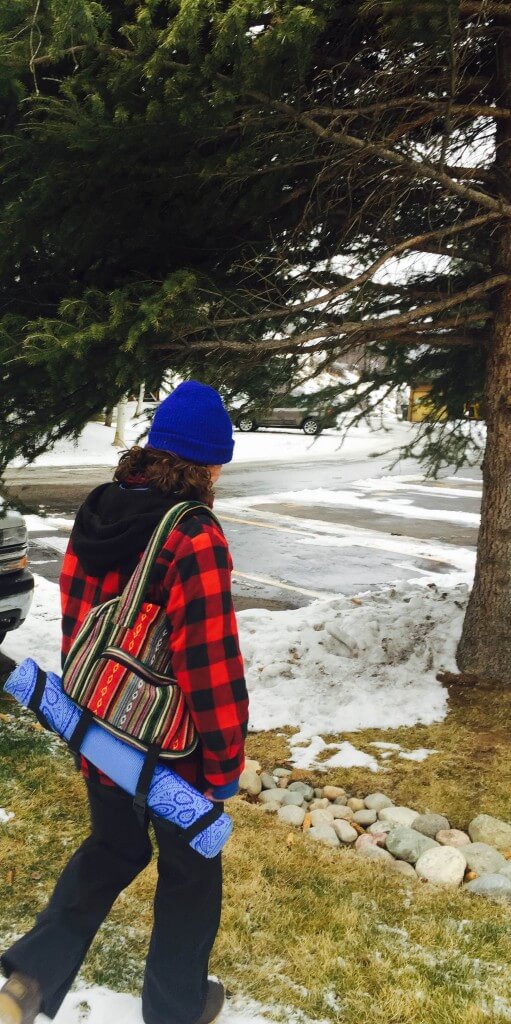 The best night of stars was towards the end of our trip. We were on the beach in Big Sur and as the sun went down we watched the rocky coastline turn into an artistic silhouette that made the protruding cliffs seem like shadowy giants. But once I took my eyes off the horizon and looked up at the sky I was speechless. I had never seen so many stars in the sky before. It was like a blanket had been draped over the earth and a hummingbird had poked thousands upon thousands of holes into it. It was at this moment that I was in complete awe of the world around me. I felt so lucky to have been able to be in that exact moment, sitting on the beach, listening to the waves, staring up at the magnificent universe.
My six-week adventure was an eye opening experience. It showed me there is more to America than pestering politics and economic divides. America truly is beautiful land, from its red woods forests to its golden valleys. I developed a new appreciation for the country I live in once I realized how lucky I was to experience all the amazing places it has to offer. It made me realize that in order for your dreams to come true, you just have to pack up and peruse them. You wont regret it. Life is too short. My advice to all is to go on the adventure of a lifetime because you never know when you may have a life changing po-boy in New Orleans or see the biggest tree in the world or skinny dip under the hot Austin sky. Get out there and explore the world. It's never too late to chase your dreams. Peace and Love.
Blog Image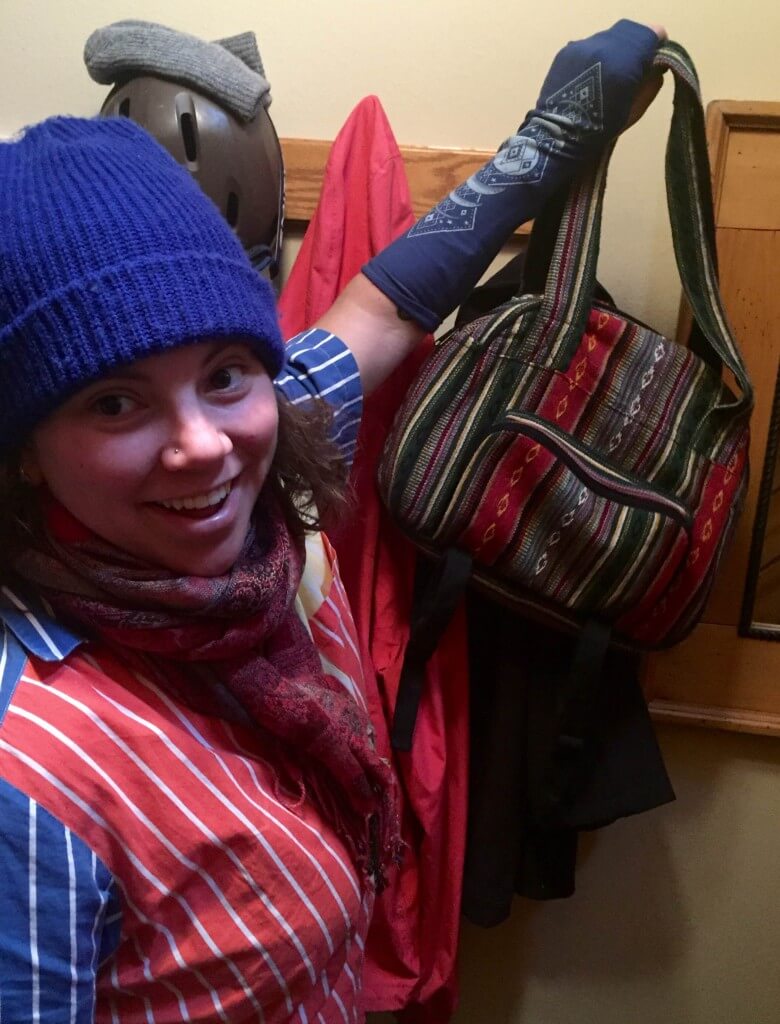 To enter to win a pair of Moon Phase Arm Warmers AND Everything Yoga Tote comment below with your favorite adventure story! Winner will be announced on Friday, 12/18.