Though these 5 easy ways to live green aren't difficult or expensive to add to your routine, they show up big in our world.

Lighten Up Your Laundry
Laundry's carbon footprint isn't light, especially when it comes to heating the water you're using in each load. About 75% of the total energy use and greenhouse gas emissions come from using warm water. Using cold water is not only better for the environment and your pocketbook, but it also helps preserve the dyes and fibres of your threads. Plus your stuff can get equally as clean with cold – just make sure your detergent is compatible with colder temps. So unless you're washing clothes that need some extra love – like cloth diapers or that hot yoga towel that you've been neglecting – give cold water a go.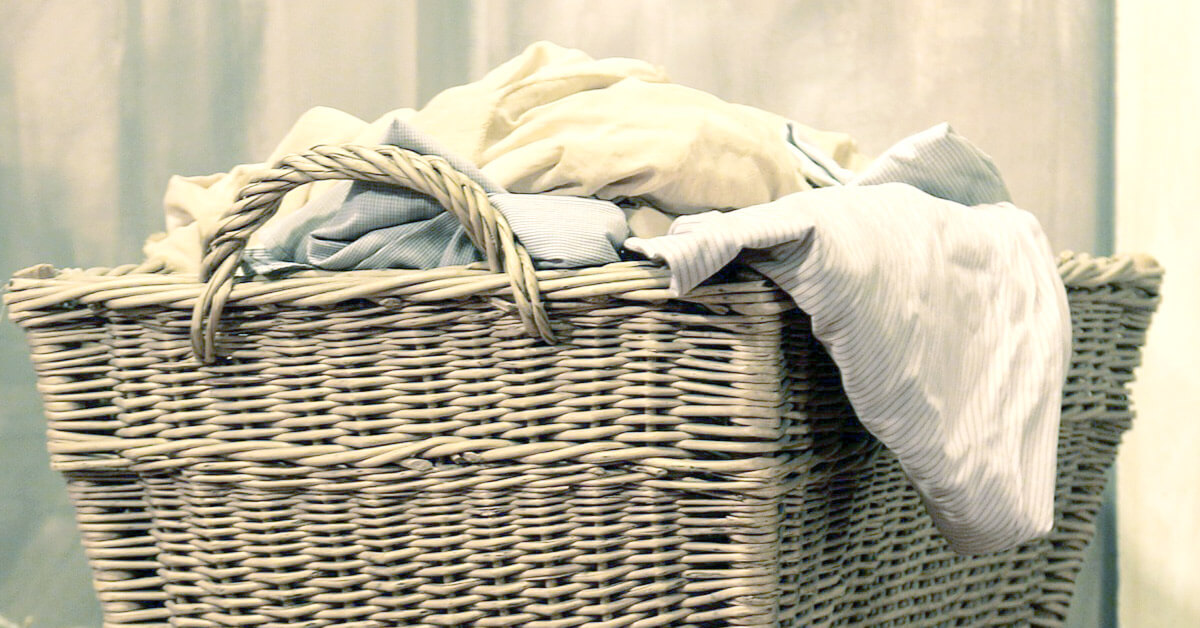 Skip Straws
The United States uses 500 million straws – enough to wrap the circumference of the earth 2.5 times in a year – each day. Straws cannot be recycled, so every straw ever made is in the landfills or the ocean. Often times, a straw isn't even needed to enjoy your favorite beverage. By doing less and skipping it, you can love your planet more.
Try Meatless Monday
Skipping meat once each week helps reduce your water usage and greenhouse gases. About 1,850 gallons of water are needed to produce just one pound of beef. One pound of vegetables, on the other hand, needs just 39 gallons. Bonus: going meatless once each week may reduce your risk of chronic conditions like diabetes, obesity, cardiovascular disease and cancer.
we love this recipe >>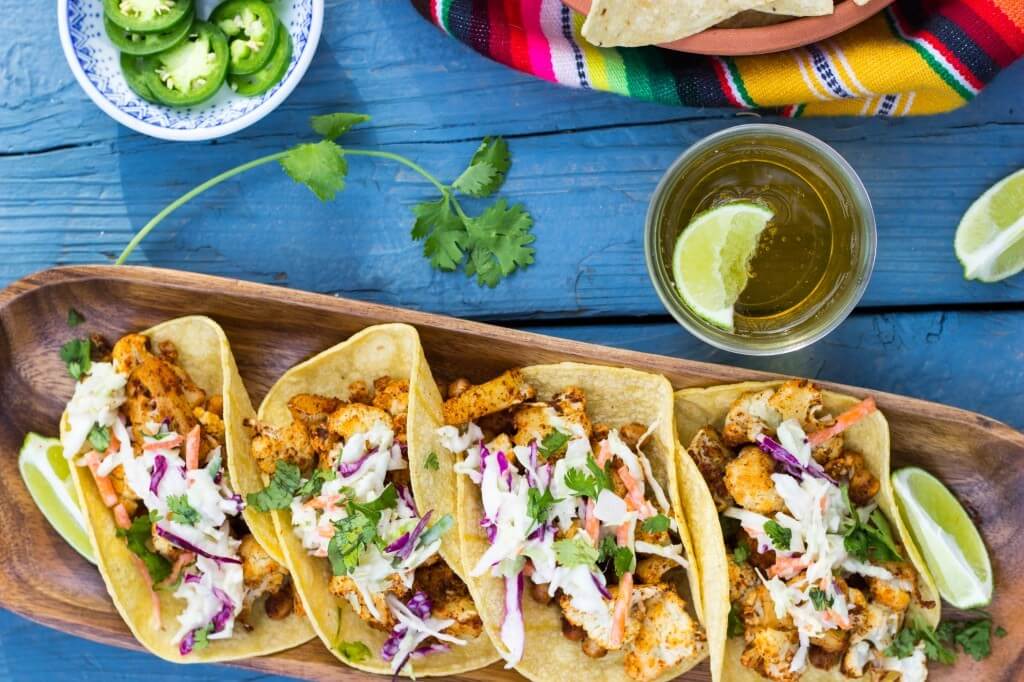 Recycle Toilet Paper Tubes
Toilet paper tubes result in millions of pounds of waste each year. Despite being recyclable, tubes are typically trashed. The simple solution? It's as easy as putting an extra bin in your bathroom. Oftentimes, empty toilet paper and paper towel rolls never make it into the recycling bin because they get mixed with the garbage. Put a recycling bin in your bathroom(s) as a reminder to toss those tubes responsibly.
Switch to Organic Threads
The environmental cost associated with growing + producing conventional cotton is nothing to brush off – conventionally grown cotton requires more insecticides than any other crop in the world, and just one t-shirt requires 1/3 of a pound of harmful chemicals to produce. Bottom line? Conventional cotton farming is detrimental to the Earth and those who inhabit it. So when you rock cotton, choose organic. Make the switch simple by converting your basics, like everyday tees and leggings. Mindful shopping goes a long, long way – for you and the planet.
shop our organic threads >>