I've written about my mission to fall in love with my new home in the Southeast. But coming back to New England has been a set back.
Since the beginning of summer, I've been swimming in seven different swimming holes, basins of deep emerald water that rippled under the sun. Four of which had waterfalls churning icily into the current: the vision of paradise, like something off of a shampoo bottle.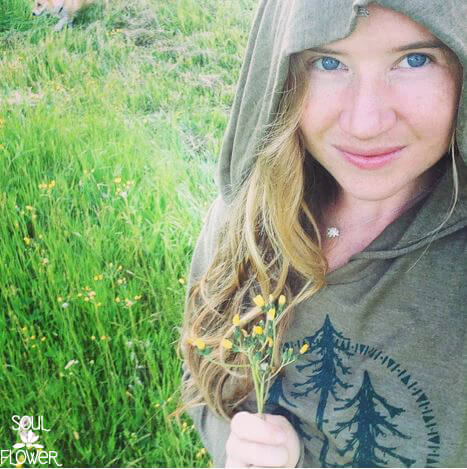 It's impossible to crouch behind the pounding veil of water and not feel electrified, and I did, and then I enjoyed the warm glow that stayed with me for the rest of the afternoon as my girlfriends and I hovered over flights of beer at the brand new Sierra Nevada Brewery, the one that looks like Hogswarts. Waterfalls and breweries can be found in abundance in Asheville, two of the most compelling reasons I could ever think of to fall in love with a town.
My fiancé, David, went on a long trip at the start of the season, and I was left to entertain myself until he returned. I was grateful for this time, to be alone and without distraction or itinerary during my last few weeks of being single. I bought a guidebook about Blue Ridge waterfalls, went up to Waking Life café with a highlighter and circled all the places that looked interesting. I'm not religious and certainly have no background with baptism, but there's something about water, about immersion. It's just the right amount of ritual.
I also went running, although it does not come easy to me. I tried to keep my heart rate up, endorphins pumping, threading through Richmond Hill Forest on the spindly, criss-crossing network of trails. I counted 800 different shades of green, and started recognizing wildflowers, and falling asleep looking forward to the next day, the next plunge into southern rivers and unfamiliar forests. And still, the thought that's always in the back of my mind, coloring everything: I wish I were not here. I wish I were up North, where I belong.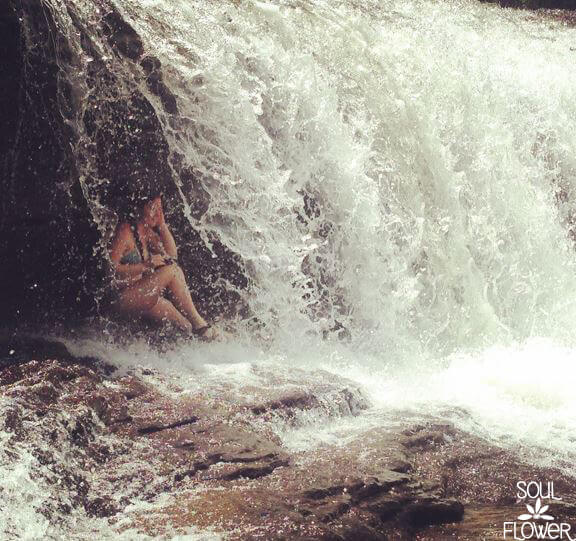 A few weeks ago, David and I drove through the night, 17 quiet hours, and by late the next morning we were back in Vermont, home for the month to prepare for our wedding. I felt my body shift when we crossed the state line, and I was flooded with an immense and nearly unbearable relief, as if I'd been holding my breath for six months and was finally able to fill my lungs.
It takes quite an effort, in my new life, to find the ease and happiness that just comes naturally when I'm back home. I'm having a very nice time in the Southeast, but I'm not falling in love with it.
I'm learning to appreciate that growing to love and falling in love are two wildly different experiences, although if they both lead to the same point, maybe it shouldn't matter all that much.
Note from the editor: Congrats to Melina and her (now) husband!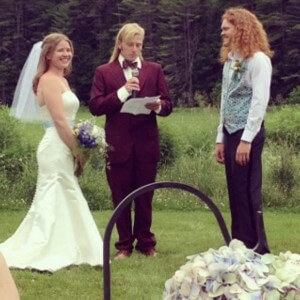 ---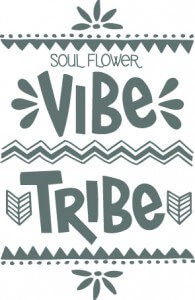 Melina wore the Three Pines Yoga Hoody
---