Top 10 Hemp Gifts at Soul Flower
#1: Take Root Hemp T-Shirt
A unique hemp gift idea for the yoga lover in your life – this take root tee celebrates the root chakra and features hand drawn artwork!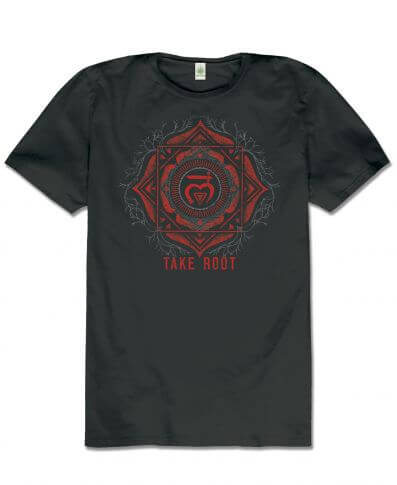 Our men's hemp shorts feature a blend of hemp and cotton fabric that gets softer and softer with each wash and wear!
Wander often and wonder always, for it is good for your soul. Do it in this USA made hemp t-shirt for some extra good vibes!
#4 Mandala Hemp Handbag
Soul Flower's very own hemp lip balm with SPF15!
From festivals to camping to weekend road trips, this is the perfect hemp backpack for wherever you wander!
Features a sweet surprise – a secret Velcro closed pocket sewn into the inside to stash your favorite goodies.
For all the peaceful warriors out there!
Perfect for chilling at the beach, wandering in nature, or – as you guessed – checking out a ball game with your buds.
#10 Mens Hemp Pants
A Soul Flower bestseller for years and years, our jammin' mens hemp pants!