In mid-August I found myself in Laramie, Wyoming. More specifically, I found myself wandering around Vedauwoo (Vee-da-voo) Recreational Area. The path that brought me to Vedauwoo was winding and convoluted, not unlike the narrow paths that lead to the top of the Vedauwoo rock formations.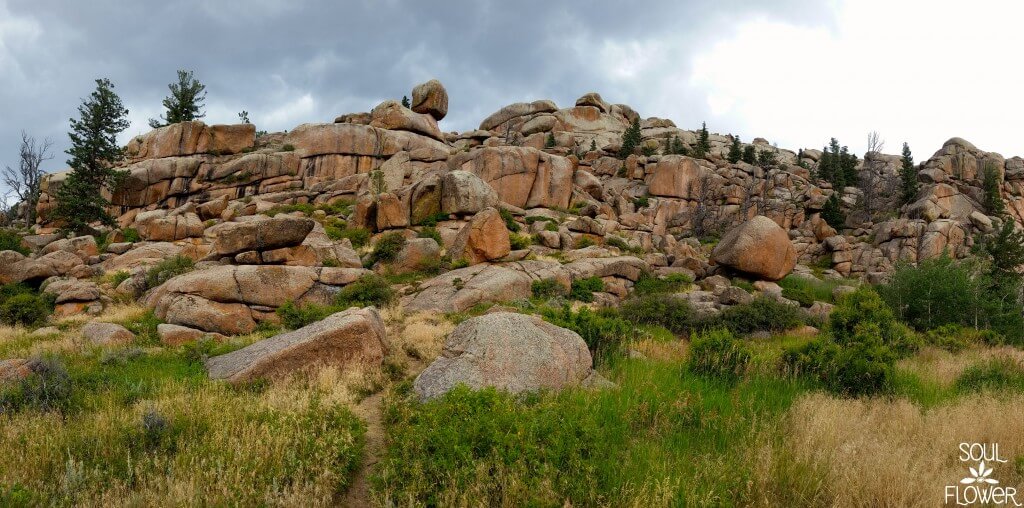 I traveled to this region of the United States for two reasons: to visit my cousin who lives in Boulder, CO, and to visit my friend Kat in Laramie. Kat and I became friends while we were both in Cusco, Peru during the summer of 2012. I was teaching English at a local school and Kat was taking Spanish classes and volunteering. Despite distance and time passing, the friends we made in Cusco remain in contact with one another (thank you, Facebook), and since 2012, I've met up with Kat in Pennsylvania, Iowa, and now Wyoming.
Kat moved to Laramie right before I came to visit, so we were both exploring the area for the first time. We tested out the water slide at the Laramie Recreational Center, played with cats and dogs at the animal shelter, and sampled on-tap kombucha at the co-op. We both wanted an adventure that would take us out of downtown Laramie, so we drove to Vedauwoo Recreational Area, which is located halfway between Laramie and Cheyenne, WY.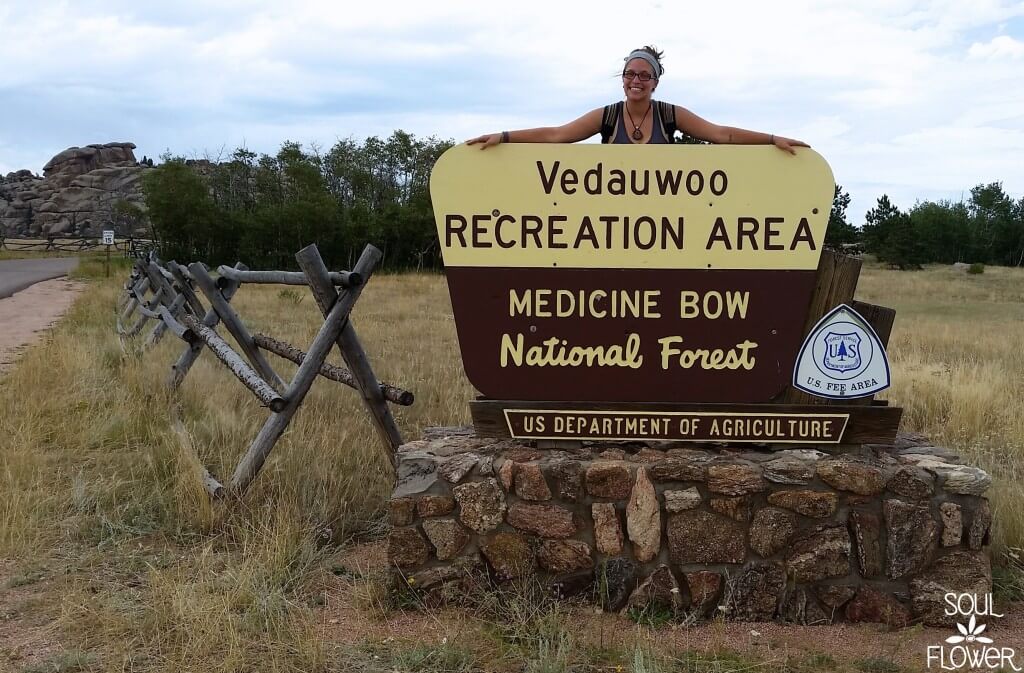 We had taken a yoga class earlier that morning, and Kat was still in the zone when we arrived at the park.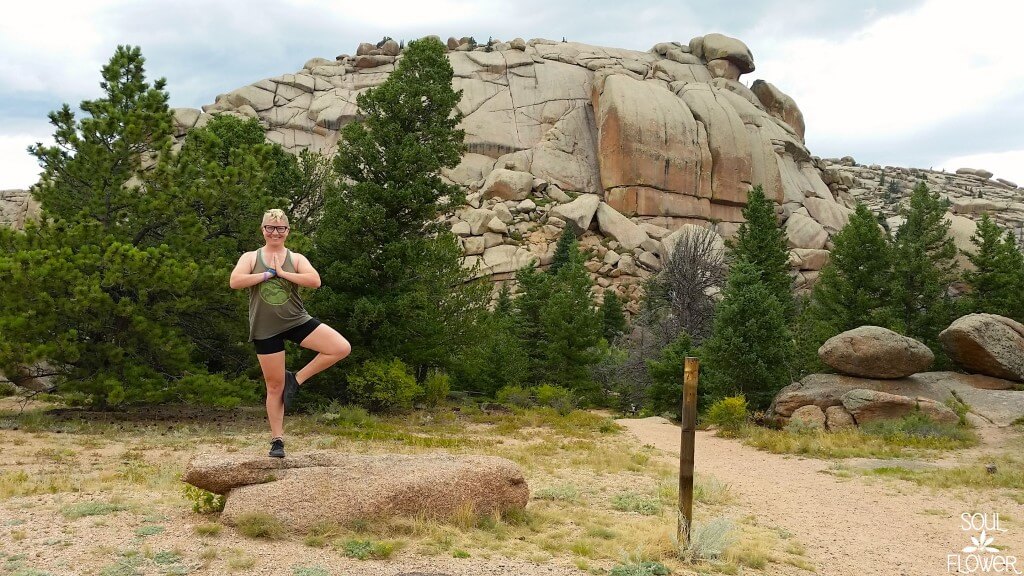 While Vedauwoo attracts rock climbers and mountain bikers (among other kinds of outdoor enthusiasts), we opted for a less-extreme outing and started to walk up Turtle Rock Trail.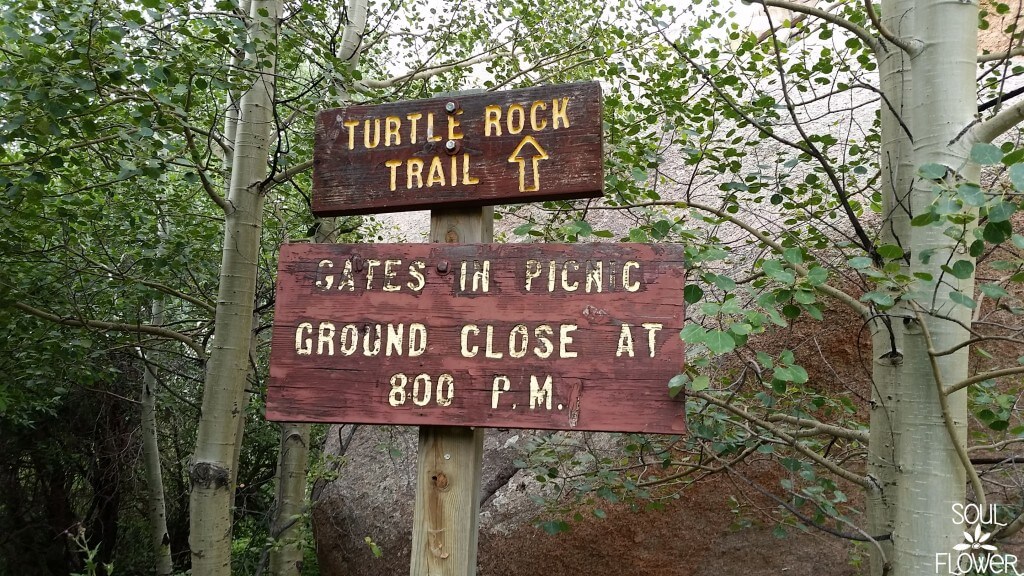 Turtle Rock and the rest of the Vedauwoo rock formations formed during the Ice Age. The rocks owe their shapes to being blasted by billions of years of icy wind and other harsh weather conditions. The Sherman granite formations tower—somewhat precariously—over the surrounding plains.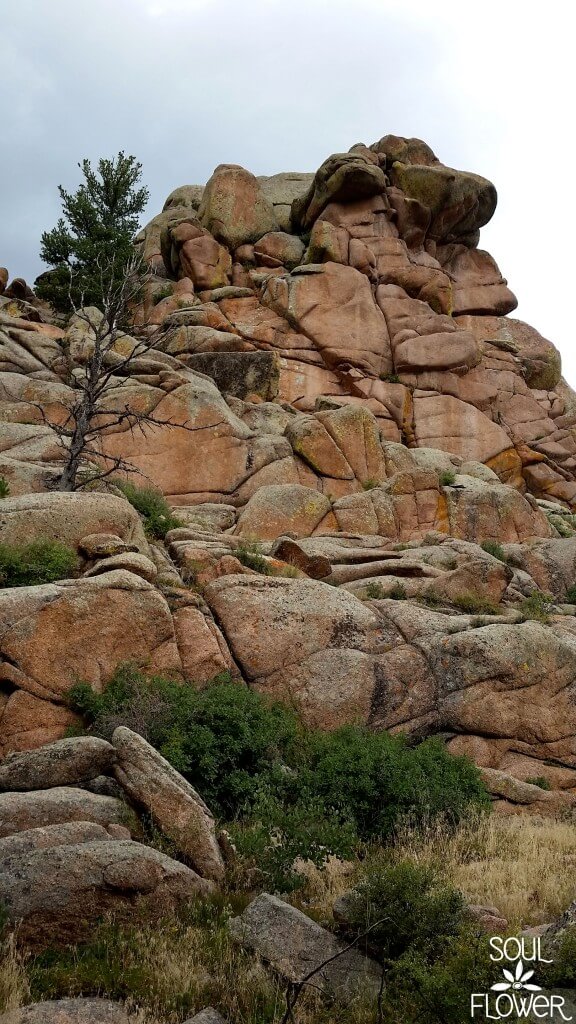 We stopped many times along the trail— to admire the imposing rocks, to ponder how much time we would have to run away if one of the boulders just happened to start rolling downhill, to poke around the brush for whatever made a rustling sound, and of course, to take some pictures.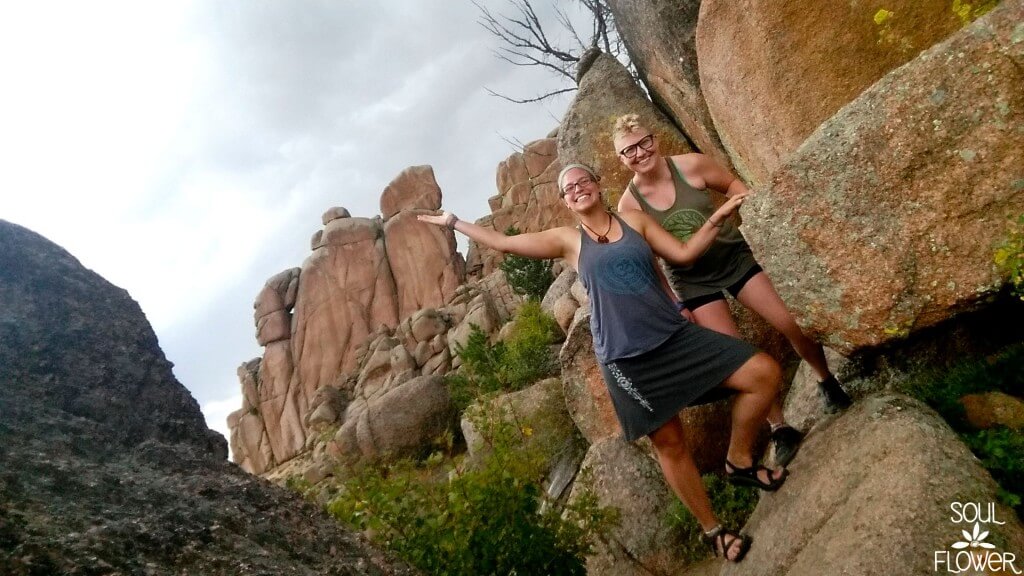 Vedauwoo means "Land of the Earthborn Spirits," and was named by the Arapaho Indians. They believed that playful spirits built the formations.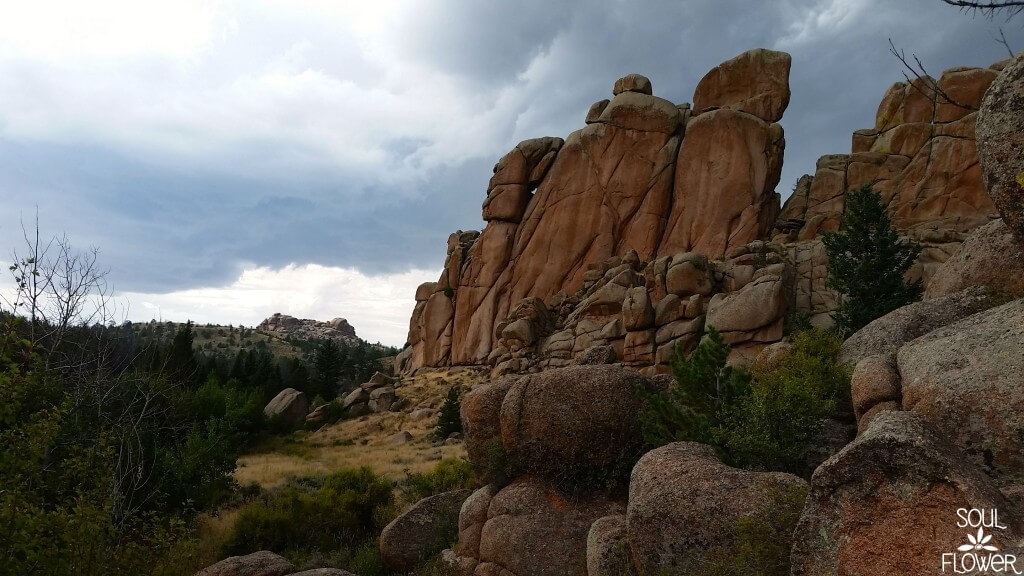 Black clouds were moving rapidly toward us, and as thunder cracked overhead, we decided to cut our Turtle Rock Trail hike short. We did, however, think it would be a good idea to explore some more neat-looking rock formations nearer to the parking lot.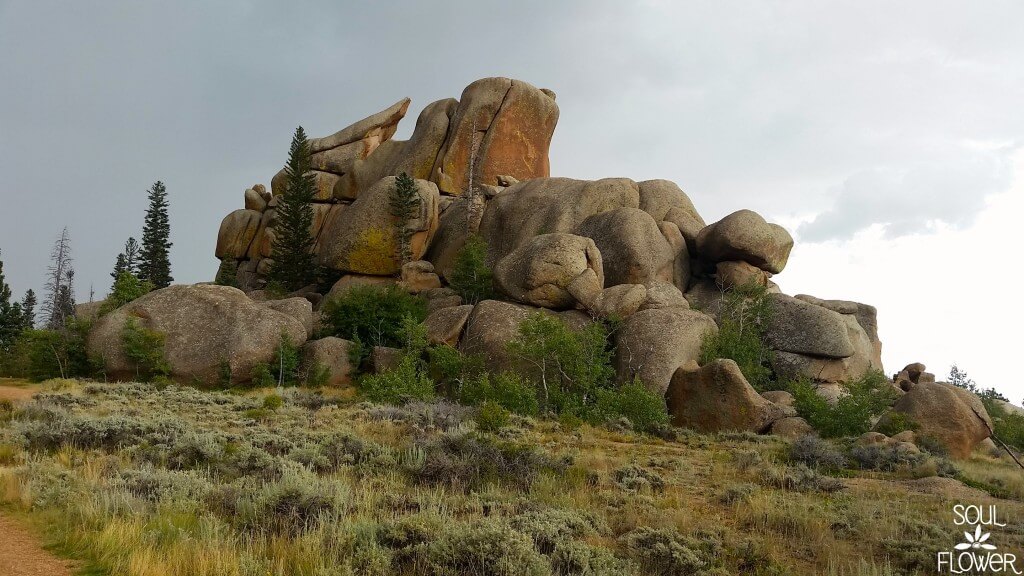 Luckily, this particular outcropping gave us some shelter from the elements. Turns out, Wyoming can become pretty chilly as a thunderstorm rolls in. We sat for a while, hiding from the pelting rain and cold wind, before making a mad-dash back to the car.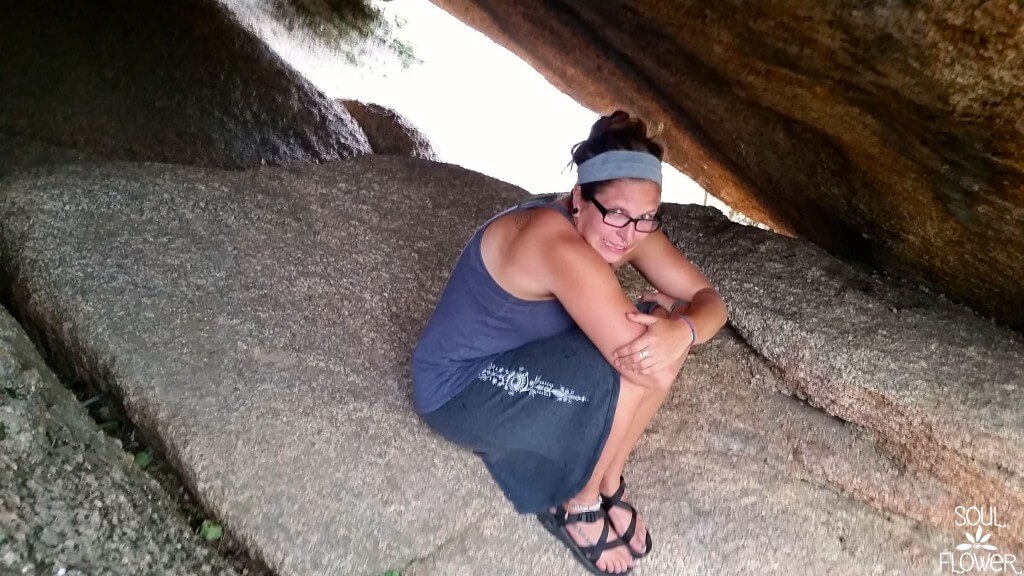 I never expected that my trip to Peru three years ago would introduce me to people who are continuing to introduce me to parts of the U.S. that I would have never otherwise visited. The best adventures are those that lead to more adventures.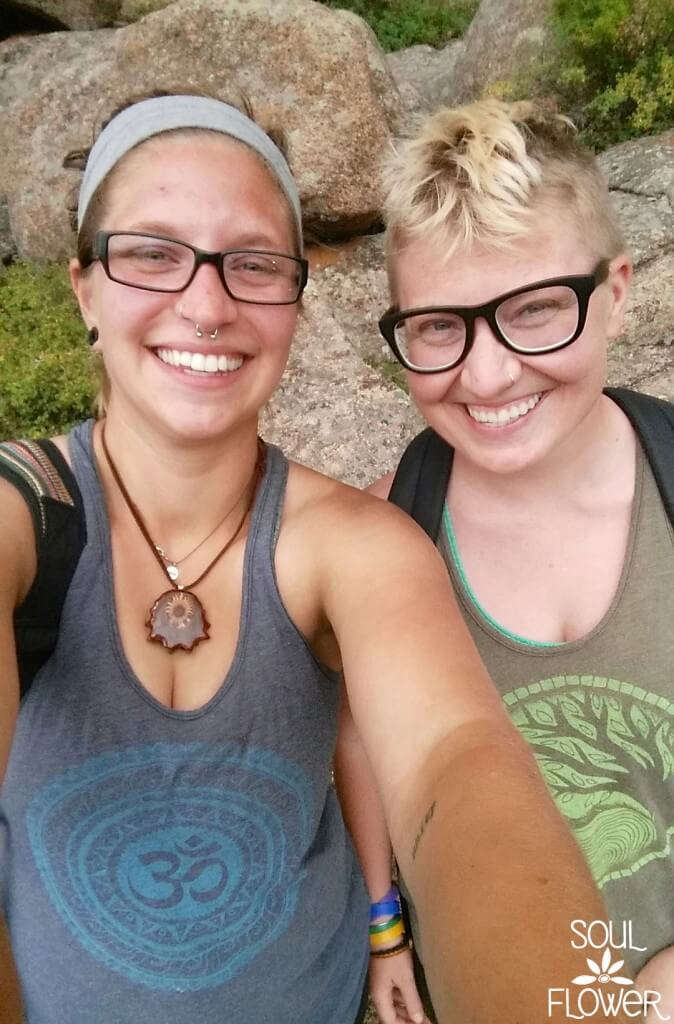 For more geological information about Vedauwoo, check out this YouTube video!
---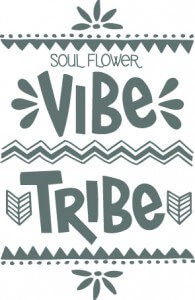 Liz & Kat wore the Earth Medallion Yoga Tank, Om Yoga Tank, Awaken Organic Cotton Yoga Skirt, and Third Eye Pinecone Necklace.
---